Kylo Destroys Darth Vader's Mask
Kylo has fully embraced the Darkside and almost mocks his grandfather saying, "You allowed love to cloud your judgment." Ren then drops in from a balcony and watches it shatter into pieces. We are now in the era of Kylo Ren!
The War Rages On
Things start getting a little vague at this point but the First Order tracks down the stolen Deathstar and this forces the Resistance to go on the run. The Coruscant team manages to turn on the Beacon and signal is transmitted around the galaxy. Meanwhile, the Knights of Ren have tracked down Rey and her team.
RELATED: BABY YODA'S 1ST BUILD-A-BEAR COMING SOON DUE TO PUBLIC DEMAND FOR ADORABLE CHARACTER
Kylo Ren Comes Face To Face With Tor Valum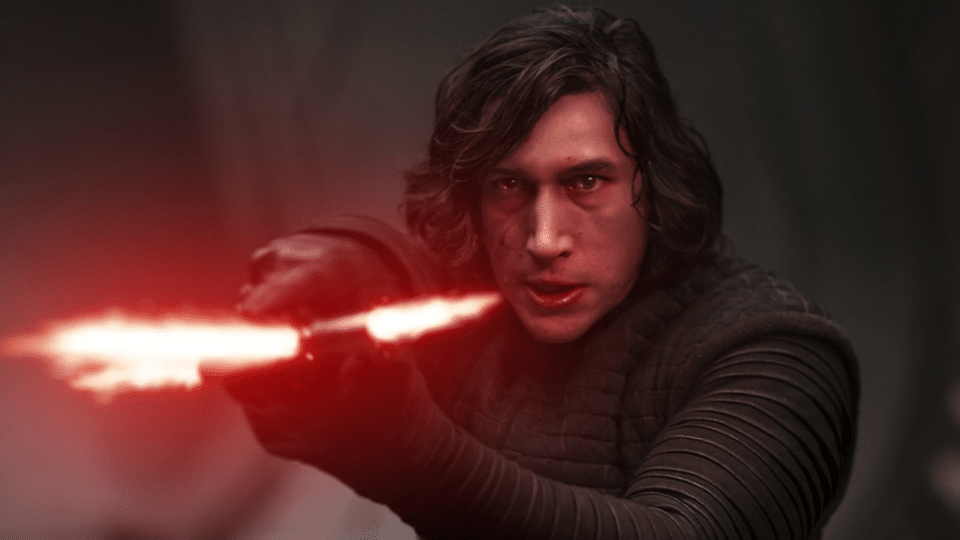 Kylo Ren arrives on Remincore and meets Palpatine's teacher Tor Valum, who is over 7,000 years old. He is supposed to be a creature that looks very "Lovecraftian". Ren begins his training, preparing him for the final battle. This scene would bring a throwback scene to The Empire Strikes Back, where we'd see him face off with Darth Vader. A brutal battle would ensue with Vader.
Poe takes Rey to a Seer to pull memories from her that have important information including a star chart from her visions with Kylo Ren. When the Knights of Ren show up, they battle with Rey and she ultimately defeats them. It's funny, the Knights of Ren don't play a big part in this version either.