A Fantastic Cast For The Fantastic Four
"We traveled to the stars and flew through a storm of cosmic energy…we became something more than human, but we were still the same people. We still are." – Reed Richards
Oscar Isaac is one of the most versatile actors of our generation. He has played the villain, the supporting character, the eccentric engineer, a folk singer, a space cowboy; and that's just scratching the surface. It's not hard to see him as one of the smartest men on the planet. Now, I'm pretty sure Isaac is over Disney and maybe franchise films in general, but a girl can hope!
---
"… But why should I stay behind instead of you? I'm a woman, Reed. That doesn't automatically make me Sue Barton, student nurse!" – Sue Storm
Ali Wong is on the quiet upswing. She had a successful outing in the critically acclaimed Always Be My Maybe, has headlined multiple comedy specials, and even made an appearance as Renee Montoya's ex in Birds of Prey (and the Fantabulous Emancipation of One Harley Quinn). She comes off as quirky, educated, and passionate. It is well known that comedic actors pull off dramatic roles even better than most drama-based actors, and I have no doubt that Wong can pull off Sue Storm.
---
"Why. Does. Everybody. Think. He's. My. @#$%&$#. Boyfriend." – Sue Storm
Ana De Armas is everywhere. There is no way that she isn't in the top 5 of casting directors' lists by now. I was first introduced to Ana De Armas through Eli Roth's Knock Knock. I highly recommend that film, which is currently available to stream on Hulu. Her role was archetypal. I was left thinking she could make a good Harley Quinn, but I was also left thinking that she would be typecast as the hot party girl if her career went anywhere. Oh, how wrong I was. Like Isaac, De Armas has been showing her range – most notably with Rian Johnson's Knives Out. I couldn't choose between Ali Wong and Ana De Armas, so I'm down with either.
---
"Sometimes I feel without my powers, I'd be nothing." – Johnny Storm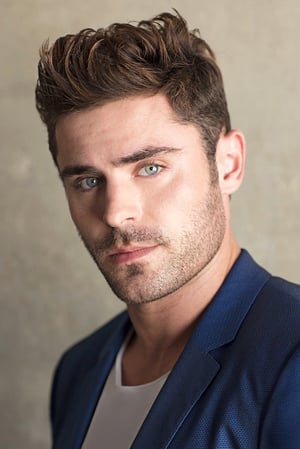 Taking a page out of Josh Trank's book, Johnny and Sue don't have to be biologically related. They could be step-siblings, half siblings, siblings via adoption – or, hell, even biological siblings. Nothing should be out of the realm of possibility in 2020. Zac Efron is sure to make his debut in either the MCU or DCEU at some point this decade, so the question is when and in what role.
The High School Musical actor came out of the Mickey Mouse Club era unscathed and has experimented with roles outside of the pretty boy jock archetype. It took me quite awhile to spot that it was actually him in The Disaster Artist, and he most recently portrayed Ted Bundy in the Netflix Film, Extremely Evil, Shockingly Evil and Vile. He definitely has an edge, and great comedic timing. As long as it isn't a carbon copy of Chris Evans' portrayal, this could be a post-HSM career defining role.
---
"Looks like we are about to be mobbed by another horde of my adoring fans!" – Johnny Storm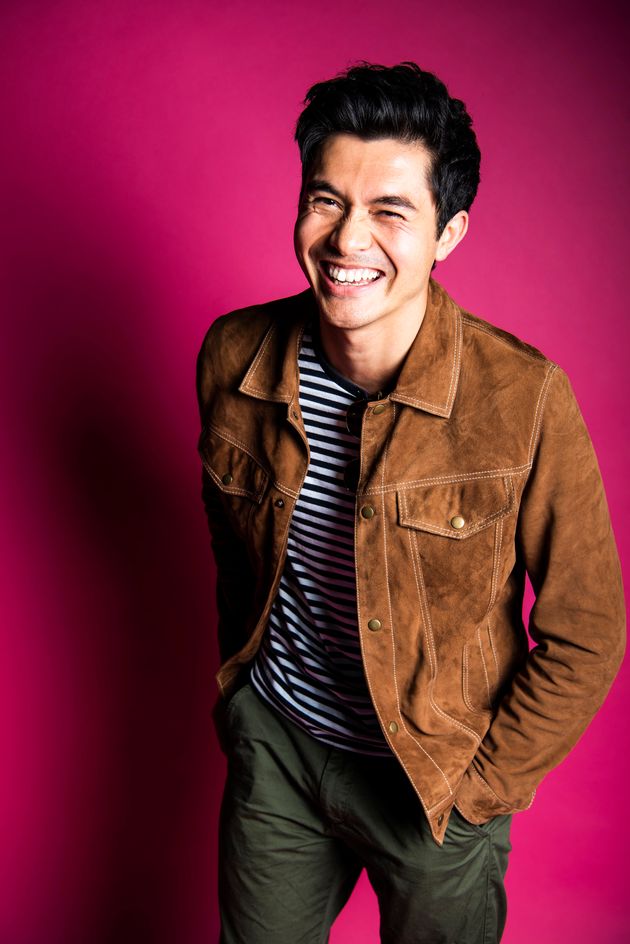 Henry. Golding. Yes. There are people who want to see Henry Golding donning a spandex suit, as I've seen his name come up for Superman. I say no to that. If you know me, then you know I'm not a big fan of Supes.
While it would be interesting to see Golding in the DCEU, it would be more fun to see him in this role. I love Henry. He seems like a cool person, and he brings heart and charisma to his roles, but I'm not sure he's ready to carry a film on his own yet. So, him as James Bond or Superman? Not quite yet. I believe that Henry and Ali would make a far more believable pair of siblings than Jessica Alba and Chris Evans. I can hear the bickering now!
---
"Hey kiddies, do you know what time it is? It's clobberin' time!" – Ben Grimm
The Thing is the hardest one to cast. With the age of prosthetics and CGI, physicality shouldn't be a factor, but it's all about the presence and attitude when it comes to Ben Grimm. Michael Chiklis was the best casting out of the Tim Story Fantastic Four era, but unfortunately the story didn't serve him or the character. So naturally, I would want to use his on screen portrayal as the blueprint.
Yes, Donal Logue, and Liev Shreiber skew older, but they have the expertise and gravitas to pull off this role. They don't look much older than Oscar Isaac, and the backstory could change to account for the age difference if need be. Coming in the middle, there is one James Marsden. The same James Marsden who has reportedly spoken with Kevin Feige about a role in the MCU. Could it be X-Men? Could it be F4? Or an entirely different role altogether? Who knows. There's a strong possibility that he could be a contender for Reed Richards as well, but not in this fancast.
---
So what do you guys think of this Fantastic Four fancast? It would surely break the internet and bring out an assortment of trolls, but I'm sticking with it. Curious to know, aside from Emily Blunt and John Krasinski, who you would like to see in these roles – so let us know in the comments below!