Harry Potter will soon be available to help your kids social distance.
During these times of quarantine, people have been getting creative with ways to entertain themselves so they don't get too stir crazy. However, those with children have been expressing difficulty in not just entertaining themselves but their kids as well.
Many different artists and writers have in recent days been releasing resources to help supplement distance-learning for kids (as most states have now confirmed that schools will not re-open this academic year). In light of all the gloom, J.K. Rowling had announced an open license so that teachers could read Harry Potter to their students over the internet, and along with that awesome news, she also announcement the release of Harry Potter at Home. 
RELATED: MARVEL COMICS OFFERS BUY ONE GET ONE FREE DIGITAL DEAL AFTER POSTPONING NEW RELEASES
More About Harry Potter At Home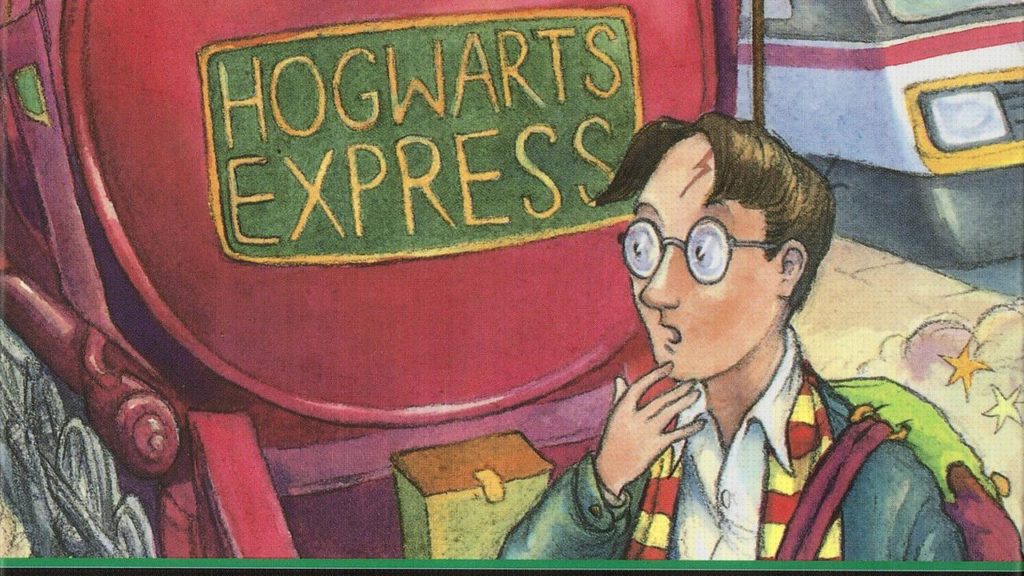 Harry Potter at Home, like Pottermore, is a hub where young fans can gather and find activity kits from Bloomsbury and Scholastic, articles, quizzes, craft videos, puzzles, etc. It's not unlike Pottermore, but geared a little more towards a younger audience.
With this announcement, teachers will be able to continue to encourage reading, and to make the world much more interactive for the students. The announcement came on Wednesday April 01, 2020 with a tweet from Rowling saying that "Parents, teachers and carers working to keep children amused and interested while we're on lockdown might need a bit of magic, so I'm delighted to launch harrypotterathome.com."
Harry Potter at Home seems to be a fantastic learning tool in continuing the tradition of enticing young readers into the literary world. And J.K. Rowling isn't the only person to want to help in this way during this pandemic. Jennifer Garner and Amy Adams also has started a #SaveWithStories project where they invite their famous friends to read children's books online in an effort to engage children, and at the same time raise money for Save the Children and No Kid Hungry.
If however you're not a child, but maybe still a big kid, LeVar Burton also has something for you. For those who don't know, LeVar Burton started a podcast back in 2017 called LeVar Burton Reads. It's the grown-ups' version of Reading Rainbow that Burton was famous for. Each podcast episode Burton reads a short story.
During quarantine, Burton has announced that he will be doing a livestream where he reads stories from authors who have given their blanket permission for their works to be read out loud (a story by Neil Gaiman is scheduled for Friday April 3rd).
If you're an adult and still want more Harry Potter content, audible has released Tales of Beedle the Bard read by different actors from the Harry Potter universe such as Jude Law (who plays a younger Dumbledore in the Fantastic Beasts series), Jason Isaacs (Lucius Malfoy), Bonnie Wright (Ginny Weasley), Warwick Davis (Professor Flitwick), Evanna Lynch (Luna Lovegood), Sally Mortemore (Madam Pince), and Noma Dumezweni (who played the original Hermione in the Harry Potter and the Cursed Child).
Muggle or not, there's plenty of literature to consume for all ages during this time. So things may seem bleak but hang on tight because as Dumbledore famously said, "happiness can be found even in the darkest of times, if one only remembers to turn on the light."