J.K. Simmons as Ford and Jonah
Simmons played Stanford Pines in Gravity Falls, and while his in person arrival came relatively late into the series lifespan, he played an integral role in the series from the very beginning. As the author of the mysterious journals that often drove Dipper and Mabel's adventures, his presence was always felt despite his physical absence. Upon returning to Gravity Falls, he became a mentor to Dipper and continued his troubled yet ultimately endearing relationship with his brother Stanley. Simmons' voicework meshed with Hirsch's superb character writing, turning Ford into a fan-favorite character despite his relative lack of screentime.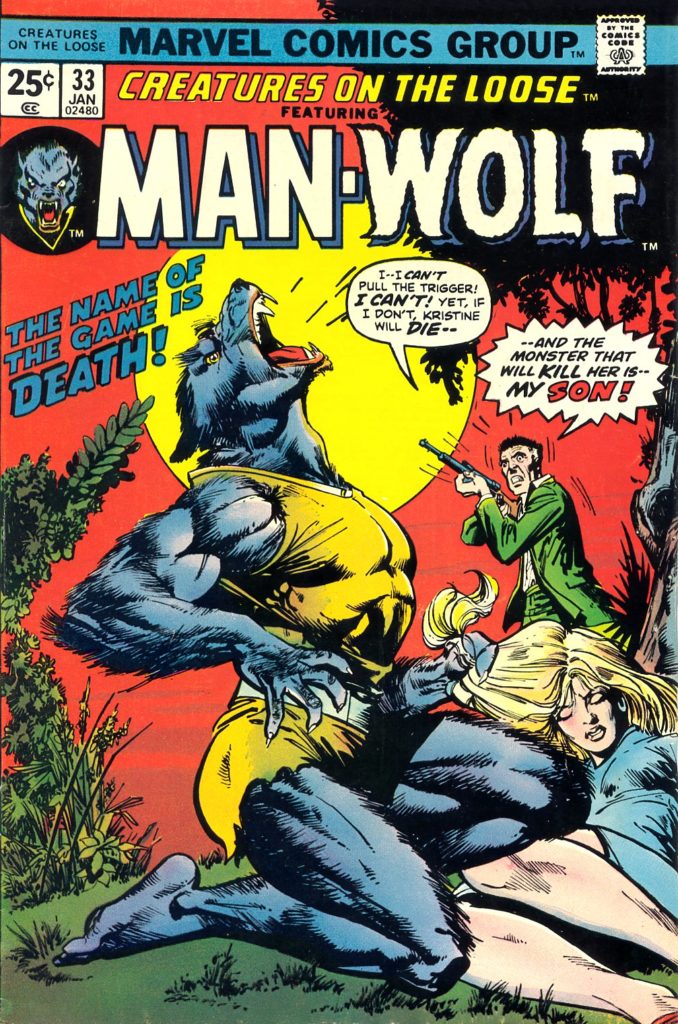 A Man-Wolf movie should feature Simmons in a similar role. J. Jonah Jameson should be integral to the story, but he shouldn't be the star of the show. He always stood by John, even after John repeatedly attempted to maul him as The Man-Wolf. Through his unwavering faith and undying pride in his son, he established himself as the kind of father that every dad strives to be like and every son wishes he had. His character needs to be presented as a family man who won't abandon his kin no matter what, regardless of how out of control or unbelievable a situation becomes. Ford and Jonah are very different characters but they do share a deep, unshakable devotion to their blood.