#1: Kent Nelson, The Original Doctor Fate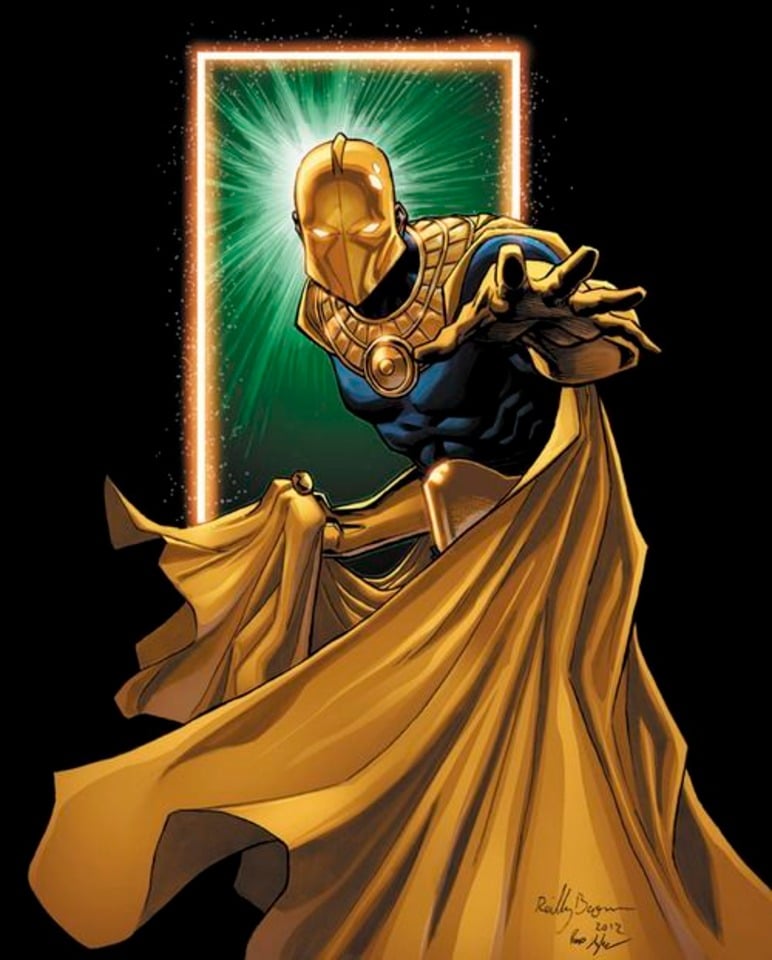 The original Doctor Fate is the one most likely to be seen in Black Adam. Kent Nelson is a founding member of the Justice Society Of America, and he's also easily the most popular version of the character, appearing in literally hundreds more comic books than any of his compatriots. He also is generally depicted as a middle-aged (or older) man, and could be portrayed accurately by the right 40-50 year old male.
He's a classic hero who paved the way for all those who followed in his magical footsteps, and he ultimately deserves to be the first version of Doctor Fate seen in film, even if we'd prefer Khalid. While this is purely speculation and should not be treated as anything else, we'd be willing to bet our bottom dollar that Kent Nelson (No V.) will be featured in Black Adam.
Honorable Mentions
If you recall the beginning of this list, I mentioned that eight individuals had taken up the Doctor Fate name, not five. The three that are not mentioned are Inza Cramer along with Eric and Linda Strauss. Inza is the longtime romantic interest of Kent Nelson, and she wore the mantle on several occasions. Eric and Linda fused together to become Doctor Fate, not entirely unlike fellow DC hero Firestorm. Since the casting call describes Doctor Fate as a male, these characters will obviously not be in the film.
---
Doctor Fate's Future Is Bright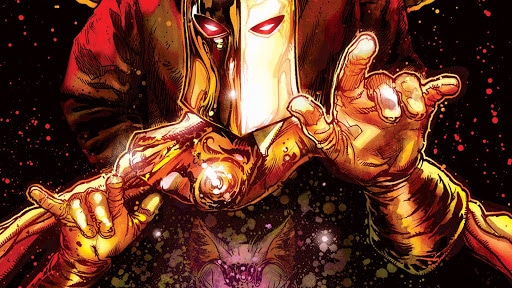 While Kent Nelson seems to be the most likely candidate for Black Adam, it's quite likely that another version of the character will hit the small screen in the near future. The JSA is set to play a major role in the upcoming Stargirl series, and it's entirely plausible that another version of Doctor Fate will become a member of the team at some point.
Meanwhile, J.J. Abrams' upcoming Justice League Dark franchise on HBO Max provides another opportunity for Doctor Fate to showcase his mysticism. Only time will tell what's in store for DC's sorcerer supreme, but as of right now, things are very much looking up.
RELATED: JUSTICE LEAGUE DARK ADAPTATION HEADED TO HBO MAX
Let us know what version of the character you think will be seen in Black Adam in the comments below or on our social media!