According to a new report, Academy Award winner Nicolas Cage is set to play Joe Exotic in a new series based on the exploits of the Tiger King.
---
Almost no documentary in recent memory has started more discussions or controversy than Netflix's Tiger King.
The story of disgraced and animal-abusing zoo owner Joe Exotic, along with his supporting cast of characters even MORE disgraced and MORE abusive towards animals, has hit Netflix with a bang. Due to a confluence of events, including coronavirus quarantines, Tiger King, has become the most watched documentary of all-time.
RELATED: TIGER KING: TAIKA WAITITI SHARES HIS GENIUS AFTER BEING FAN-CAST AS JOE EXOTIC
After fans got through the series in its entirety, the internet went berserk. Demands for new documentaries going into the deeper details of Tiger King, along with dozens of ideas for parody series, were in high demand almost instantly. Today brings new news for one of the first of these new series, with a man known for years to take on crazy and interesting roles.
Nicolas Cage Was Born To Play The Tiger King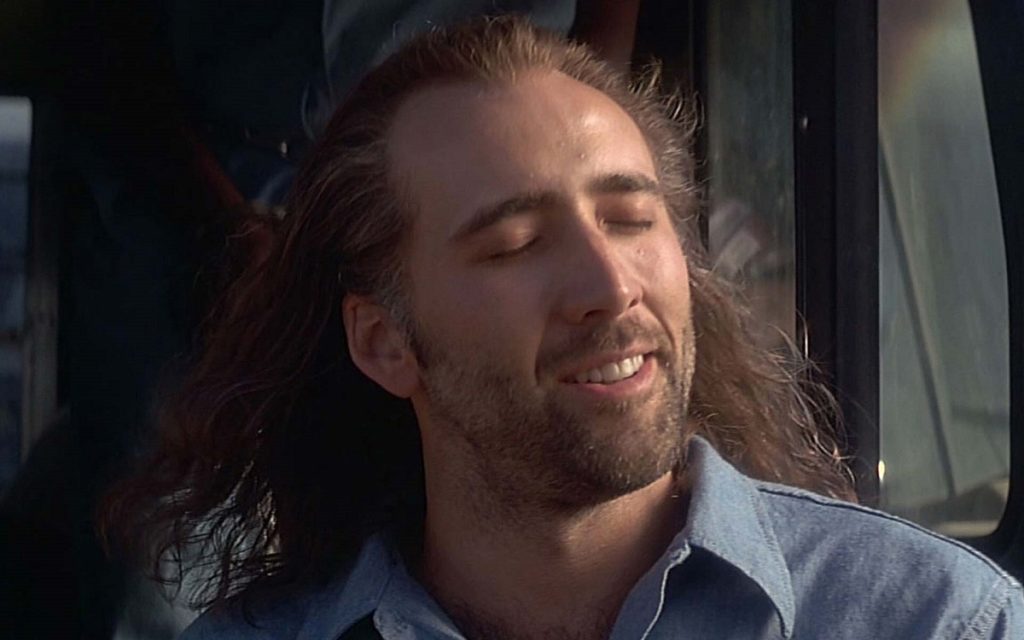 In a new report from Variety, veteran movie star Nicolas Cage will take on the role of Joe Exotic in a new scripted drama based off of Tiger King. It will be adapted from Leif Reigstad's article in Texas Monthly entitled, "Joe Exotic: A Dark Journey Into the World of a Man Gone Wild." American Vandal showrunner Dan Lagana and producer Paul Young teamed up to acquire the film rights to the article, with Young serving as an executive producer and Lagana taking on multiple roles as an executive producer, writer, and showrunner.
Nicolas Cage has made a career out of some of the strangest roles in cinematic history. He has been the lead in a long list of blockbuster action films like Con Air, Face/Off, and the National Treasure series. He has also taken on much more fantastical roles in films like the Ghost Rider series and Kick-Ass, even lending his voice talents as well to Spider-Man: Into The Spider-Verse.
RELATED: SONY PICTURES ANNOUNCES NEW RELEASE SCHEDULE FOR UPCOMING MOVIES INCLUDING SPIDER-VERSE SEQUEL, UNCHARTED, AND CONNECTED
As Cage gets prepared for his newest role, the new documentary now faces the challenge of filling even more controversial roles of real-life personalities from Tiger King. These include the likes of noted polygamist/swinger/all-around d-bag Jeff Lowe, possible cult leader and gas-chamber enthusiast Doc Antle, and Carole "Definitely Killed Her Husband And Fed Him To Tigers" Baskin.
There is no set release date for this new project or a home for its debut, but its clear that fans are getting what they want: everything Tiger King. What do you think of the casting of Nicolas Cage as the Tiger King? Let us know in the comment section and let's talk about it on social media!
Source: ScreenRant