Robert Pattinson is the latest to play the role of Batman and, in a recent interview with GQ, he talks about the challenges as well as the opportunities that come with donning the cape and cowl.
Katee Sackhoff will bring her Star Wars: The Clone Wars and Star Wars: Rebels character Bo-Katan Kryze to life in the second season of The Mandalorian.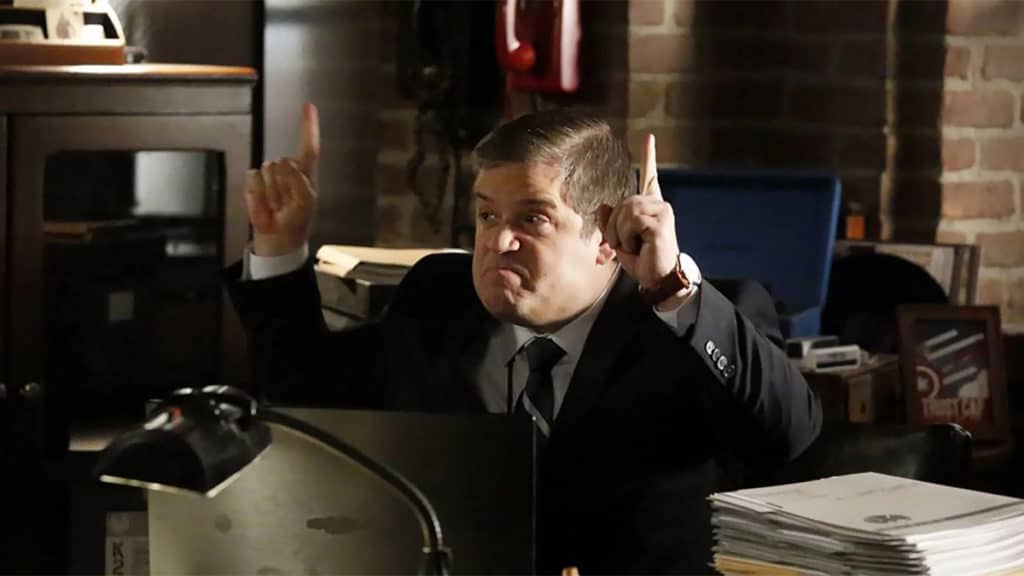 Agents of SHIELD is bringing back fan-favorite Patton Oswalt for the final season in an undisclosed role. Will he be yet another Koenig, or someone else?