Isis (Tomaz) Can Be A Powerful Force For Proper Representation In The DCEU
On top of that, lack of diverse representation is a serious issue within the entertainment industry, and Middle Eastern people have had a particularly upsetting and unfair history in the film industry. The little "representation" that they receive is often stereotypical, offensive and inaccurate. Everyone deserves a hero that they can see themselves in, no matter their race, ethnicity, gender, or religion. 
If Warner Brothers plays their cards right, Adrianna Tomaz could be part of the solution to these two serious issues. Her character has often served as the yin to Black Adam's yang, the voice of love and reason that balances out his rage and brutality. She represents the incredible resilience and beauty of her culture, and that vital facet of her character needs to be on full display in Black Adam.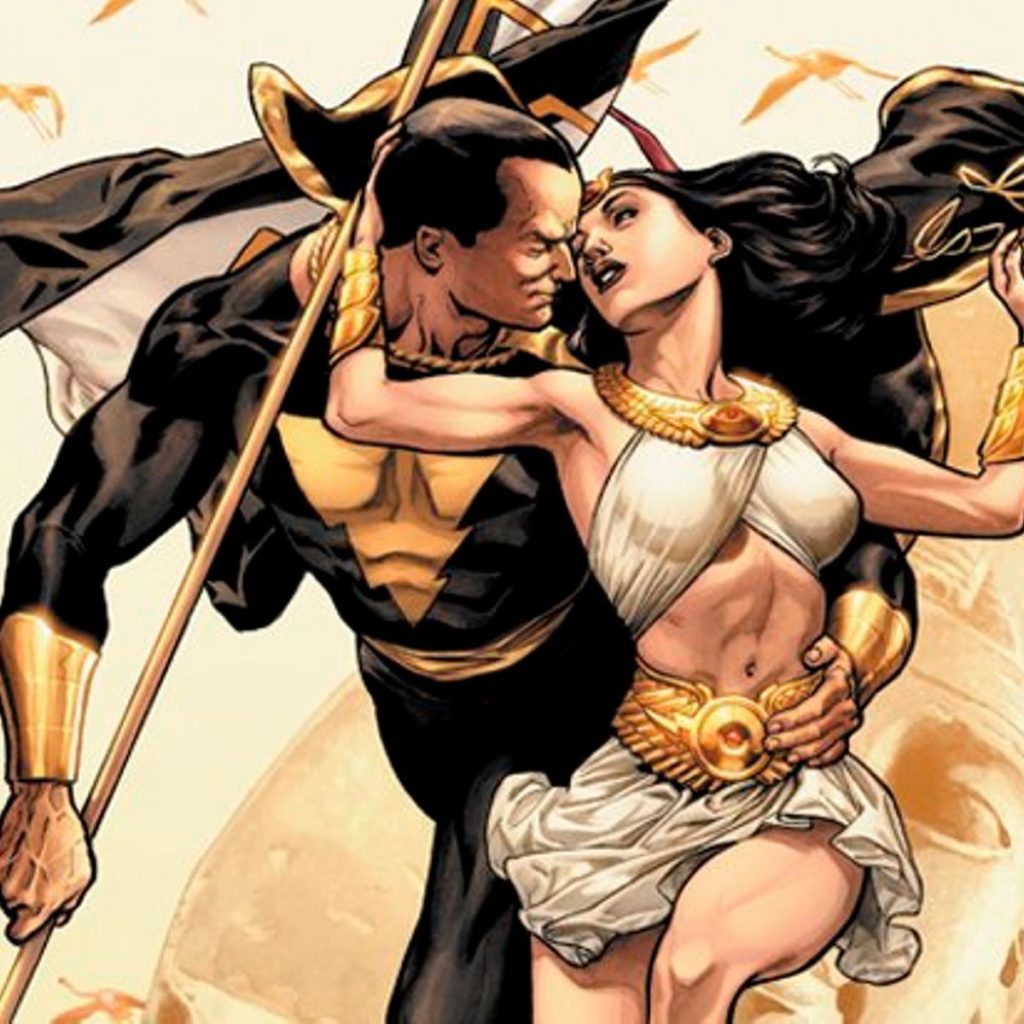 ISIL has corrupted the world's view of a demographic that had already suffered so much with the outside world's negative perception, but Isis can fix that. By keeping her original title in the film, the Isis name can be reclaimed, it's ability to stir up fear and hate can be destroyed by a hero who symbolizes hope, peace, and non-violence.
RELATED: NEW DOCTOR FATE CHARACTER DESCRIPTION FOR BLACK ADAM REVEAL A MATURE ADAPTATION OF THE HERO: EXCLUSIVE
Additionally, keeping her name could spur the rest of the media to use ISIL instead of ISIS when referring to the group in order to avoid confusion. This is a simple way to unite against a horrendous organization of terrorists, and it would boost Adrianna's popularity immensely. 
"I am Isis" could become a rallying cry, a call to arms for those who are brave enough to stand against terrorism and racism. Warner Brothers has a responsibility and an obligation to keep her name, not only for the fans and the characters, but for the people across the globe. Isis can show the world that her homeland is not one of violence, war and chaos, but only if the studio allows it.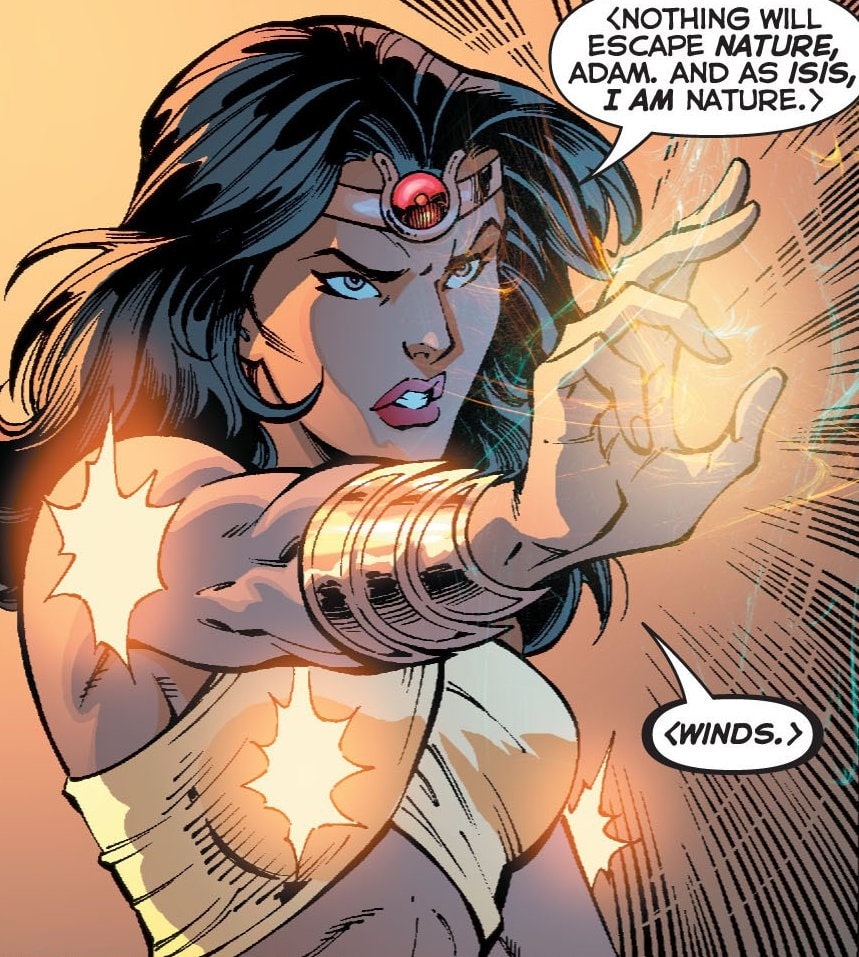 Adrianna Tomaz IS Isis. She is the benevolent ruler of Kahndaq, the Goddess of Nature, and a superhero, and frankly, those are the attributes that deserve to be synonymous with "Isis."
If her character is handled properly in Black Adam, she will become a source of inspiration and hope for a poorly represented people. Public perception of the Middle East is disturbingly ill-informed and toxic, and Isis (ISIL) has played a large part in that. Now it's time for Isis (Tomaz) to rectify that tragedy. 
Do you think that Adrianna Tomaz should keep her alter-ego's name in Black Adam? Let us know your thoughts in the comments below or on our social media! 
KEEP READING: WHICH SPELLBINDING VERSION OF DOCTOR FATE WILL FEATURE IN THE BLACK ADAM MOVIE?