The DC animated universe has finished its reboot and is set to take off with its first new animated movie, Superman: Man of Tomorrow.
With the release of the trailer earlier this week, Warner Bros also confirmed the dates for the premiere and announced some of the special features that will accompany the movie.
RELATED: WATCH THE SUPERMAN: MAN OF TOMORROW TRAILER…TODAY
The movie will be centered around the early days of Clark Kent as he starts his life in Metropolis and works at the Daily Planet as a intern. He will also be gaining on the job experience as Metropolis' protector as he becomes the official Man of Steel. With the assistance of the Martian Manhunter, Clark will take on some of his toughest enemies like Lex Luthor, Parasite and the main man himself, Lobo.
It's A Bird, It's A Plane, It's Superman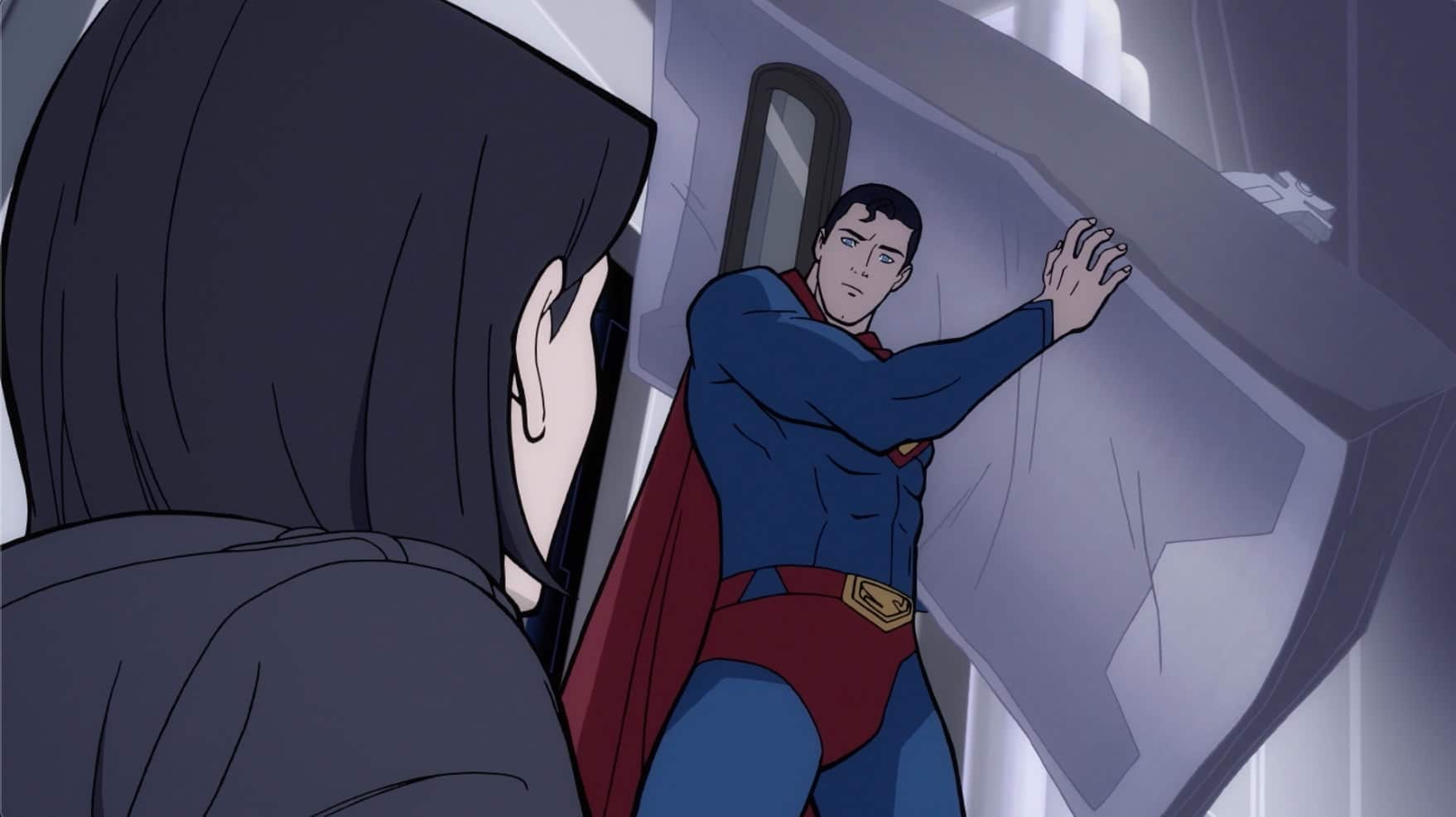 The digital HD version of the film is set to be available on August 23. The physical copy which will be purchasable in 4K, Blu-ray and DVD formats starting on September 8.
The movie will star Darren Criss, who has been a part of the DC world since he played the Music Meister in The Flash/Supergirl musical crossover, as the young Man of Steel. Lex Luthor will be voiced by Zachary Quinto, who portrayed Spock in the latest series of Star Trek movies.
Superman: Man of Tomorrow will be directed by Voltron: Legendary Defender director Chris Palmer. The screenplay will be written by Tim Sheridan, who previously worked on the Death and Return of Superman.
So what fun features do you get when you purchase the movie digitally or physically? Well, let's break it down:
The first feature happens to be a sneak peek of the next movie after Superman: Man of Tomorrow. It looks like DC will be releasing Batman: A Death in the Family, which is the iconic comic storyline of the death of Jason Todd, the 2nd Robin.
Other features include a look back of some of the older DC movies, such as Superman/Batman: Public Enemies and Justice League vs The Fatal Five. There will also be two episodes from Superman: The Animated Series included as well.
Are you excited for this release? Which feature do you like best? Comment below and keep looking at the sky to find The Illuminerdi with more DC news and features.