A Hawkeye rumor has surfaced, which may take some looking into.
Don't know if you noticed, but the world was put on hold a few months ago. This momentary pause affected Disney+'s production schedule, so details for their upcoming series are a little scant.

One of those upcoming series is Hawkeye, which is slated to begin production this fall and finish in time for a 2021 release. With things at a standstill, there's been no official updates on the show's schedule or any of its plot points. However, the Murphy's Law podcast reports that its protagonist may be going deaf.
Where Do The Hawkeye Rumors Stem From?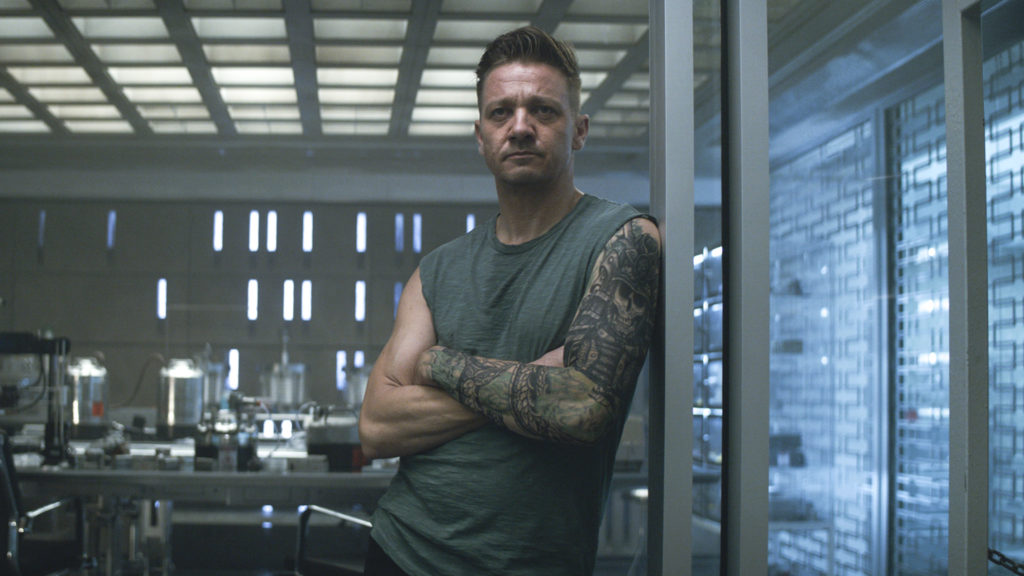 There was a recent casting call for "deaf female, Native American, First Nations, Indigenous or Latinx, 18 or older". Murphy's Law pointed out that the description fits Maya Lopez a.k.a. Echo, a deaf superhero who is able to duplicate any action perfectly after she sees it performed only once.

Clint in the comics is deaf and wears hearing aids. It's been rumored that the Hawkeye series could be integrating details from the source material into the MCU version of Clint Barton. Echo could be a character that helps Hawkeye with his recent hearing loss.
RELATED: BARON MORDO CONFIRMED TO RETURN FOR DOCTOR STRANGE 2 (AGAIN)

However, this casting call was for an unspecified Disney+ series. Considering the number of Marvel shows scheduled for production for Disney+, it's uncertain what show the casting call is for. Not to mention it doesn't prove that Clint Barton must also be deaf.

What do you think? Would you like to see a Hawkeye that's a little closer to his comic book incarnation? Let us know in the comments below!