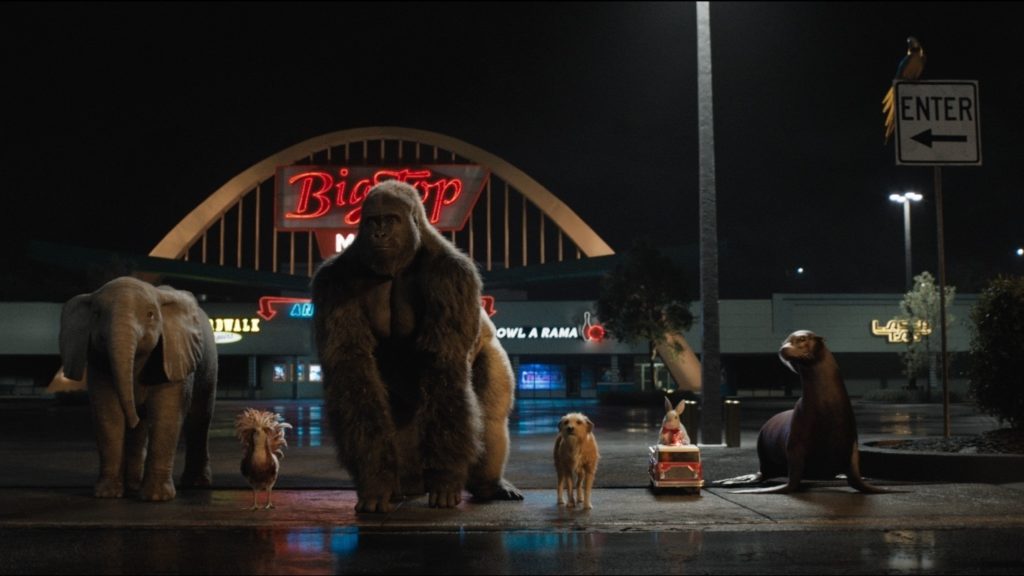 Disney released the first trailer for their upcoming Disney+ original "The One and Only Ivan," starring Breaking Bad's Bryan Cranston.
Warner Brothers announced today that Matt Reeves would be producing a The Batman spin-off HBO Max series, centered on the Gotham City Police Department. We explore why this might be problematic…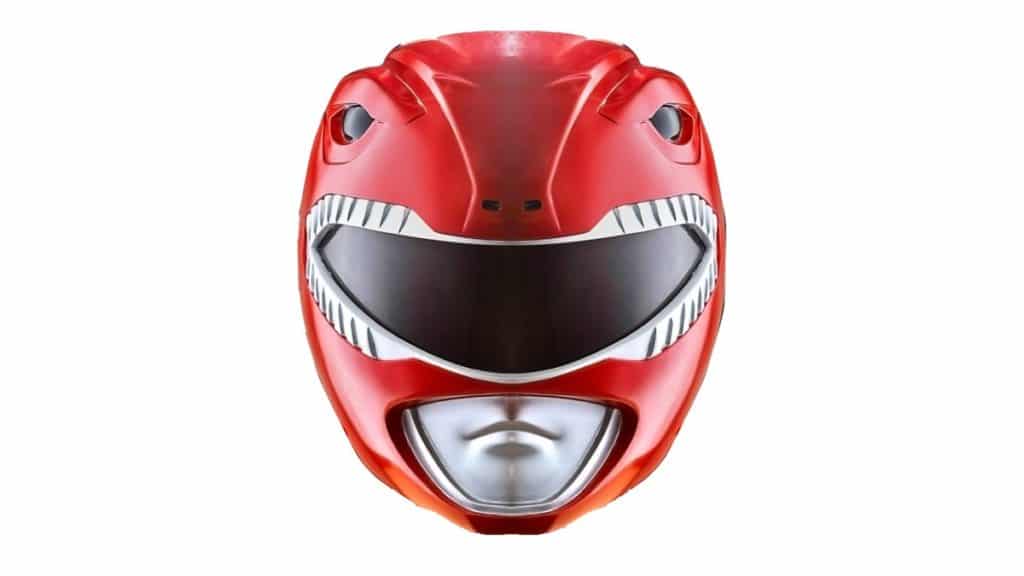 With the future of the Power Rangers in uncharted waters, we have some new news from the developing Power Rangers movie to share with you!