Lucasfilm has announced that a new animated series based on The Bad Batch clone trooper squadron is coming to Disney + in 2021. The squadron was featured in the initial arc of the very successful final season of Clone Wars which arrived on Disney + this past Spring.
What We Know About The Bad Batch
The official Star Wars website offered this description in their press release:
The series follows the elite and experimental clones of the Bad Batch (first introduced in The Clone Wars) as they find their way in a rapidly changing galaxy in the immediate aftermath of the Clone War. Members of Bad Batch — a unique squad of clones who vary genetically from their brothers in the Clone Army — each possess a singular exceptional skill, which makes them extraordinarily effective soldiers and a formidable crew. In the post-Clone War era, they will take on daring mercenary missions as they struggle to stay afloat and find new purpose.
Dave Filoni will executive produce the project with of the same team members from Rebels, Resistance, and Clone Wars also returning.
Who's Who in The Bad Batch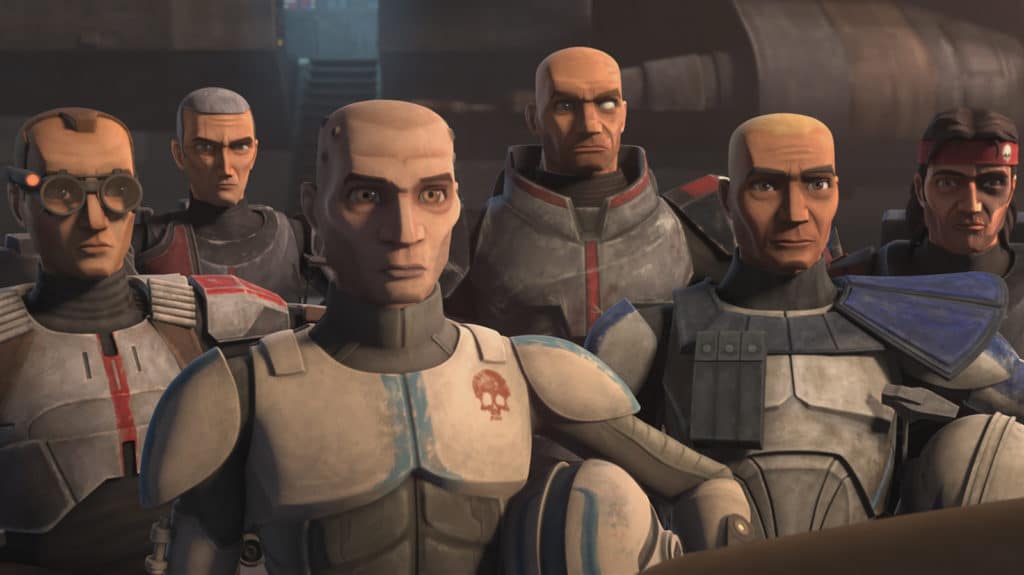 The Bad Batch's members all have distinct abilities due to their individual mutations.
Crosshair has advanced eyesight and is therefore one of the most lethal snipers in the galaxy. Wrecker is much larger than the average clone trooper and physically superior too. Tech is far leaner and younger in appearance than the average clone and is of superior technical skill and intelligence, making him a cunning strategist.
RELATED: THE FINAL TRAILER FOR STAR WARS: THE CLONE WARS SIGNALS 3 FASCINATING SPIN-OFF POSSIBILITIES
Their leader Hunter, has advanced sensory capabilities, able to detect electromagnetic signals. Following the Battle of Anaxes and his rescue, Echo decides to join the Bad Batch, feeling his cybernetic enhancements due to his injuries and torture at the hands of the Separatists make him a good fit for the ragtag squad of misfit clones.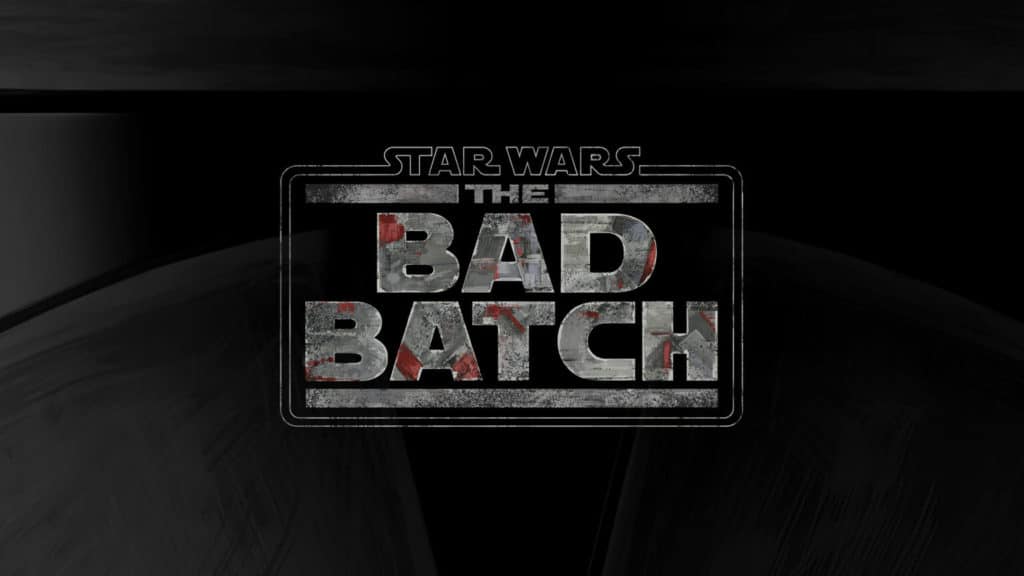 It will be really interesting to see how this group operates in an Imperial controlled galaxy. Will they often side with the Empire for a quick credit? Maybe they run into some of their own comrades along the way.
Are you excited for The Bad Batch? Did you enjoy their arc in Clone Wars Season 7? Let us know what you think!
KEEP READING: PILOTS WANTED! STAR WARS: SQUADRONS READY FOR BATTLE OCTOBER 2ND
Source: Yahoo