IMPACT Wrestling may be making a big reveal soon…
The Golden Role Models have set their sights on another best friends tag team, Lita and Trish Stratus.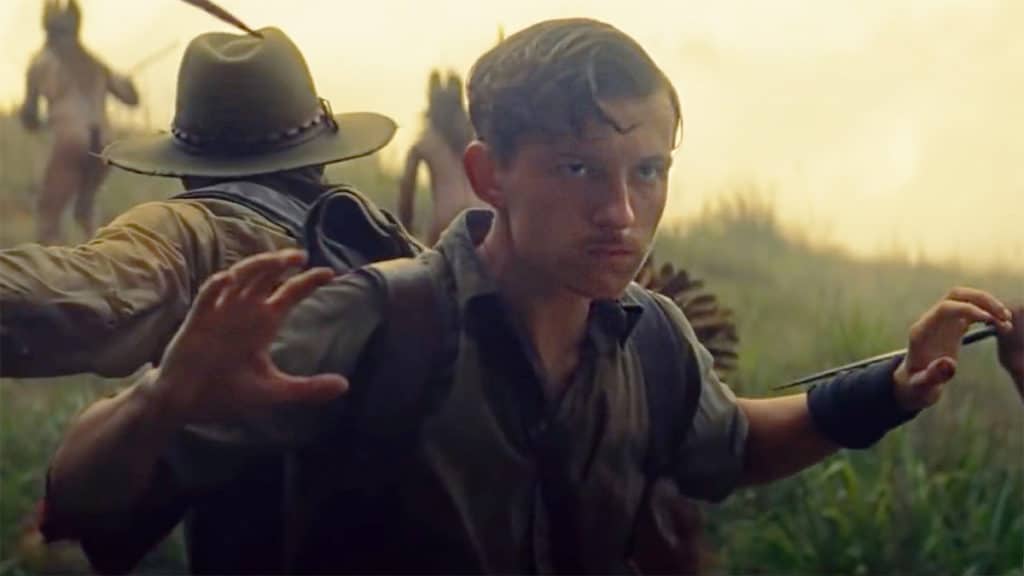 With Uncharted, Tom Holland has another high profile film under his belt. In order to play the young adventurer Nathan Drake, he got really buff.