No movie in recent times has had more delays and pushbacks than Fox's last Marvel branded film, The New Mutants. Originally announced in 2015, it was originally intended to release in theaters just a couple weeks before Avengers: Infinity War and a month before Deadpool 2.
Considering the success of both movies, it seemed like a decent move at the time, by pushing The New Mutants to a later date. Then it happened a few more times, and the film is now finally set to release on August 28, 2020.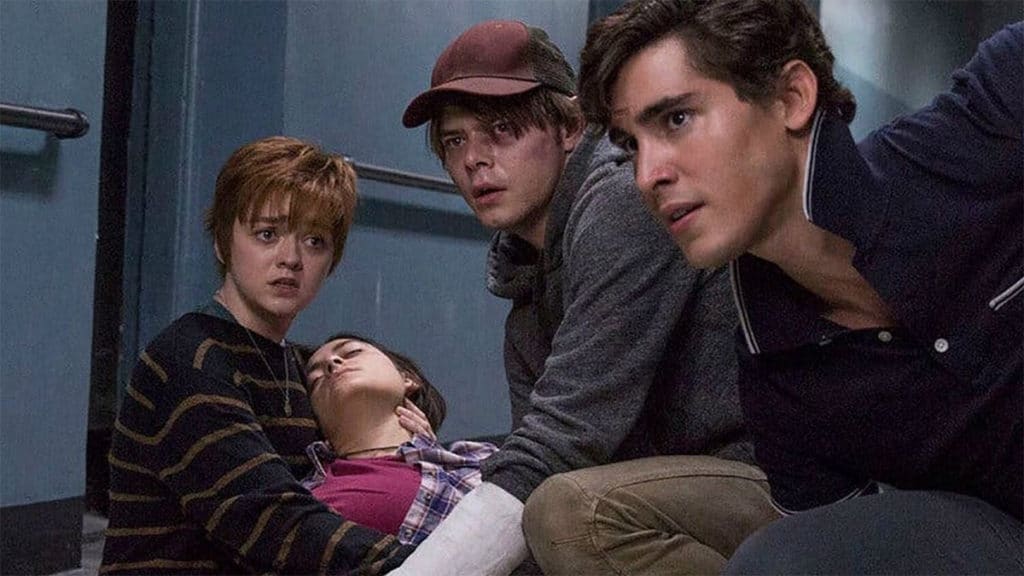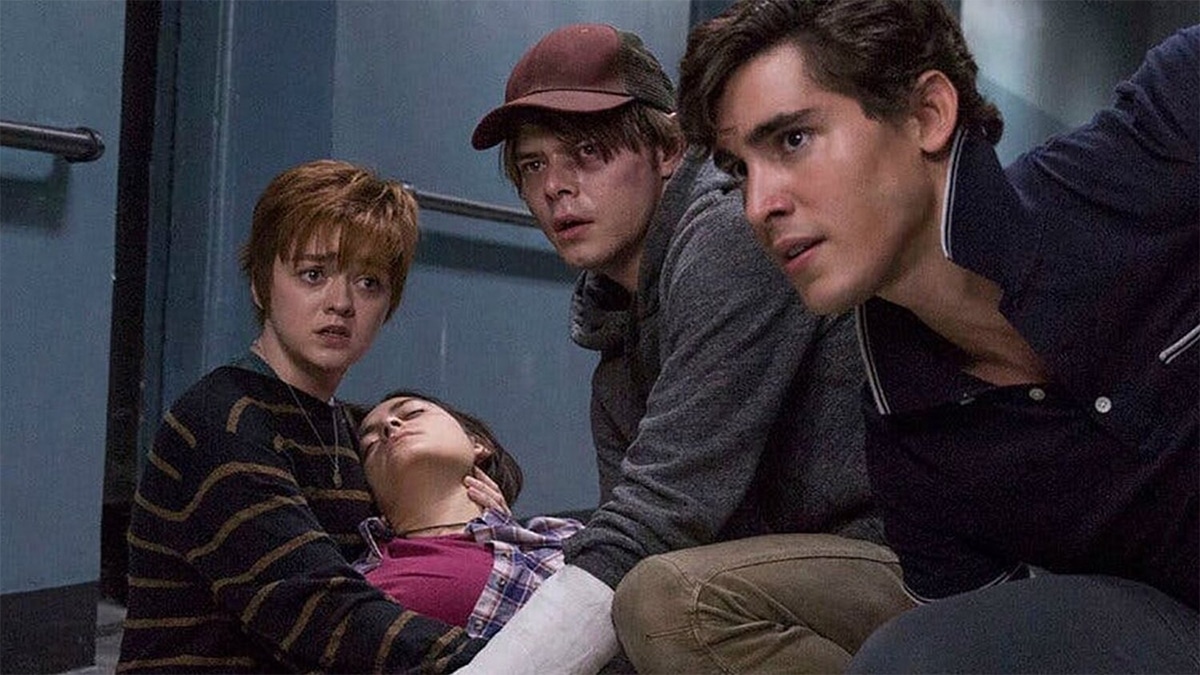 After the Fox/Disney Studios merger, discussions stated among fans about whether this last Fox/Marvel film would become canon with the ever expansive Marvel Cinematic Universe, already 23 movies deep with 16 more confirmed entries through 2022. It seems ever more likely that the movie will take place in its own separate universe after comments from the film's director, Josh Boone, and one of the stars of the movie, Charlie Heaton with ScreenRant:
Heaton: It's hard, because I think kind of what Josh is saying, this really feels so in its own world. It's really hard to see them stood next to [MCU heroes]. They just don't compare. These are kids doing the best with what they have.

Boone: It would be really weird in this movie if Wolverine showed up. They're sort of in their own tonal space, and the aesthetic space is sort of its own thing. So, it'd be weird and interesting to see them kind of with other characters. But to me, if fans love it, we'd certainly love to make another one.
Even with all the chatter circling amongst the film's fan base, it seems more and more likely that The New Mutants will take place in its own universe, completely separate from the MCU. It will be a while until fans and critics can determine if this is a good move considering the X-Men aren't set to enter the MCU until at least a few years from now.
RELATED: WATCH: THE NEW MUTANTS GOING TO COMIC CON AT HOME AND DYNAMIC PROMO CLIP
The talks of a sequel are interesting in their own right, considering how much time and effort it's taken to even get the first film off the ground. Originally set to release nearly three and a half years ago, one of the biggest questions upon its ultimate release will be how much support the film still has in the comic book movie community.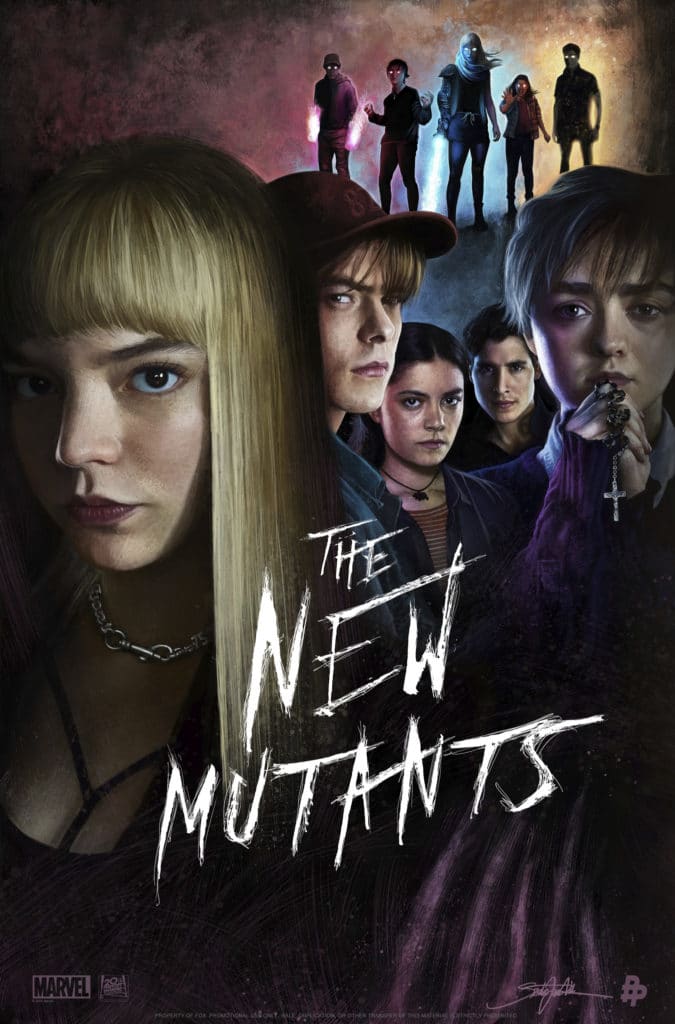 The New Mutants is set to release in theaters on August 28, 2020. Do you think that The New Mutants should eventually be recast in the MCU? Should they just join the MCU club along with Deadpool? Let us know below in the comment section or on our social media.
KEEP READING: THOR STAR KAT DENNINGS ON WANDAVISION SERIES AND A POSSIBLE RETURN IN LOVE AND THUNDER