A character clouded in mystery is currently being cast for Marvel's Hawkeye series coming to Disney+.
Optimistically speaking, the entertainment industry feels like its slowly working its way back to normal. Some of the most anticipated films and TV series are reconvening to start shooting and production again while the news world gets back to work finding out anything at all possible for future blockbusters.
Marvel Studios new TV venture with Disney+ is one of the new projects that has the whole world talking. There are currently no less than three new mini-series in production. Both WandaVision and The Falcon and The Winter Soldier are in the deepest stages of shooting and post-production in preparation for release, hopefully by the end of 2020 or in early 2021. While Loki was also able to start shooting, but is seemingly earlier in the process.
RELATED: THOR STAR KAT DENNINGS ON WANDAVISION SERIES AND A POSSIBLE RETURN IN LOVE AND THUNDER
There isn't much information out yet for the other confirmed mini-series, but The Illuminerdi has just learned of a new casting call for one of them!
A New Character Being Hawkeyed
The Disney+ Marvel mini-series Hawkeye has put out a casting call for a character with the code name, Arek. He is male, 20-30 years old, and is described as having an Eastern European background. The role is currently casting as you are reading this, and Arek is expected to appear in five out of six episodes of the series.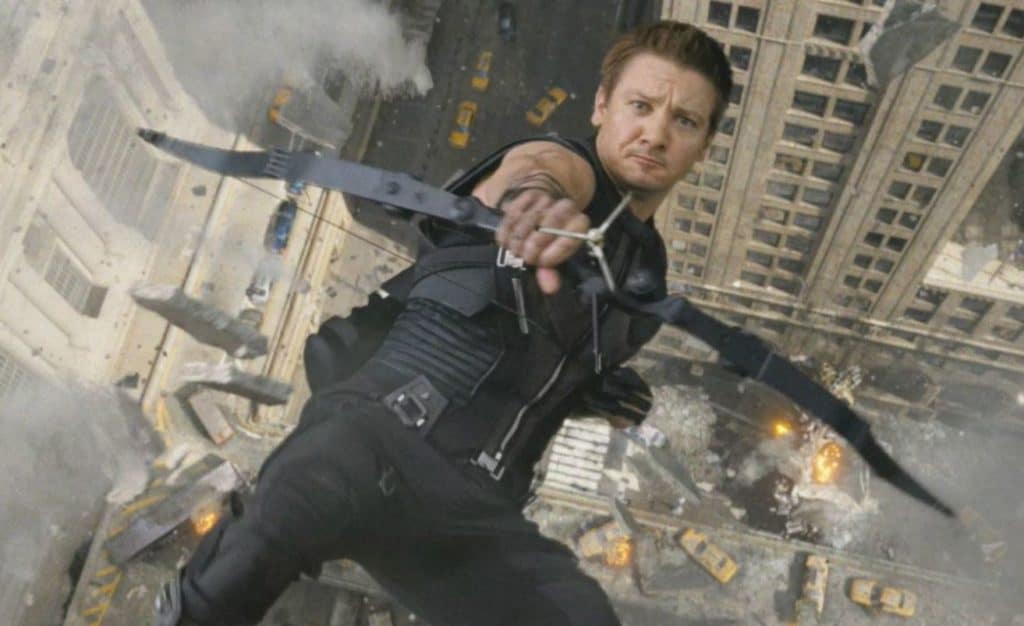 With Hawkeye still a ways from principal photography, the only publicly confirmed actor for the series is MCU regular Jeremy Renner. The series is planned to have a six-episode season, so this new character should be close to a series regular, so it's especially interesting trying to figure out who exactly it is.
Our best bet right now is a little-known character in the Hawkeye lore named Kazimierz Kazimierczak, a young Polish man who takes on the persona of The Clown in Marvel Comics. He first appeared in "Hawkeye Vol 4 #8" back in 2013, as a mercenary/assassin who has since worked with a number of major villains like Kingpin to take out Clint Barton. Marvel has been known over the years to make even the most obscure characters of the comics into household names, and Kazimierczak seems like a new one that could fit into that mold.
There's also the possibility that this unknown character could hail from somewhere more Marvel specific, like Latveria or Madripoor. Madripoor has already been all but confirmed to be a central location in The Falcon and The Winter Soldier, and there's a chance that this new character could hail from one of these two anticipated locations with franchises like the X-Men and Fantastic Four hopefully closer to being officially introduced by then.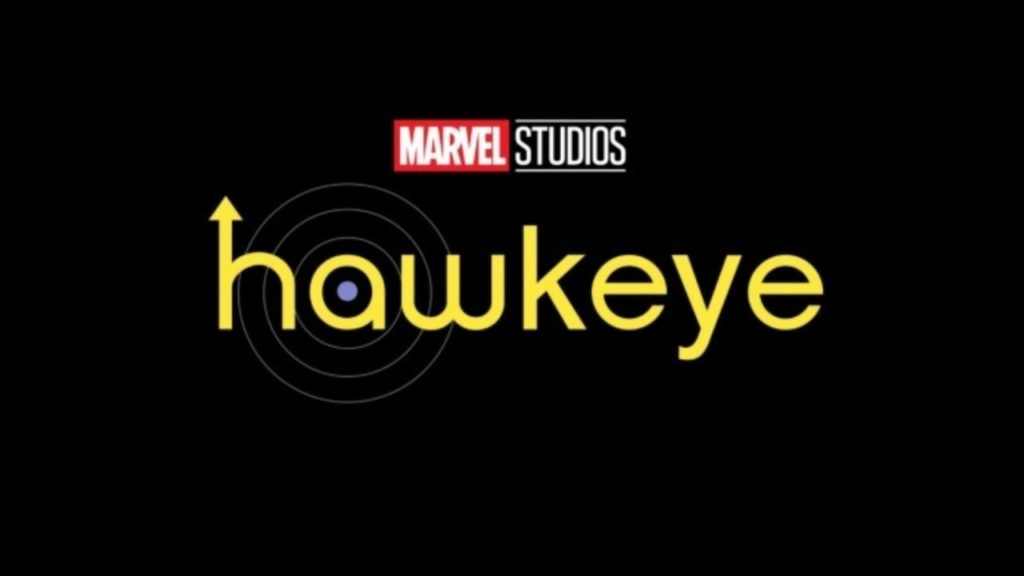 We're obviously excited to find out more about how this cast listing unfolds, hopefully sooner rather than later. We also can't wait to find out the other new characters that come to aid and fight against Marvel's most notable archer and his new protege in Hawkeye ! Who do you think this character could be from the Marvel universe? Let us know below and let's theorize on our social media!
KEEP READING: KEVIN FEIGE DEVELOPING MARVEL'S ILLUMINATI BASED ON COMIC RUN: EXCLUSIVE