A new report indicates a new potential title for Spider-Man 3.
With so much on the way for Marvel's continuously expanding Phase 4, there hasn't been a lot to report on the next movie starring probably the most popular Marvel hero of all time. Spider-Man has been confirmed to have his trilogy completed with a third solo film coming next November, but nothing is known about it other than confirmed cast members like Tom Holland, Jacob Baton, Zendaya, and Tony Revolori.
Much of the mystery surrounding the movie is the fact that it still stands without a title. Producer Amy Pascal has confirmed that the third movie, just like the first two, will include the word "home" in it. While many have come up with theories as to what the home-based title will be, a new rumor has just come out that could potentially be the answer.
Spider-Man 3 is Spider-Man: Homesick?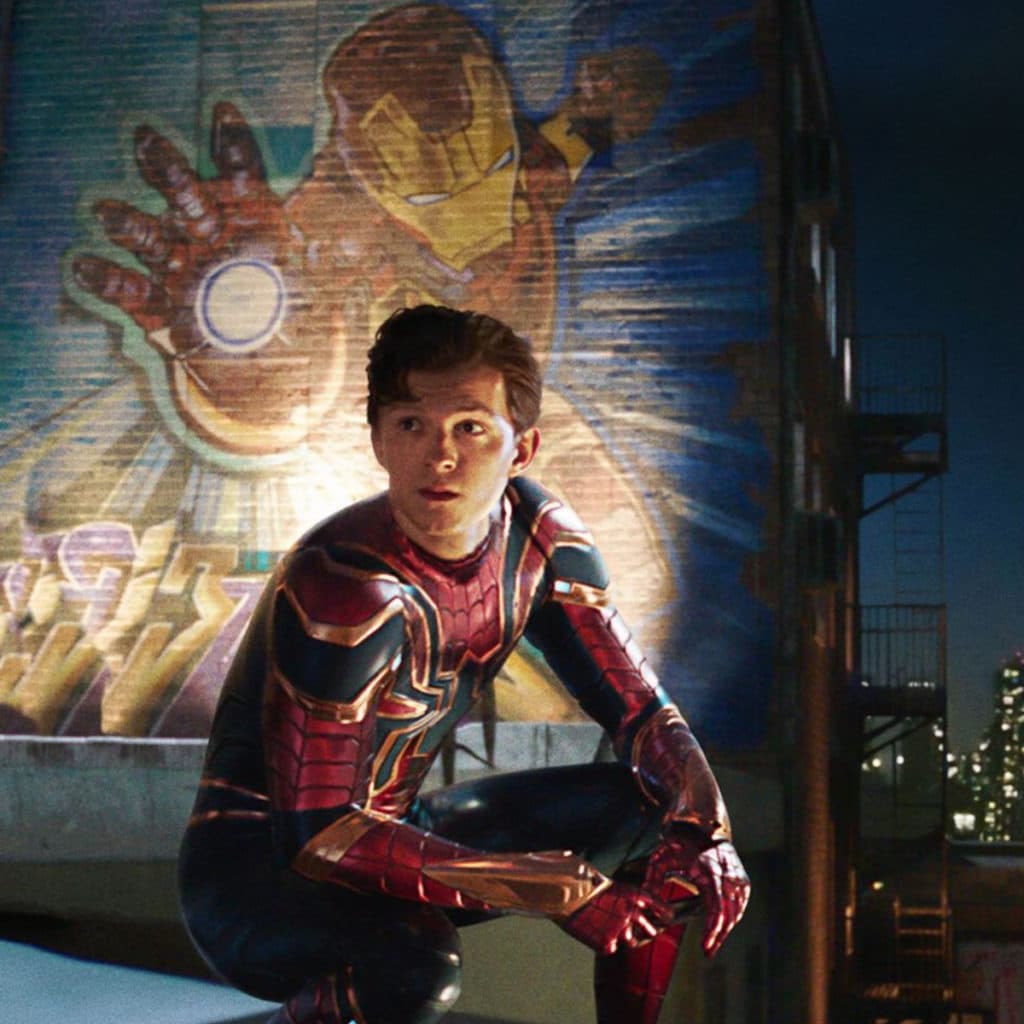 A new rumor from insider Charles Murphy of Murphy's Multiverse has revealed that the title of the third Spider-Man movie will be Spider-Man: Homesick. This was rumored after both Esquire and Maxim had this specific title listed on their respective websites.
If this truly does turn out to be Spider-Man 3's title, I'm honestly not sure how to feel about it. Even not knowing anything about the film's plot yet, Homesick just feels like it doesn't quite fit where the Spider-Man story is going.
RELATED: TOM HOLLAND RUMORED TO SHOOT UNCHARTED AND SPIDER-MAN 3 BACK TO BACK
After the events of Spider-Man: Far From Home where J. Jonah Jameson revealed Peter Parker's identity to the world, it just feels like the movie should have a title that referenced that even a little bit. That plus the fact that this trilogy is likely coming to an end makes Homesick feel, honestly, like a letdown.
We'll have to wait and see if this comes true, but if this really is the movie's title, hopefully the movie's content will make up for it. Tom Holland's enthusiasm for playing the character along with the excellent job done by Marvel Studios thus far should make for an exciting potential conclusion to Tom Holland's solo run in the MCU.
Do you like the potential title? Have you already come up with your own Spider-Man 3 title? Let us know what it is in the comment section or on our social media!
KEEP READING: MARVEL STUDIOS RUMORED TO BE LOOKING FOR 'JOEL KINNAMAN TYPE' FOR UNKNOWN ROLE IN SPIDER-MAN 3
Source: Murphy's Multiverse