Wow! What a reveal! The film world is still catching its breath after Warner Bros. debuted the long awaited trailer for Denis Villineuve's Dune!
A Colbert Report
The press event started off with The Late Show's Stephen Colbert interviewing director Denis Villeneuve alongside Dune's stars Timothée Chalamet, Zendaya, Oscar Isaac, Rebecca Ferguson, Josh Brolin, Javier Bardem, Sharon Duncan-Brewster, and Jason Momoa.
During the roundtable, the actors talked about their characters and motives, what it was like working with Denis on actual sets and locations like the Jordanian desert, and of course the themes behind Frank Herbert's beloved 1965 novel.
Dune Trailer Time
Then Stephen Colbert ushered in the first public viewing of the theatrical Dune trailer:
---
Let's break it down: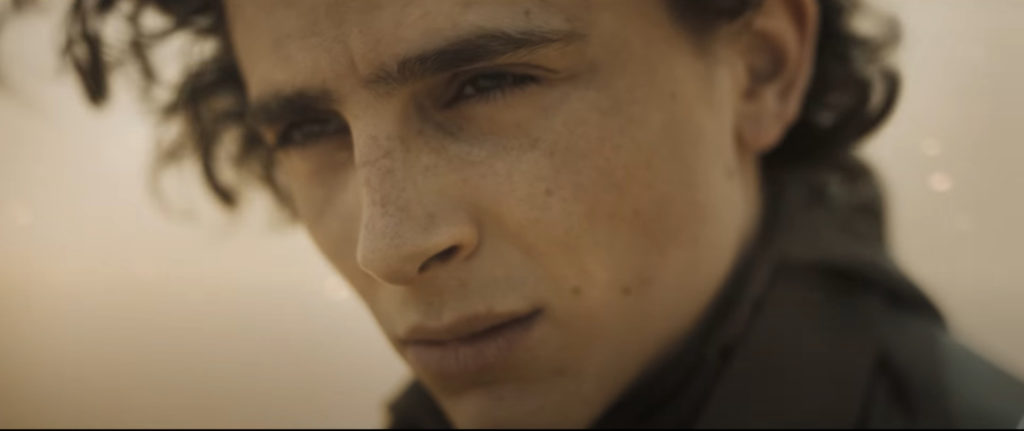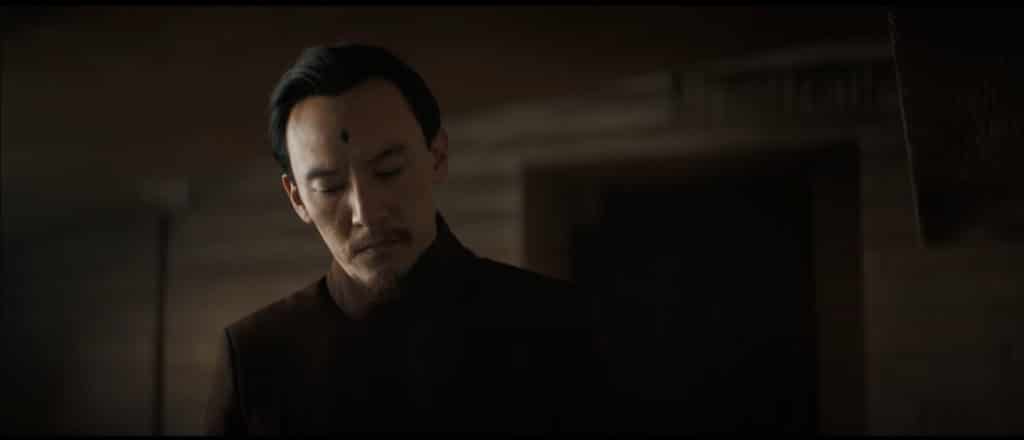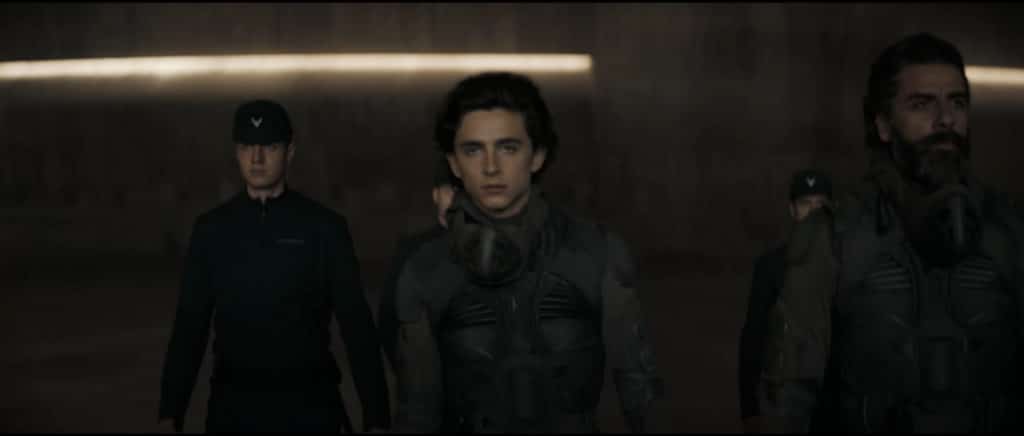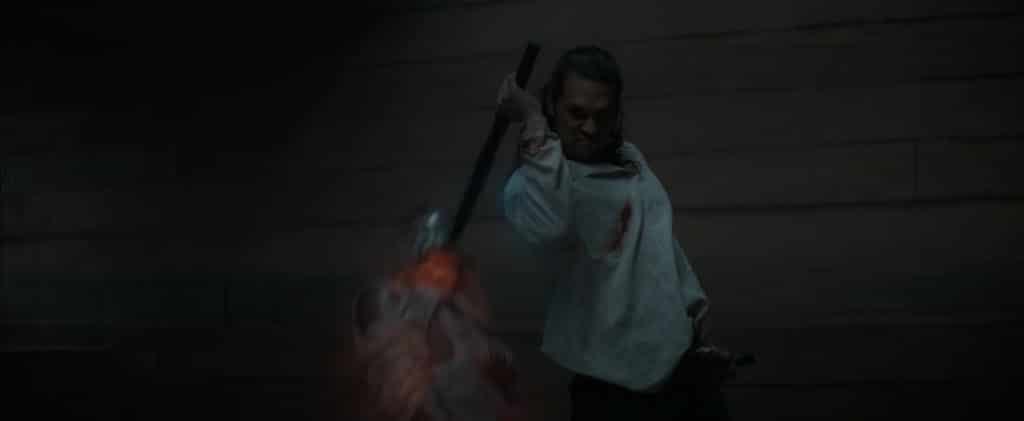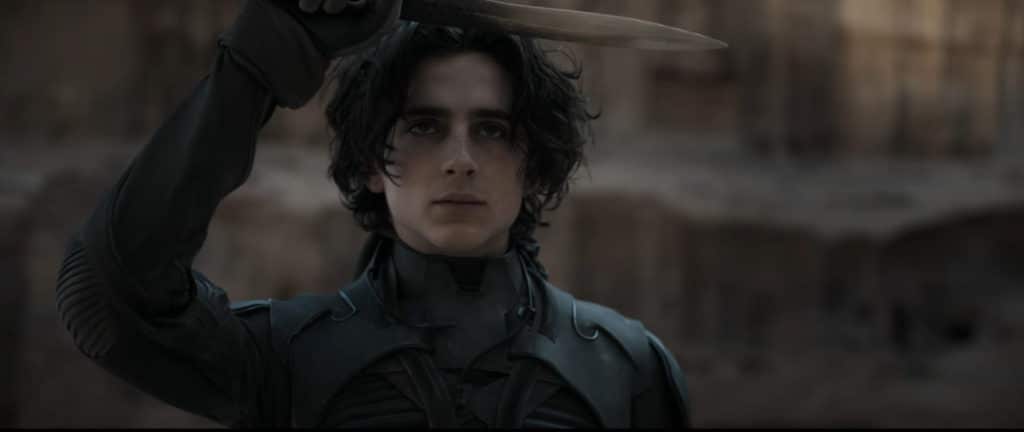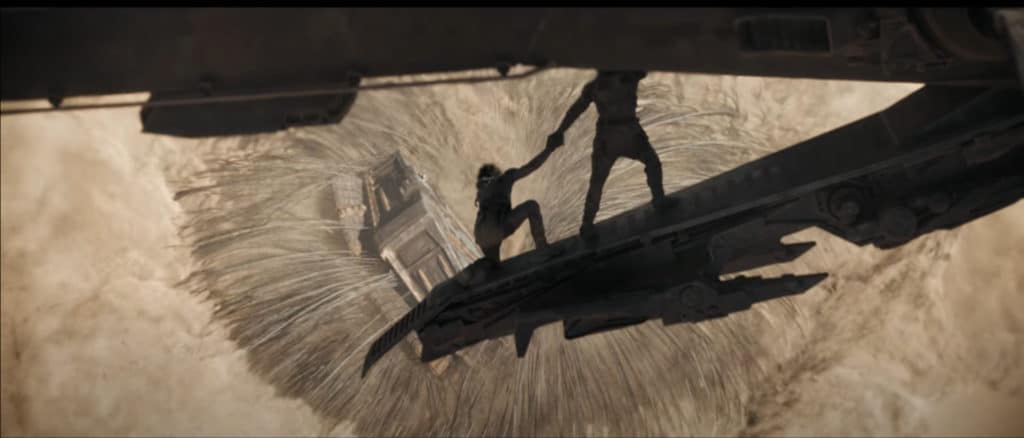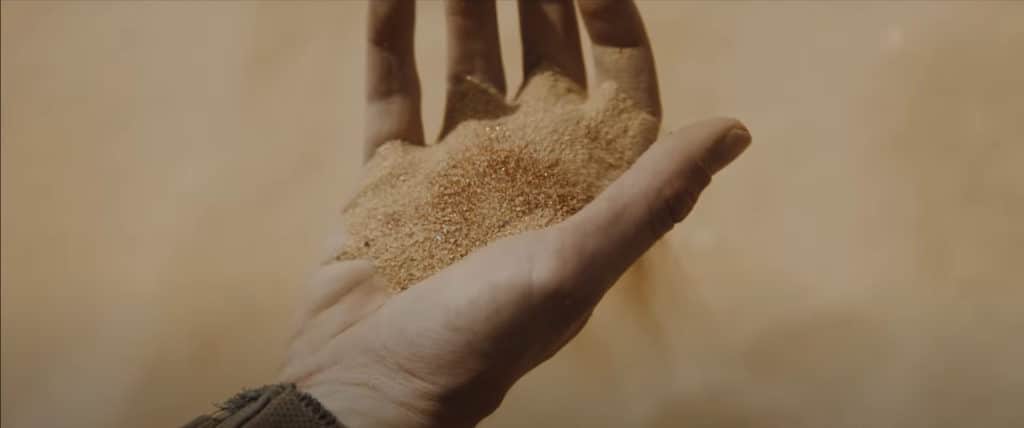 What did you guys think of the first Dune trailer? It really played to the fans of the novel and David Lynch adaptation. You had to have some knowledge of the source material to fully appreciate this trailer. I think for this film to be a massive success they have to come up with a marketing plan that also appeases to the general movie goer.
KEEP READING: SONY IS DEVELOPING A LIVE-ACTION SILK MARVEL TV SERIES