What Can The Other Characters Expect in Season 2 of Batwoman?
Meagan Tandy explained where Sophie will be at in season 2, "So with Sophie, she is going to have a lot on her plate. There's going to be a lot that falls upon her…She's going to really understand the importance of why Batwoman has to stay secretive, and she's going to appreciate that."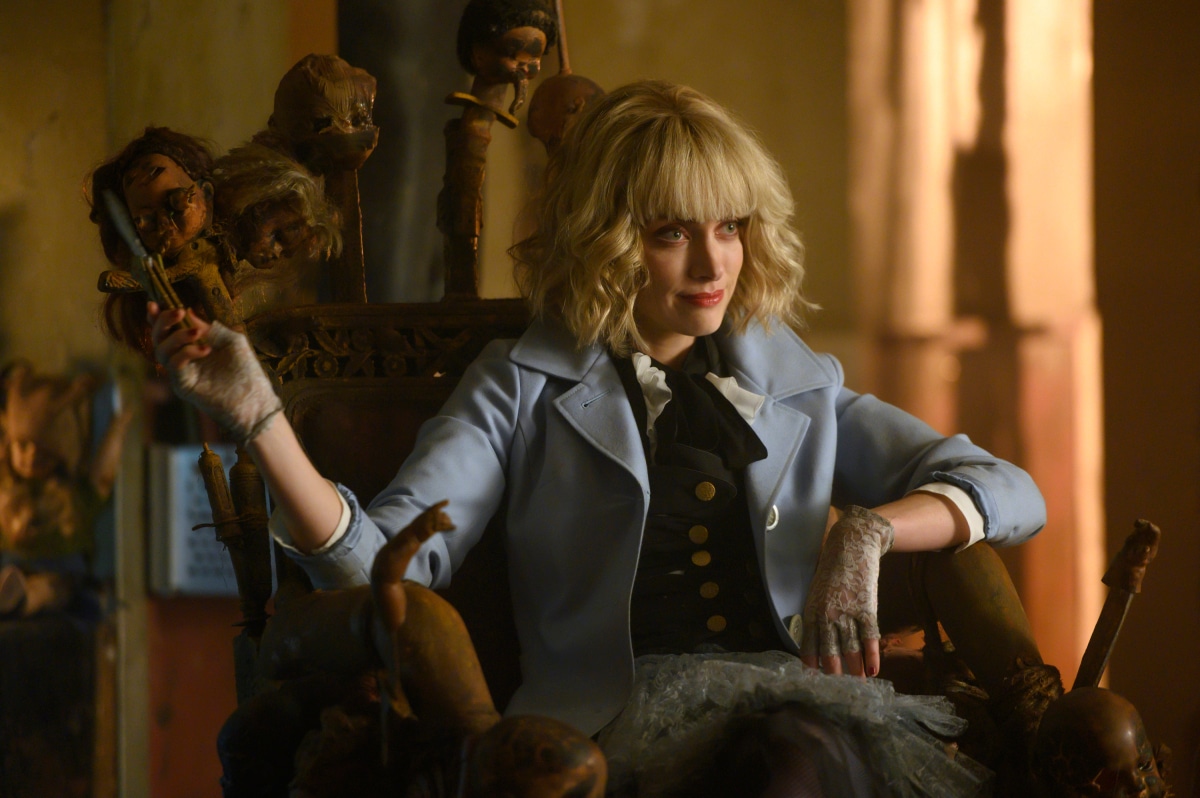 Rachel Skarsten touches on Alice's emotional state following Kate's disappearance, before revealing a new character joining Batwoman.
"I think Alice is just going to be like peeved. You know, like here she has this beautiful intricate plan for the demise of her sister and that will have been foiled. But she also I think is going to have, you know, a lot to worry about because we are introducing a new character, Safiyah, who Alice had talked about in the last season. The introduction of Safiyah will be intriguing just because this is sort of a backstory for Alice that we haven't had the opportunity to see before."
Kang then teased the sibling relationship triangle between Mary, Kate, and Alice, and what might happen now that Kate is gone. "I'm really, really interested to see sort of Mary and Alice's relationship and where that goes, because there is a lot still that hasn't been dealt with." Rachel joked "I think we become best friends."
Camrus Johnson talked a bit about how Luke will deal with the new Batwoman, "Luke doesn't really trust a lot of people. And it took him so long to trust Batman's cousin. So now that she's gone and we have this new person, I mean, obviously, he is always down for someone to keep Gotham safe. That's what he cares most about is keeping Gotham safe."
He continued, "But at the end of the day, Ryan to Luke is someone from the street…he's going to be down to work with her, but I think there is always going to be a bit of pushback. Especially after last season of diving into all of the Dad stuff and also having Kate Kane be his sort of connect to the rest of the cast. Like he never would have met Mary or Sophie or Alice or any of these people without Kate Kane."
Javicia Leslie's Audition and Costume Ideas
During the casting process, Javicia sent in her audition along with an athleticism reel, which highlighted her physicality. She talked a bit about her love of Muy Thai and Kickboxing. Sarah Schechter, who knew Javicia from God Friended Me which Schechter also executive produced, and immediately thought she would be perfect for Ryan. Caroline Dries talked about how great she is for the role, "It just feels like destiny, which is kind of one of the themes of this season."
Javicia hadn't had any costume fittings when the Batwoman panel was recorded, but that has likely changed since Batwoman began filming earlier this month. Javicia talked about the importance of the costume representing Ryan and making it clear that she's a Black woman taking on the role as Batwoman. "So it's important for her to still, like, the silhouette of her to still look like that, you know. So more of like a natural texture hair and things like that."
The Evolution of Ryan Wilder
The new addition to the cast explained what she liked about the first season and what she hopes to continue with her run as Batwoman. "One thing that I loved about season one was how Kate's coming out story, she had already like come out of the closet as Kate, but she now wanted Batwoman to come out of the closet…I wanted to tell that same story with Ryan. And so that's what Javicia and I have been talking about." Caroline explained.
Caroline continued, "It's like how can we make sure that Ryan isn't hiding what makes her awesome with a suit. And so, it's going to be a little bit of an evolution, as we're going to see the suit evolve early on in the season. And, you know, Ryan is like, for me to feel empowered in this thing it needs to feel like I'm representing something that I'm fighting for."
Caroline also talked about the surprising impact that Ryan Wilder will have on the remaining Kane family members, "There's going to be this swirl of emotion surrounding Kate's disappearance. And obviously Jacob doesn't like vigilantes…I think Ryan will, ironically, ultimately unite the Kane family whether or not they realize it."
RELATED: JAVICIA LESLIE EXPLAINS HOW HER NEW BATWOMAN WILL FIT INTO THE ARROWVERSE'S LEGION OF SUPERHEROES
Camrus talked a bit about what he hopes to see happen with Sophie, "Personally, I want to see Sophie kinda become more of like a Commissioner Gordon situation…I want to see you become like the sort of peacekeeper of the city, as best as you can."
Caroline talked about how Ryan Wilder, the new Batwoman, will change Sophie, "Yeah and I think what will be fun at least writing Sophie is that Ryan and Batwoman, but mostly Ryan, sort of helps pull Sophie out of her shell. And maybe we even edge you up a little bit this season and just."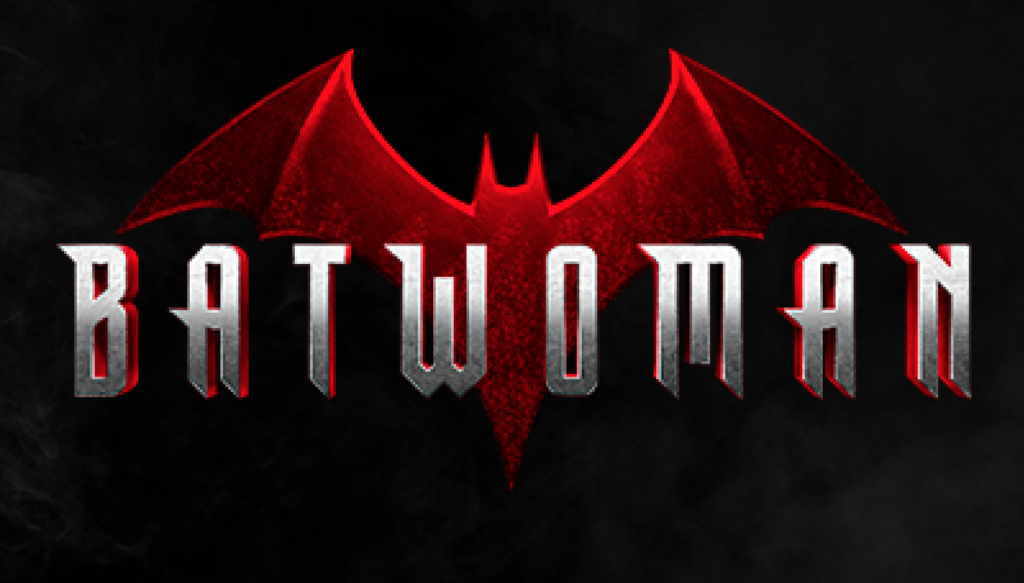 Fans can watch the full Batwoman panel at the DC Fandome Watchverse until Sunday September 13 at 10am PST/1pm EST. Batwoman is set to return to the CW 2021. Are you excited for season 2 of Batwoman and to see how Ryan Wilder fits in? Leave your thoughts in the comments below or on our social media.
KEEP READING: BATWOMAN'S SHOWRUNNER AND JAVICIA LESLIE EXPLAIN HOW THE NEW BATWOMAN FITS INTO THE BAT LEGACY