Disney and Pixar's highly awaited Soul comes to Disney+ this month! In the December build up for this tentpole release, Pixar has put together this never before seen featurette highlighting Jamie Foxx's lead character, Joe Gardner!
A Peek Into Joe Gardner's Soul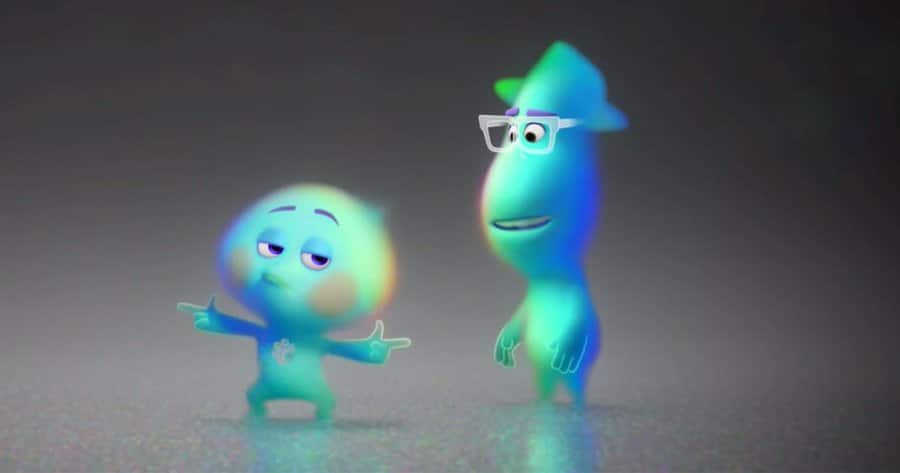 The video, presented by the ever infectious enthusiasm of Jamie Foxx, details Joe's journey as a musician eagerly awaiting his big break in New York City. Of course, things don't go the way Joe plans and he finds himself in The Great Beyond, and his only chance of getting home for his big break is to convince a wayward spirit that life is certainly worth living. Easier said than done!
RELATED: DISNEY RELEASES FIRST FILIPINO-THEMED ADVERT FOR CHRISTMAS 2020, FROM OUR FAMILY TO YOURS
Jamie Foxx's excitable energy here is comparable to the passion and excitability of the character Joe. Trust me, I've seen the film, and my thoughts can be found in our exclusive Illuminerdi review.
Soul Official Synopsis
Ever wonder where your passion, your dreams and your interests come from? What is it that makes you… YOU? In 2020, Pixar Animation Studios takes you on a journey from the streets of New York City to the cosmic realms to discover the answers to life's most important questions.
Disney and Pixar's Soul drops on Disney+ to all subscribers on Christmas Day.
KEEP READING: SOUL REVIEW: AN INSPIRING AND INDIVIDUAL TALE