In a year full of tragedy and loss, another soul heads to the stars as Tommy "Tiny" Lister was announced dead Thursday evening. He was 62 years old and has been in both the entertainment world and wrestling world for some time.
Lister was well-known for his role as "Deebo" in the Friday movies and wrestled against Hulk Hogan in both the ring and the movie No Holds Barred. He has appeared in many movies such as Beverly Hills cop II with Eddie Murphy and made a crucial appearance in Christopher Nolan's The Dark Knight. For a time, he was in WCW as "Z-Gangsta." Lister was an imposing figure standing at 6'5 and usually carried an impressive 275-pound frame.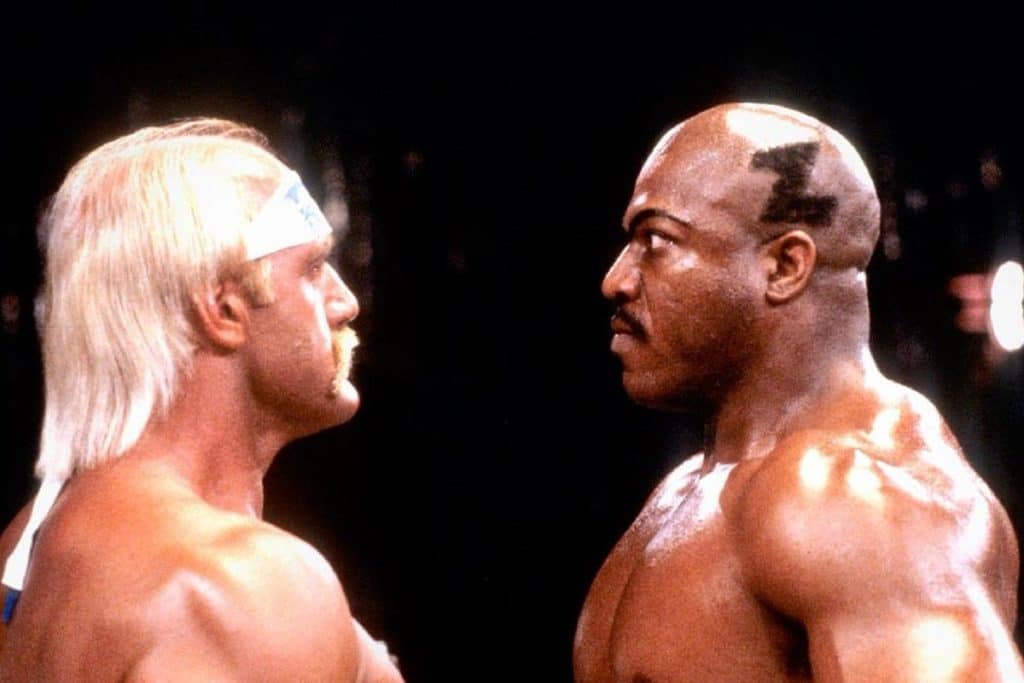 Tiny, as he was known to most, was "a gentle giant" said by his manager Cindy Cowan who reported that he was found unconscious in his home in Marina Del Ray, California. She also spoke about Lister's battle with the deadly COVID-19 virus and how he had overcome the effects, but had begun to have trouble with his breathing and became sick again last week. No official cause of death has been released and the coroner's office is looking into the death.
Friends Mourn the Loss of Tommy Lister
Friends of the actor, such as former castmate Ice Cube has posted their sadness over his passing on their social media. Here is what Ice Cube had to say about the loss.
"RIP Tiny "Deebo" Lister," Ice Cube said Thursday night on Twitter. "America's favorite bully was a born entertainer who would pop into character at the drop of a hat terrifying people on and off camera. Followed by a big smile and laugh. Thank you for being a good dude at heart. I miss you already."
WWE has also sent their sadden feelings through their social media; ""WWE is saddened to learn that Tom "Tiny" Lister, known as Zeus to the WWE Universe, passed away today"
We at The Illuminerdi send our support and prayers to the family of Lister and those close to him. Make sure you stay with The Illuminerdi for more news and content.
KEEP READING: THE RUSSO BROTHERS HONOR CHADWICK BOSEMAN IN A TOUCHING TRIBUTE
Source: Variety