Jordan Peele is working on a new project and while story details are being kept under wraps, there is some exciting news about casting and characters that The Illuminerdi has learned.
Jordan Peele will produce, direct, and write this untitled project. Win Rosenfeld, Ian Cooper, and Peter Graf are also attached to produce. The Jordan Peele project is set to begin filming in Los Angeles in April and will come from Universal Pictures and Peele's production company, Monkeypaw Productions.
Although Jordan Peele got his start in comedy with Mad TV and then Key and Peele, he has become synonymous with horror for many fans of the genre. Jordan Peele's film directorial debut was the critically and commercially acclaimed horror film Get Out. Peele produced, wrote, and directed Get Out which was nominated for four Academy Awards, winning Best Original Screenplay.
RELATED: NIA DACOSTA'S CANDYMAN SCARES UP NEW 2021 RELEASE DATE
Peele also wrote, directed, and produced the 2019 critically acclaimed horror film Us. Peele has also written and produced the upcoming films Candyman and Wendell And Wild. Peele is the executive producer of the 2019 reboot of The Twilight Zone, which he developed and is the host of, and the horror series Lovecraft Country.
Untitled Jordan Peele Project's Potential New Leads
The Illuminerdi has exclusively learned that Jesse Plemons and Daniel Kaluuya have each been offered a lead role in the untitled Jordan Peele project.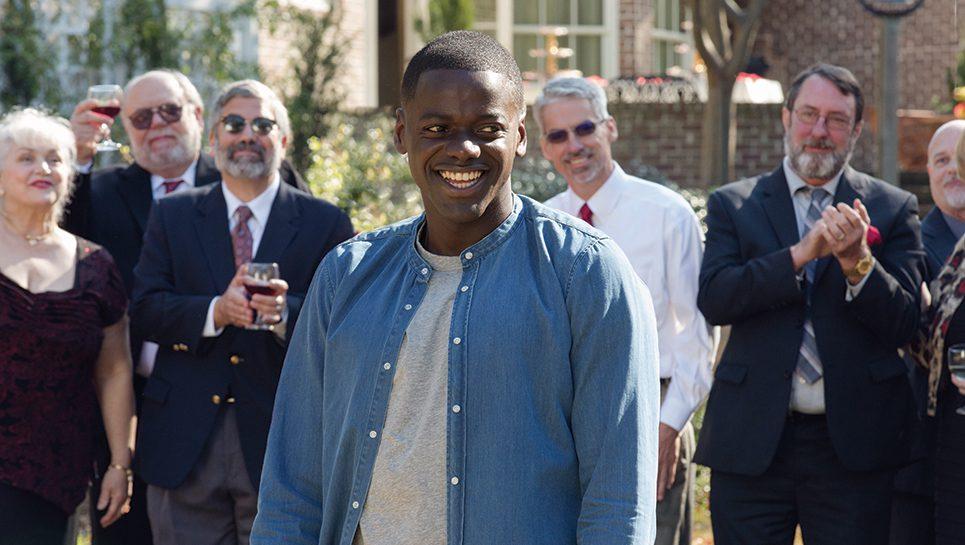 It's no surprise that Daniel Kaluuya has been offered a lead role in Jordan Peele's upcoming project given their impressive work together on Peele's film directorial debut, Get Out. Daniel Kaluuya's work in Get Out garnered him critical acclaim and a number of nominations including an Academy Award for Best Actor, a Golden Globe, SAG Award, and Critics Choice Award.
RELATED: NEW IMAGES FROM UNCHARTED TEASE AN EPIC ADVENTURE
Daniel Kaluuya is recognizable by most, not just for starring in Jordan Peele's Get Out, but the Marvel Cinematic Universe film Black Panther in which he played W'Kabi, T'Challa's friend and Okoye's love. Daniel Kaluuya will star as Fred Hampton in Judas And The Black Messiah the upcoming biographical drama based on Hampton's life.
Plemons' breakout role was in the NBC drama Friday Night Lights where he played, Landry Clarke, the best friend of the high school quarterback. Plemons played the villainous Todd Alquist in the final season of Breaking Bad, he also co-starred as one of the lead protagonists in the second season of Fargo. Plemons work on Fargo earned him a nomination for a Primetime Emmy Award for Outstanding Supporting Actor In A Limited Series Or Movie. In 2017, Plemons was nominated for a Primetime Emmy Award for Outstanding Lead Actor In A Limited Series Or Movie for his role in the Black Mirror episode "USS Callister".
RELATED: REDEMPTION DAY INTERVIEW: TENET AND ANT-MAN 3 STAR MARTIN DONOVAN ON WHY POWERFUL VILLAINS FASCINATES HIM
Plemons plays Roy Mitchell in Judas And The Black Messiah, the upcoming biographical drama based on Fred Hampton that stars Daniel Kaluuya who was also offered a leading role in this Jordan Peele project. Judas And The Black Messiah is scheduled for release in theaters and on HBO Max February 12, 2021.
MORE CHARACTERS IN THE UNTITLED JORDAN PEELE PROJECT
While the story is still a mystery, there is a bit of information that we can share. While we have revealed what actors have been given offers to play leads, we can also share a few other characters that will be in the project. The characters we can reveal include an antagonist, the "Male Villain" a man in his 20s or 50s as well as "Artie" another lead and "Winston Claes" a supporting character. We can also share a bit more details about the character descriptions of "Artie" and "Winston Claes".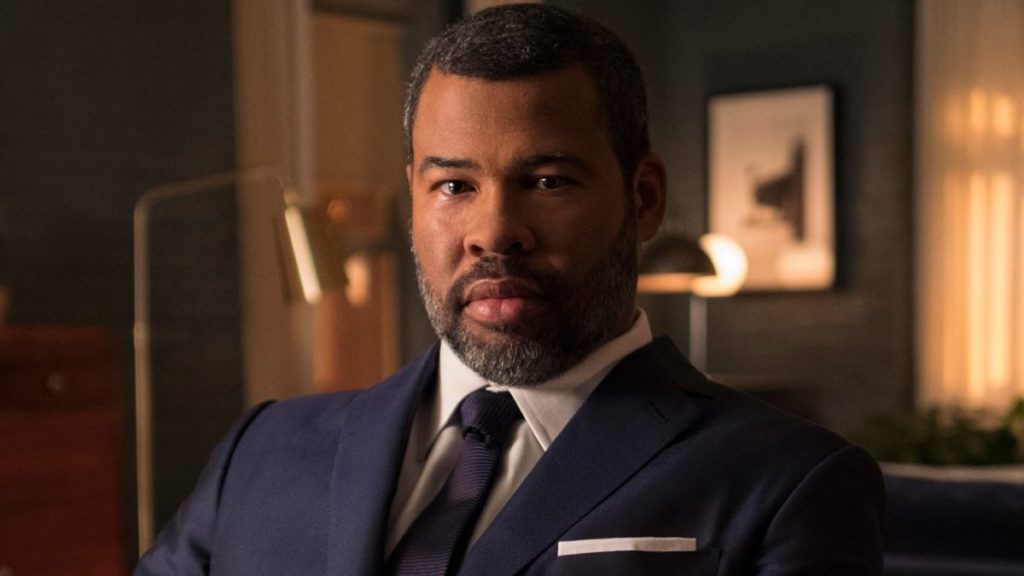 "Artie" is a lead, Latinx or Native American man in his 20s to early 30s. Artie is a L.A. native and works in the electronics department of a major retail store. Artie is described as genuine, insightful and "clutch".
"Winston Claes" is a supporting character 55-70, this character is open ethnicity. Winston is a Fine Art Photographer whose career-long obsession for perfection has led him to the edge of a dull and unsatisfying end to his career. He radiates succinct weather-beaten insight of a lovably gruff unwilling mentor. Winston is emotionally balanced, but his Achillie's heel is his thinly veiled ego.
Are you looking forward to Jordan Peele's next project? What do you think it will be about? Do you want Jesse Plemons and Daniel Kaluuya to star in this project? Leave your thoughts in the comments below or on our social media.
KEEP READING: SOUL DIRECTORS REVEAL INTERESTING ALTERNATE ENDINGS THAT WERE CONSIDERED