A new rumor from a credible source is making waves saying that Krysten Ritter might return as Jessica Jones in the upcoming Disney+ She-Hulk series.
The Twitter account @MarvelNewsHub shared that industry insider and scooper DanielRPK has shared the news that Krysten Ritter might return as Jessica Jones. DanielRPK certainly is a very reliable source, but we should still take this news with a grain of salt.
Krysten Ritter played Jones in three seasons of the Netflix series and in the limited series, The Defenders. Ritter is a fan favorite and after Charlie Cox's Matt Murdock/Daredevil, the one actress that every MCU fan would love to see make her way in the Marvel Cinematic Universe, from the Netflix/Marvel world.
RELATED: RUMORS INDICATE CHARLIE COX REPRISING DAREDEVIL ROLE IN MARVEL STUDIOS' SPIDER-MAN 3
According to one of the most reliable Marvel scoopers, Charles Murphy from Murphy's Multiverse, Charlie Cox is set to reprise his role as Daredevil in Spider-Man 3. If this turns out to be true, than there's definitely the possibility that Marvel brings back another popular face from the Marvel/Netflix era.
The rights to Jessica Jones are set to return to Marvel Studios in February 2021. If this rumor actually materializes, She-Hulk would be the perfect project to bring Jessica Jones back. The upcoming Disney+ show has been described as a "30 minute legal comedy" and a private detective like Jessica Jones could definitely show up to assist in a Jennifer Walters' case. If true, we will have to wait and see if its the exact same character from the Netflix series, or if Ritter plays a new version of Jones.
Jessica Jones Synopsis
Following the tragic end of her brief superhero career, Jessica Jones tries to rebuild her life as a private investigator, dealing with cases involving people with remarkable abilities in New York City.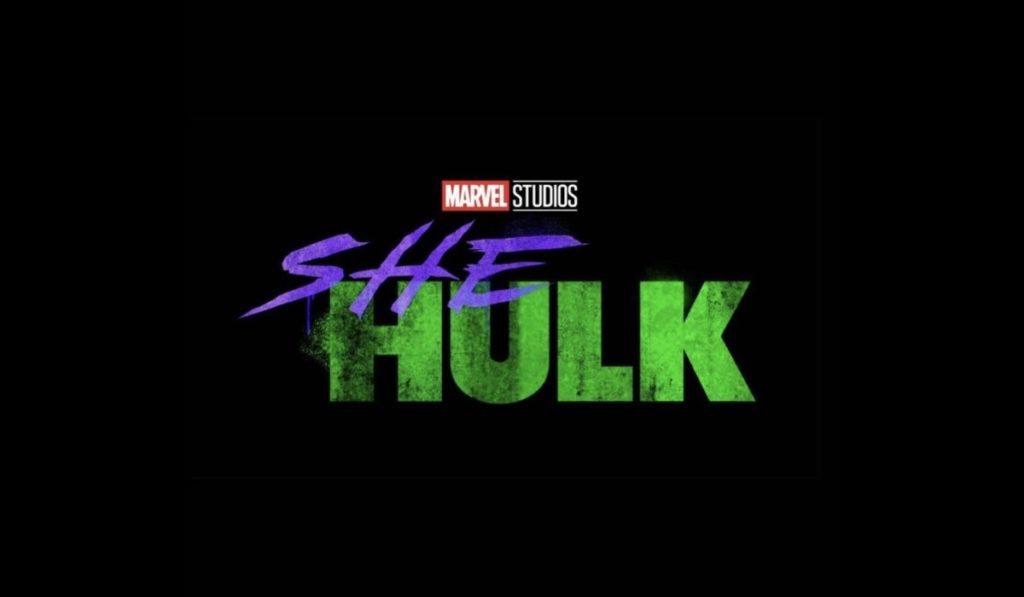 She-Hulk will premiere on Disney+ in 2022.
What do you guys think? Would you like to see Krysten Ritter return as Jessica Jones? Did you like the series? Let's discuss everything in the comments down below and on our Twitter.
KEEP READING: WATCH THE MIND-BLOWING OUTSIDE THE WIRE TRAILER WITH STAR ANTHONY MACKIE IN NEW NETFLIX SCI-FI THRILLER
Source: DanielRPK