Tom Holland gives some new little teases for the highly anticipated Spider-Man 3 and talks James Bond, directing and future roles.
In a recent interview for Variety's "Awards Circuit Podcast", Tom Holland teased Spider-Man 3, but we sadly don't know much more than before as he was not really allowed to say anything.
Tom Holland On Spider-Man 3 and More
When asked what he can tell us about Spider-Man 3, Holland responded:
"Obviously, I can't really say anything. I can say that it's the most ambitious standalone superhero movie ever made. You sit down, read the script, and see what they're trying to do, and they're succeeding. It's really impressive. I've never seen a standalone superhero movie quite like it. And I'm just, you know, again, that lucky little shit who happens to be Spider-Man in it."
When he was asked how the shooting is going, he answered:
"We got a lot more shooting to do. We started before Christmas and shot for like seven weeks. We stopped for the Christmas break, and then we're starting again. I'm just as excited as everyone else to see it, let alone be a part of it."
When Tom Holland was asked about the rumored appearances of Tobey Maguire, Andrew Garfield and Kirsten Dunst, he stated:
"Beats me, I don't know. If they are they haven't told me yet…I've never met Kirsten Dunst, I've only met Andrew once and I've bumped into Tobey a few times at different parties in LA…but they seem to be lovely, really nice people. I hope they enjoy the movies"
He also said that he has already seen some bits of the movie and when he was asked about the big cliffhanger at the end of Spider-Man: Far From Home, he answered: "Wait till you see how we kick it off in the third one, you'll be chuffed." (Chuffed means something like happy or pleased.)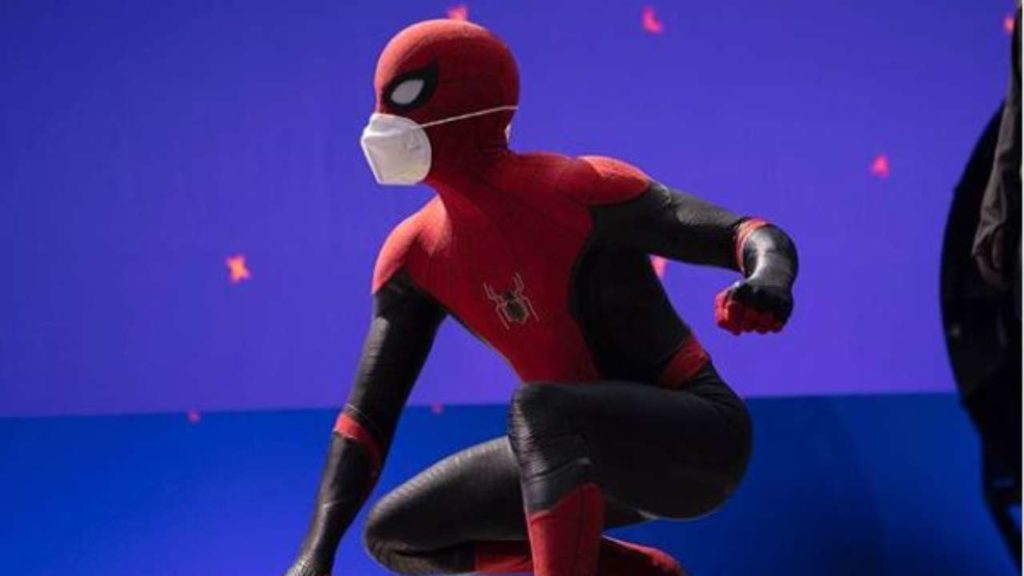 We don't know much more than before, but we can expect that Maguire, Garfield and Dunst and many more will appear in Spider-Man 3, if it really is "the most ambitious standalone superhero movie ever". Even though Holland said he doesn't know if they will appear or not, it's very likely that he knows and just has to keep it under wraps. At this point we should expect that a lot of the rumors about Spider-Man 3 could turn out to be true, at least in some capacity.
RELATED: SPIDER MAN 3: TOM HOLLAND REVEALS WHY SHOOTING IS SUCH A SPECIAL EXPERIENCE
Tom Holland also gave some more interesting answers. When he was asked what role from a book or series, he would like to play, he stated:
"I've got two roles coming up that I'm playing in the next few years that I'm really excited about, but I can't talk about them yet. But I mean, ultimately, as a young British lad who loves cinema, I'd love to be James Bond. So, you know, I'm just putting that out there. I look pretty good in a suit."
A few days ago it was reported by Collider, that Warner Bros. is eyeing Tom Holland or Timothée Chalamet for the role of Willy Wonka in their upcoming prequel film Wonka, which is slated for a 2023 release. It seems unlikely that one of the two roles are this as we should expect the final casting for this role, probably later this year, so we can look forward what roles Tom Holland will be playing.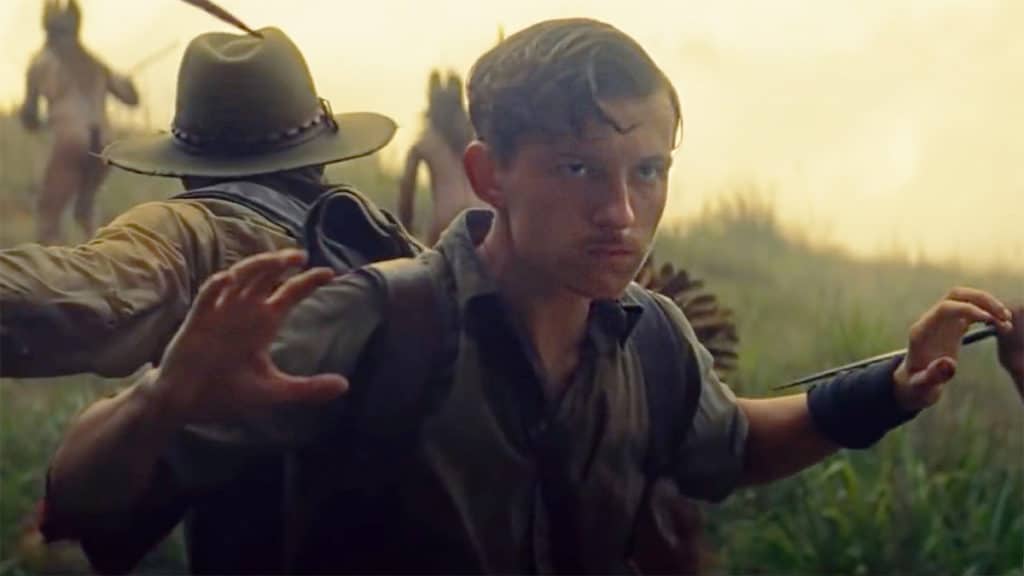 When he was asked, if he is getting an itch to direct, he stated:
"Yes, absolutely. I've been trying to scratch that itch for a really long time. And my younger brother Harry and I have been writing a script together. We managed to acquire the rights to a book series that we loved as kids. So we've been sort of chipping away at that. I now have so much more respect for writers because it's so difficult, man. I mean, trying to put something on the page is really, really quite difficult. I'd love to direct one day. We're not rushing anything because I think the project we're working on is amazing and can be quite powerful. So we want to make sure we get it right. But hopefully, within the next five years, you'll see Harry and I sitting in the director's chairs shouting action."
Tom Holland has definitely a bright career ahead and fans can look forward to his upcoming projects.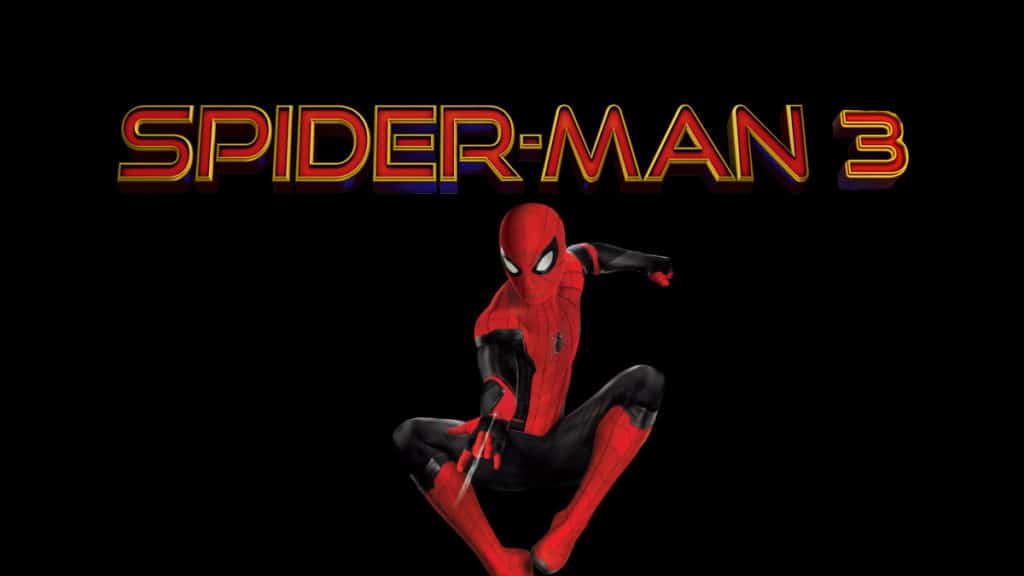 What do you guys think? What roles would you like Tom Holland to play? Are you excited for Spider-Man 3? Let's discuss everything in the comments down below and on our Twitter.
KEEP READING: SPIDER-MAN 3: SONY SEEMINGLY GIVES A HOBGOBLIN TEASE AND NEW LOOK AT JJJ AHEAD OF TOMORROW'S BIG REVEAL
Source: Variety