Movies and TV shows based off of video games are forming their own niche in the entertainment world, especially with major productions like Uncharted and Borderlands. This will continue in the form of the Twisted Metal TV series, which is being produced by PlayStation for an unconfirmed release date.
Twisted Metal has been making a name for itself over the past quarter-century as a type of demolition derby adventure, where players can use dozens of different kinds of weapons and modified vehicles against each other. Consisting of eight games and two spin-offs, it's been a hit among gamers and should be a huge release when it comes to fruition.
The Twisted Metal TV series was announced a couple years ago, although not much information has been revealed about the project since. That all changes with some new information that we've just obtained at The Illuminerdi, and we're excited to share with you what we know!
The Twisted Metal Series Is Taking Shape
The Twisted Metal series was described to us as a high-octane action comedy circling around an outsider trying to better his own life. The protagonist has to deliver a mysterious package across a post-apocalyptic wasteland alongside a trigger-happy car thief.
The outsider has to face marauders with vehicles capable of intense destruction, along with other open road dangers and a crazy clown with a recognizable ice cream truck.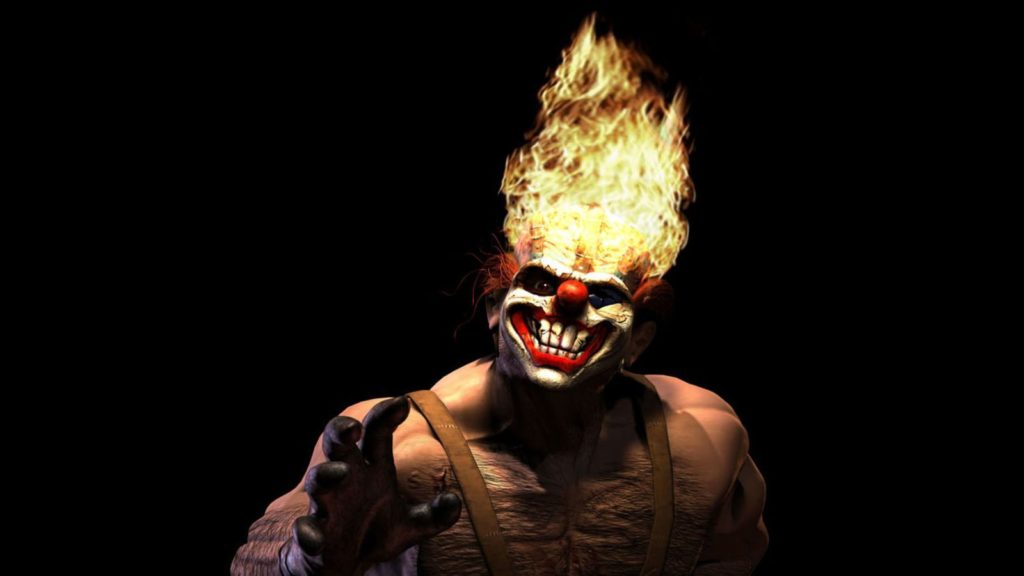 Additionally, we can confirm that Will Arnett is set for a cameo voiceover role as Sweet Tooth. There was also an offer made to Anthony Mackie to play the lead role of John, while Kumail Nanjiani was previously considered for the role but has since moved on.
It's clear that PlayStation is going big with this new TV series, especially considering how large of a franchise Twisted Metal is. There is no word on its filming schedule or any other cast members yet, but it will be exciting to find out more when it comes.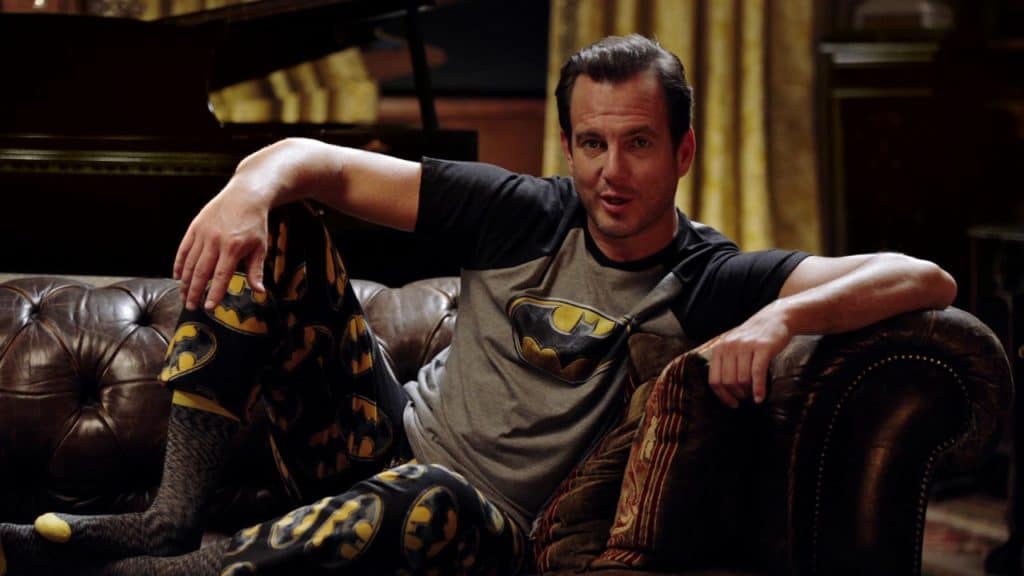 Will Arnett should fit fantastically as Sweet Tooth, no matter how big his role in the series turns out to be. The Hollywood star has plenty of voiceover experience, particularly with his perfect portrayal of LEGO Batman, and this role should allow him to dive fully into the craziness.
As for Anthony Mackie, while he isn't confirmed to be taking the role yet, he would make for a fantastic fit. Best known for playing Sam Wilson in the MCU, including in the upcoming The Falcon and the Winter Soldier on Disney+, he would be a major win for Sony and PlayStation should they obtain his services.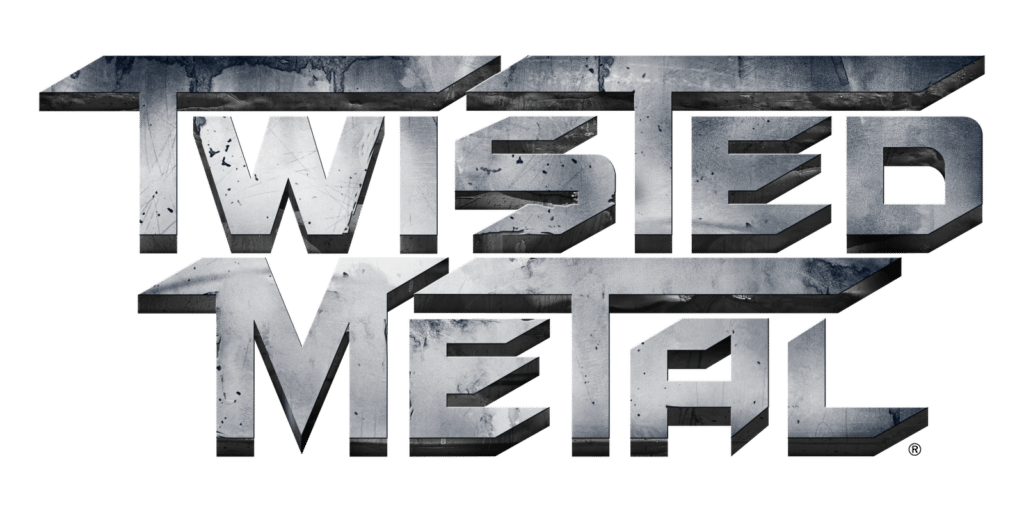 Twisted Metal fans should have plenty to look forward to when this show is ultimately brought to life. What do you think of the new developments and direction of the Twisted Metal franchise? Let us know in the comment section below or over on our social media!
KEEP READING: TWO NEW MYSTERIOUS ROLES CASTING FOR CAPTAIN MARVEL 2