Marvel Studios is busy with the process of blowing the MCU fandom's collective minds with every new week of WandaVision on Disney+. The MCU's debut mini-series is setting itself up as a direct sequel to the end of the Infinity Saga, while bringing mind-blowing reveals at nearly every turn.
Six episodes are now available to stream, with three remaining before the season comes to a crazy end. With no idea what to expect from the story going forward, both inside and outside of Westview, fans are simply more anxious than ever waiting for what Wanda and the crew will do to close off this adventure.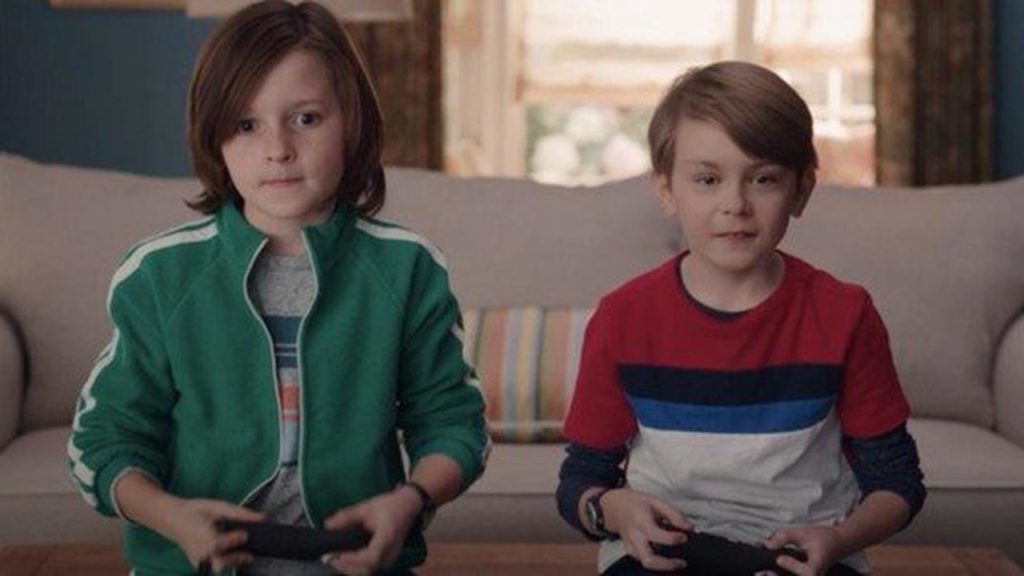 RELATED: WATCH NEW WANDAVISION FEATURETTE VIDEO SEEMINGLY TEASE WONDER MAN IS ON THE WAY
Disney and Marvel have taken time at points during the season to tease moments still to come with short trailers or even a clip or two to keep fans interested in upcoming episodes. This trend is continuing thanks to a brand new clip that was just released on Good Morning America this morning, giving a quick scene from Episode 7.
WandaVision Clip: "We've All Been There"
This scene sets the episode fully into the Modern Family-inspired story that has been teased for months as Wanda explains her self-imposed "quarantine" after Episode 6. Billy and Tommy see their video game change three times over, becoming three different systems and even into a pack of Uno cards at the end.
Wanda also fully embraces the method of talking right to the camera from 2000s mockumentaries, like The Office and Modern Family, explaining her current situation as such:
"Look, we've all been there, right? Letting our fear and anger get the best of us, intentionally expanding the borders of the false world we created…As punishment for my reckless evening, I plan on taking a quarantine-style staycation…a whole day…just to myself…that'll show me…"
As hilarious as it is to see a Marvel Studios' production taking inspiration from some of the most popular sitcoms of this era, things are getting absolutely nuts as Wanda's reality starts falling apart around her. This episode is sure to bring some things to a head before an insane MCU-centric ride to close off the year.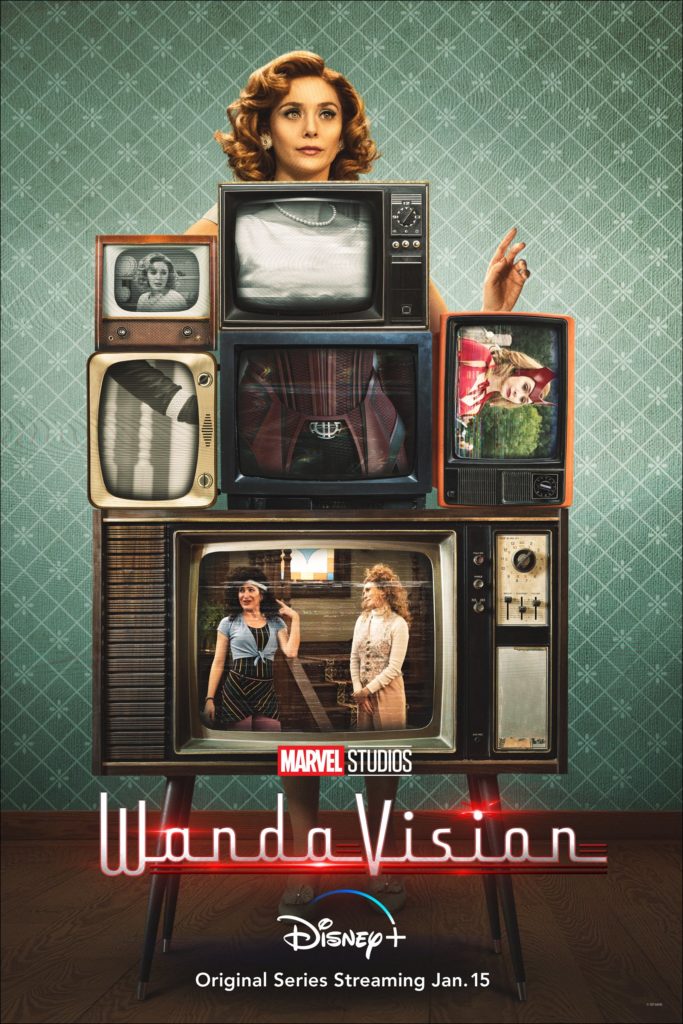 WandaVision will continue with Episode 7 premiering on Friday, February 19, 2021. What do you all think of the new clip? What Easter eggs did you spot? Let us know in the comment section below or over on our social media.
KEEP READING: WANDAVISION: THE 3 MOST EXCITING AEROSPACE ENGINEER POSSIBILITIES WE WANT WANDA TO MAKE INTO REALITY