Shazam! Fury Of The Gods has added Helen Mirren to the cast as Hespera daughter of Atlas.
Not many details are known about Shazam! Fury Of The Gods, but it looks like the cast is adding some impressive star power with Oscar winning actress Helen Mirren. The Hollywood Reporter has reported that Mirren has been cast as the villain Hespera daughter of Atlas.
Helen Mirren will be joined by newcomer Rachel Zegler who is set to make her big screen debut in Steven Spielberg's West Side Story. The initial report of Zegler's casting did not have details about who she will be playing, but The Hollywood Reporter has also revealed that their sources say Zegler and Mirren will be playing sisters "who both may or may not be of ill intent".
WHO HELEN MIRREN'S HESPERA COULD BE IN SHAZAM! FURY OF THE GODS?
With Helen Mirren playing Hespera daughter of Atlas and with Zegler likely to be her sister, they are probably one of the three original daughters of Atlas. In Greek mythology Hespera is a Hesperides or Atlantides described as "Nymphs of the West" or "Daughters of the Evening". Hespera is one of the original three sisters with the other two being, Aigel and Erytheis, according to ancient Greek author Apollonius of Rhodes. This may mean that Mirren and Zegler will be joined by one more playing the third sister.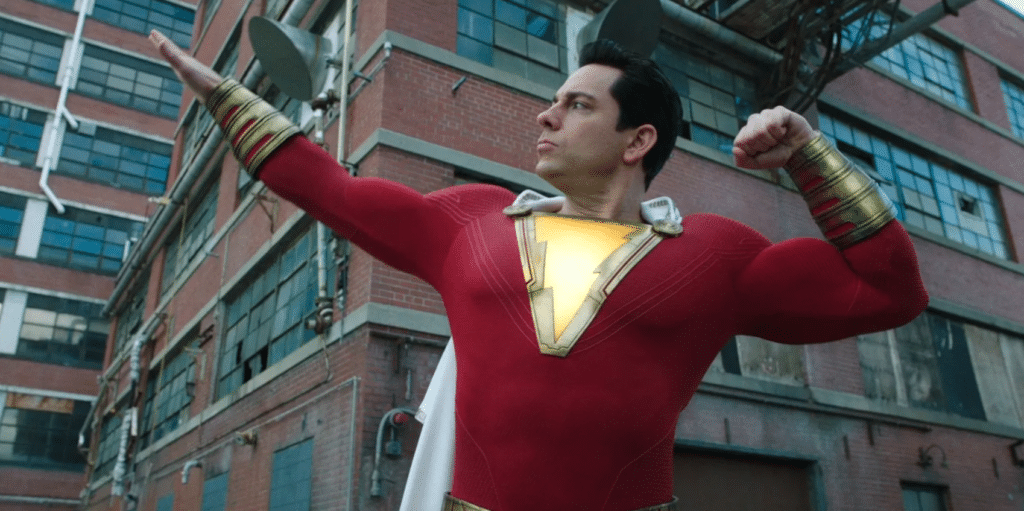 This news seems to confirm at least part of an exclusive we here at The Illuminerdi reported back in October. The Illuminerdi revealed that Shazam! Fury Of The Gods added three adversarial characters to the cast-listing referred to only as, "Sisters".  
The youngest sister was described as seventeen and Marvel Spider-Man actress, Zendaya was used as a template. Rachel Zegler at 19 seems like a great fit for that role. The eldest sister's description is perhaps the most interesting given this Helen Mirren news, "being in her fifties or sixties, and Helen Mirren is the specific actress suggested as their dream casting for Shazam 2."
RELATED: SHAZAM 2 TO FEATURE THREE VILLAINOUS SITERS, BUT WHO COULD THEY BE?
Now, the final piece of this puzzle is the middle sister who is described as "an established adult, with Halle Berry and Eva Green offered as suggestions of what the producers are considering". There is no news yet about anyone being cast in this role, but given this recent report from The Hollywood Reporter – that includes not only Helen Mirren's casting as the villain Hespera daughter of Atlas in Shazam! Fury Of The Gods – but that their sources report Mirren and Zegler will play sisters it wouldn't be shocking to soon learn of a third sister joining the nefarious duo.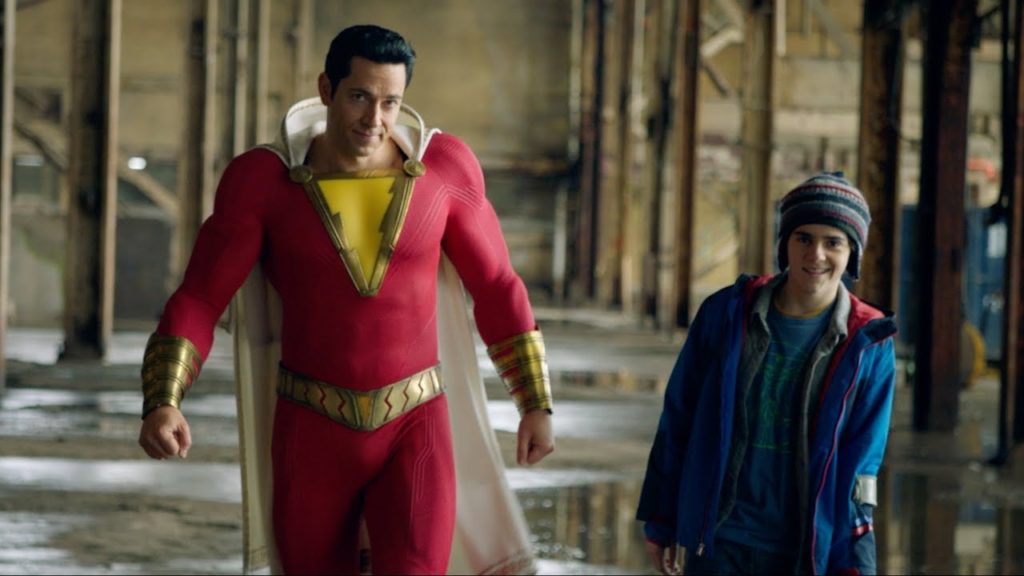 Given the title of the Shazam! sequel, fans have long wondered which Gods' fury Shazam will face. Based on these recent revelations it looks like our titular hero could be going up against the Greek Gods.
It shouldn't be entirely surprising that Greek Gods could come into play given Shazam's powers, the wisdom of Solomon, the strength of Hercules, the stamina of Atlas, the power of Zeus, the courage of Achilles and the speed of Mercury. Wonder Woman has also introduced the Greek Pantheon into the DCEU, with Ares being the main antagonist in the first Wonder Woman film. So this wouldn't be a new concept to the DCEU.
RELATED: BATWOMAN: RUBY ROSE RESPONDS TO KRYPTON'S WALLIS DAY BEING CAST AS THE NEW KATE KANE
Shazam! premiered in 2019 earning $366 million worldwide. Shazam! opened at number one at the box office grossing $53.5 million it's opening weekend. With positive reviews from critics and fans alike Shazam! Fury Of The Gods is highly anticipated. David F. Sandberg will return to direct the sequel as will writer Henry Gayden who penned both screenplays and producer Peter Safran. Fans of the Shazam! comics not only have this sequel to look forward to, but the upcoming Black Adam film starring Dwayne Johnson as well.
Shazam! Fury Of The Gods is set to start filming this May and is scheduled for release June 2, 2023. Are you excited to see Helen Mirren in Shazam! Fury Of The Gods? Do you think another sister will be joining Mirren and Zegler? Who would you want to see as the middle sister? Leave your thoughts in the comments below or on our social media.
KEEP READING: BLACK ADAM IS STILL LOOKING TO CAST DR. FATE AND 3 NEW IMPORTANT ROLES