Spider-Man: No Way Home actress Zendaya has been confirmed as the new voice of Lola Bunny in Space Jam: A New Legacy.
Warner Bros Studios first official trailer for Space Jam: A New Legacy just came out this past weekend and let's just say many fans are very excited. The trailer is currently trending second in social media and the buzz around it is massive. But that's not all, as Warner Bros also announced that a high-level star, aside from Lebron James and Don Cheadle, will be a part of the upcoming film.
Space Jam: A New Legacy Trailer
Zendaya Is The New Voice Of Lola Bunny In Space Jam: A New Legacy
It has recently been revealed that Lola Bunny will be voiced by A-list actress Zendaya (Malcolm & Marie). This comes as a huge surprise as no one expected Zendaya to be part of this film, much less to be voicing an iconic Looney Tunes character.
RELATED: SPACE JAM: A NEW LEGACY TRAILER BREAKDOWN
It was largely expected that original Lola Bunny voice actress Katherine Soucie would reprise her role for the upcoming Space Jam: A New Legacy. However, that wasn't the case as Zendaya will now voice the iconic Looney Tunes character. Zendaya also shared her excitement as she posted the official character poster of Lola Bunny in her Instagram Story, therefore confirming her huge role Space Jam: A New Legacy
Lola Bunny first made her iconic appearance in the original Space Jam film in 1996. She was depicted as Bugs Bunny's love interest. Lola Bunny became so popular after the release of the original film that the character eventually made it into multiple media platforms. One of them is famously the Looney Tunes show that aired from 2011 till 2014.
RELATED: NEW LOKI DISNEY+ TRAILER TEASES ABSOLUTE INSANITY FOR THE MCU
Lola also appeared in other Looney Tunes related shows such as The New Looney Tunes Show, Loonatics Unleashed, Baby Looney Tunes, and the upcoming Bugs Bunny Builders. With Zendaya now voicing Lola in Space Jam: A New Legacy she will be a part of the long line of actors who voiced Lola. Those voice actresses, besides Soucie, are Jessica DiCicco, Britt McKillip, Rachel Ramras, and Carla Delaney. The Lola Bunny character is defined by her confidence and on-court talent and those elements have contributed to her becoming a fan favorite.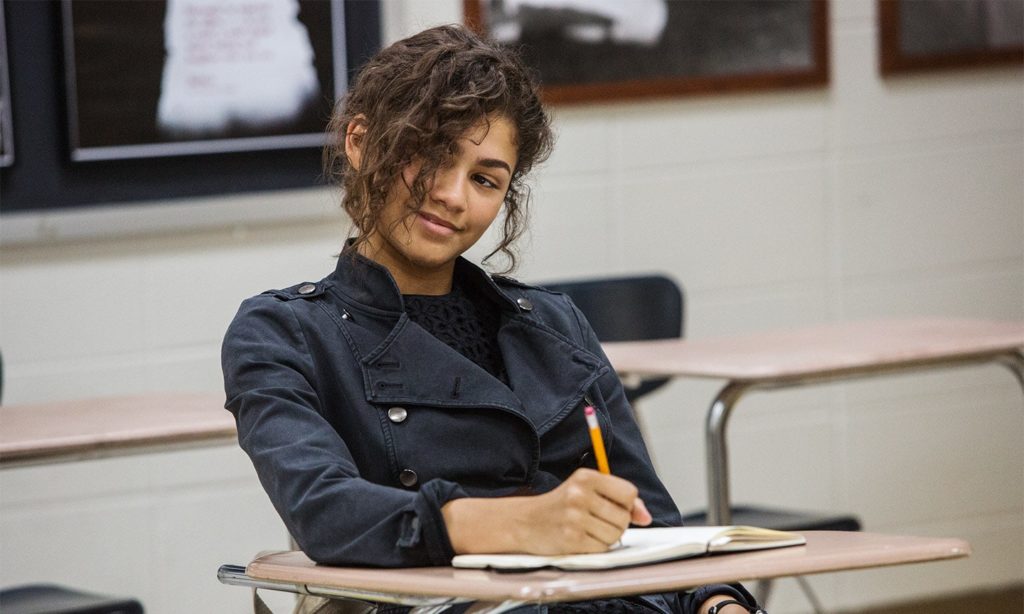 With Zendaya's surprise announcement as Lola Bunny in Space Jam: A New Legacy the hype and excitement for this upcoming film just increased. Zendaya's involvement also means this will be the second time she worked with co-star Lebron James. The first film they worked together was the animated film Smallfoot. Zendaya voiced Mecheee while James voiced Gwangi, both Yetis that were main characters in in the movie. Hopefully Zendaya's performance as Lola Bunny will forever be iconic, remembered, and beloved like her previous voice acting predecessors.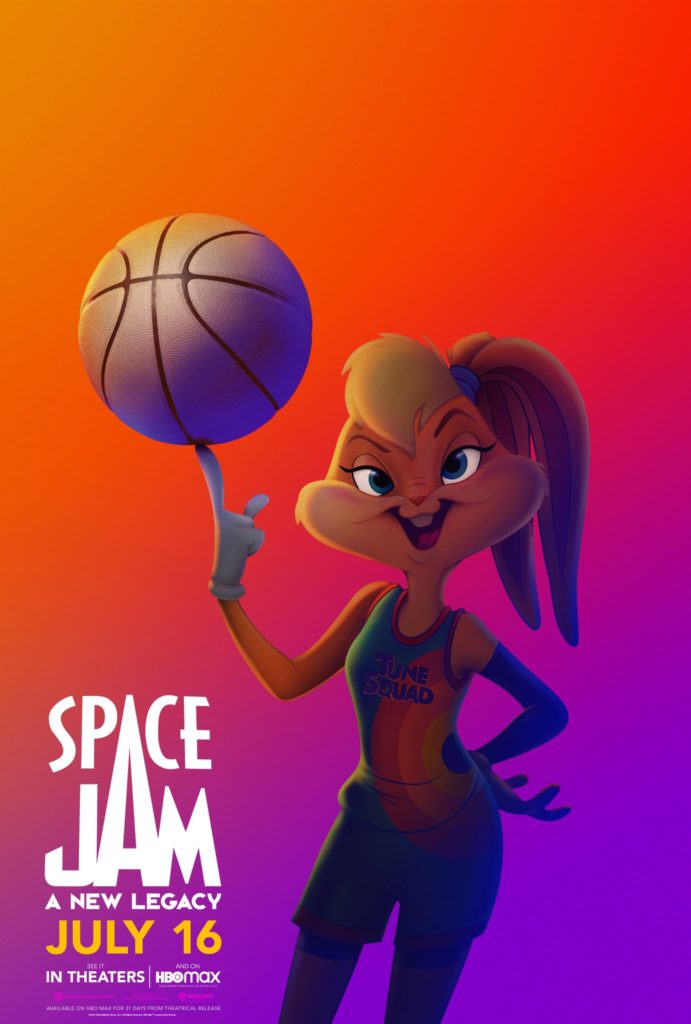 Space Jam: A New Legacy will release simultaneously on HBO Max and theaters worldwide on July 16, 2021. What do you think of Zendaya taking over the role of Lola Bunny? Let us know in the comment section below or over on our social media!
KEEP READING: FIRST LOOK AT OBI-WAN KENOBI SET LEAKS ON TIK-TOK
Source: /Film