Mads Mikkelsen has opened up about his audition for Fantastic Four over a decade ago.
Mads Mikkelsen's Brush With The Fantastic Four
Mikkelsen has appeared in quite a few franchises: James Bond, Star Wars, MCU, the upcoming Indiana Jones 5 and in the next installment of the Fantastic Beasts franchise. Now he talked about his experience auditioning for Fantastic Four (2005).
He auditioned for the role of Reed Richards/Mr. Fantastic which then later went to Ioan Gruffudd. While talking to Vulture Mads Mikkelsen stated:
"[Actually] a good friend of mine got it, Ioan Gruffudd. I know a lot of casting is just first impressions – is there anything there that reminds the producer and the director of the character they're looking for? But I find it rude to ask people to come into a room and say one line while pretending you have 80-foot arms like the rubber man.

Grab that cup of coffee over there' – it's like, Are you crazy? There's not even a scene here. It was kind of humiliating."
It sounds like he doesn't regret missing out on the role.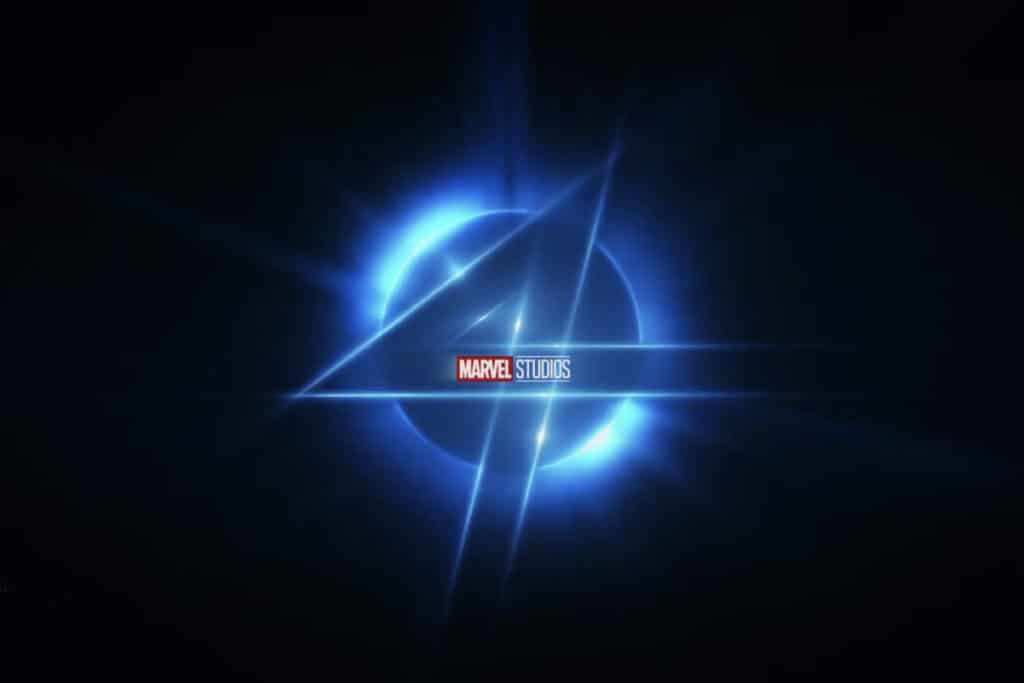 What do you guys think? Which franchise would you like to see Mads Mikkelsen join next? Let's discuss everything in the comments down below and on our Twitter.
KEEP READING: EMILIA CLARKE JOINS THE MCU IN THE DISNEY+ SERIES SECRET INVASION
Source: Vulture