Ewan McGregor recently took part in a virtual chat for Variety's "Actors on Actors" series, and the discussion inevitably turned to the now shooting Obi-Wan Kenobi Disney+ series.
Pedro Pascal, who was also in attendance, asked Ewan McGregor about returning to the role of Obi-Wan after so many years away, and their shared experience of getting to be part of the Star Wars saga.
Ewan McGregor On Obi-Wan Kenobi
Being careful not to say too much, McGregor spoke about filming a scene with some Stormtroopers; realizing that he "never acted with a Stormtrooper because mine were clones, you know?"
He went on to say:
"Insane. I was feeling like I was 6 again or something, because I'm so close to one and I got a fright, you know? So crazy. Then I asked someone, "Were there Stormtroopers in my films? Because I don't think I've seen a Stormtrooper for real before." They were like "No, they weren't Stormtroopers; they were clones." And Jawas, I had another scene with a little Jawa."
Specific details on the series and its plot are under wraps and McGregor was sure to not give any further details on the series.
However we do know that the Obi-Wan Kenobi series will be set between the events of Revenge Of The Sith and A New Hope, when Kenobi is living in seclusion on Tatooine. It's also been revealed that Hayden Christensen will return as Darth Vader and there are also rumors that younger versions of both Luke Skywalker and Leia Organa will actually appear in the series, but that has yet to be confirmed.
RELATED: WHAT IF…?: INTRIGUING NEW DETAILS FOR CAPTAIN CARTER AND STEVE ROGERS' HYDRA STOMPER
The Mandalorian director Deborah Chow is set to helm all episodes of the series, with Lucasfilm president Kathleen Kennedy on board as producer along-with Chow, Jason D. McGatlin (The Rise of Skywalker), Tracey Seaward (The Queen), and John Swartz (Rogue One).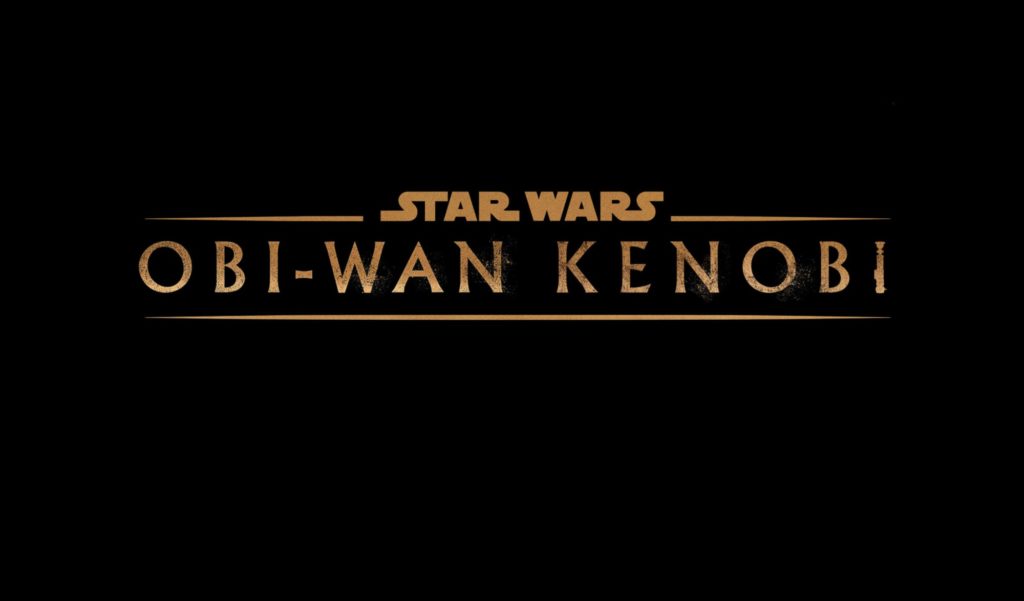 Obi-Wan Kenobi stars Ewan McGregor, Moses Ingram, Joel Edgerton, Bonnie Piesse, Kumail Nanjiani, Indira Varma, Rupert Friend, O'Shea Jackson Jr., Sung Kang, Simone Kessell and Benny Safdie. No release date has been revealed at this time. Are you excited for the Obi-Wan solo series on Disney+? Let us know in the comments below or over on social media.
KEEP READING: STAR WARS BOUNTY HUNTER BOSSK RUMORED TO MAKE SURPRISE APPEARANCE IN THE BOOK OF BOBA FETT
Source: CBM