Thanks to Netflix's Geek Week, we now have the first full trailer of Masters of The Universe: Revelation!
The nostalgic trailer (for the 80s kids) hits the nail right on the head. I literally grew a mullet after watching it. The trailer showcases the beautiful animation, bright colors, He-Man's incredible lats (which surely took many pull-downs and pull-ups to develop), Skeletor (voiced by the one and only Mark Hamill), and beautiful 80s synth music that made me wish I was wearing neon green shorts.
Masters of the Universe: Revelation Official Teaser Trailer
Check out the trailer below!
What did you think?! Did you also get the urge to buy glow sticks once the theme song dropped? Did you grow up in the late 1980s and watched the original? Does it bring back memories? I'm so excited.
He-man and the rest of the crew will drop the first batch of episodes on July 23rd! The cast is as follows:
Chris Wood as Prince Adam/He-Man
Mark Hamill as Skeletor
Lena Headey as Evil-Lyn
Sarah Michelle Gellar as Teela
Alicia Silverstone as Queen Marlena
Kevin Conroy as Merman
Alan Oppenheimer (original voice of Skeletor) as Moss Mann
Liam Cunningham as Man-At-Arms
Henry Rollins as Tri-Klops
Susan Eisenberg as Sorceress
Jason Mewes as Stinkor
Phil LaMarr as He-Ro
Tony Todd as Scare Glow
Cree Summer as Priestess
Kevin Michael Richardson as Beast Man
Masters of the Universe: Revelation Synopsis
Here is a summary of the upcoming series:
"The war for Eternia culminates in MASTERS OF THE UNIVERSE: REVELATION, an innovative and action-packed animated series that picks up where the iconic characters left off decades ago. After a cataclysmic battle between He-Man and Skeletor, Eternia is fractured and the Guardians of Grayskull are scattered. And after decades of secrets tore them apart, it's up to Teela to reunite the broken band of heroes, and solve the mystery of the missing Sword of Power in a race against time to restore Eternia and prevent the end of the universe."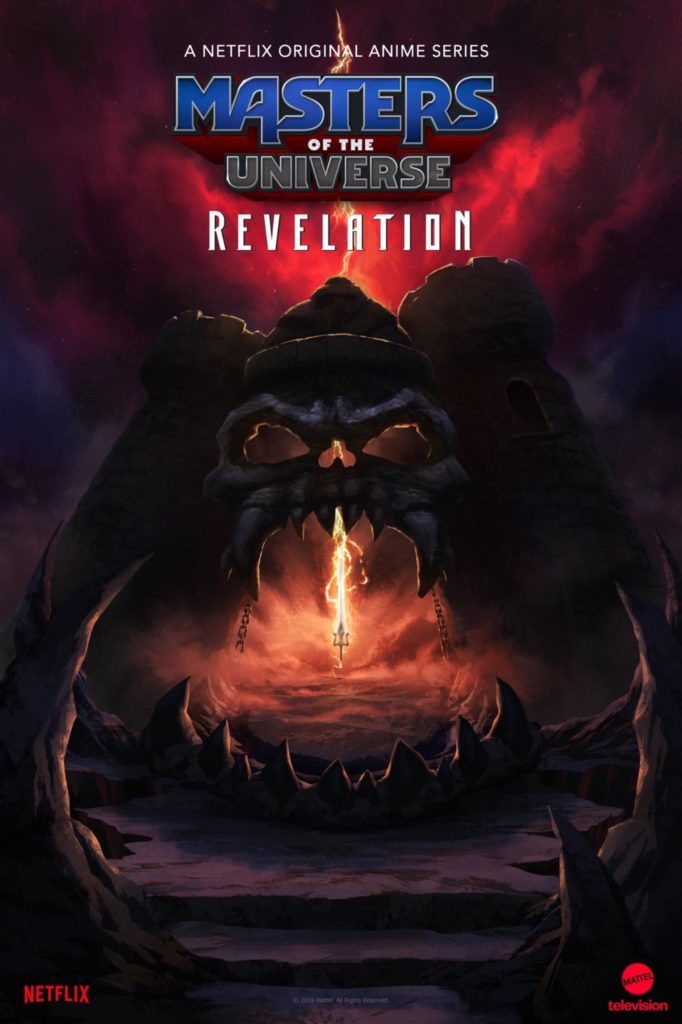 Don't forget to follow our social media pages so you can stay up-to-date with the latest news of the geek world! Tell us what you think in the comment section down below, and don't forget to share this page with your friends!
KEEP READING: JAMEELA JAMIL JOINS THE CAST OF SHE-HULK AS THE VILLAINOUS TITANIA: EXCLUSIVE
Source: Netflix