According to a new report, Skaar, son of the Hulk, will appear in the upcoming Disney+ series She-Hulk. 
She-Hulk is an upcoming half-hour legal comedy starring Tatiana Maslany as the title character, She-Hulk/Jennifer Walters. Actors joining her on the series include Tim Roth as The Abomination, Jameela Jamil as the super-villain Titania, Mark Ruffalo as Professor Hulk, and Ginger Gonzaga as Jennifer's best friend. 
SKAAR: SON OF HULK HEADED TO MCU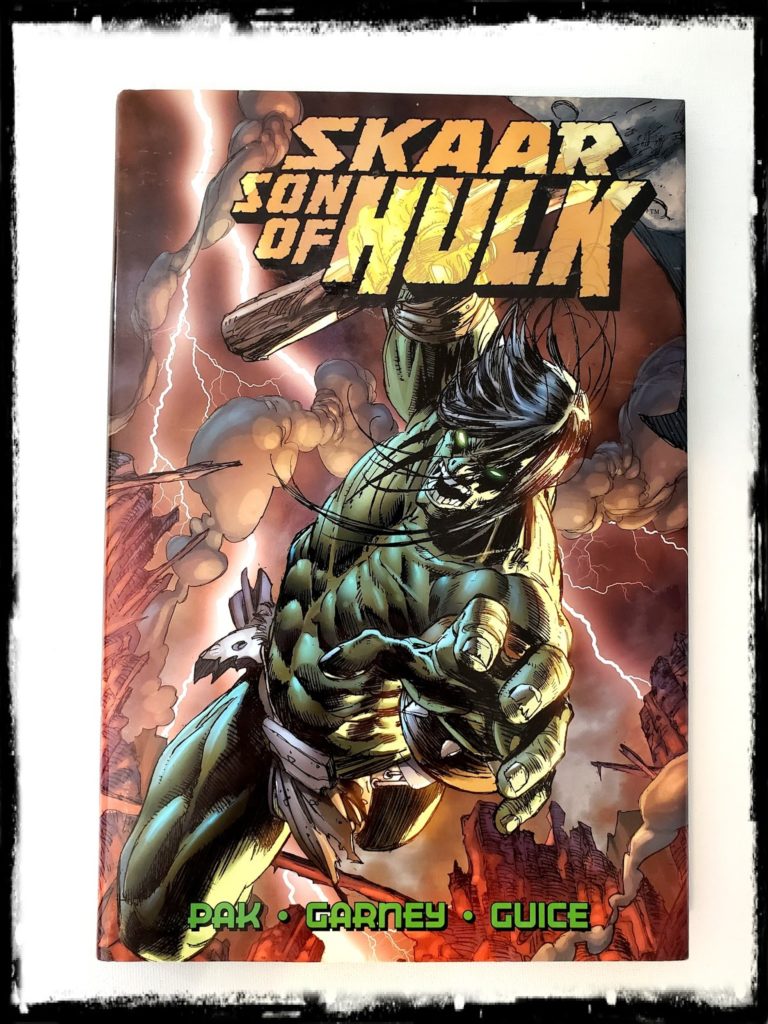 Our friends at The Direct, are reporting that another famous Marvel character from the Hulk pantheon will be making their MCU debut in She-Hulk. Skaar is the son of Hulk and a powerful alien from Sakaar named Caiera. Skaar was born after Sakaar was decimated. Caiera was lost in the chaos, and Hulk was initially unaware of his son's survival. 
Just how Sakaar will factor into the series remains to be seen, as there was no mention of Caiera in Thor: Ragnarok, which loosely adapted the World War Hulk comic. 
RELATED: MARVEL STUDIOS HEAD KEVIN FEIGE MAKES A SURPRISE APPEARANCE IN JONATHAN HICKMAN'S X-MEN #21
Skaar first appeared in World War Hulk #5. If this report turns out to be true, and Skaar does debut in the 2022 TV series, Hulk collectors will likely see a decent increase in the value of that key issue.

SHE-HULK MAY FEATURE SKAAR, THE ABOMINATION, THE LEADER & MORE!
No actor was mentioned in the report, and no story details were given. The character traditionally walks the line between vengeful warrior and imperfect hero, much like his father before him. 
RELATED: WHAT IF…?: INTRIGUING NEW DETAILS FOR CAPTAIN CARTER AND STEVE ROGERS' HYDRA STOMPER
Whoever is cast will likely need to be powerful, with a commanding presence, unless the MCU version of Skaar is drastically different than his comic book counterpart. Another gamma mutate rumored to appear on the show is The Leader, who would likely be played by Tim Blake Nelson again.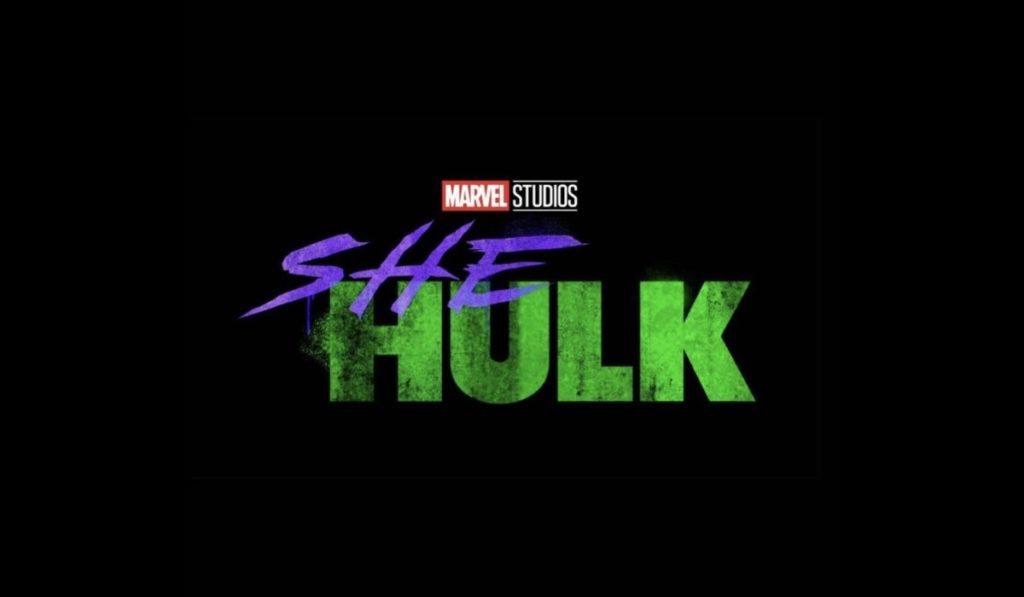 She-Hulk stars Tatiana Maslany, Ginger Gonzaga, Tim Roth, and Mark Ruffalo. Kat Coiro will serve as the head director, with Anu Valia helming some episodes. Stay tuned to The Illuminerdi, and we will keep you updated on the Skaar story and all further She-Hulk developments. Let us know what you think in the comment section below or over on our social media!
KEEP READING: JAMEELA JAMIL JOINS THE CAST OF SHE-HULK AS THE VILLAINOUS TITANIA: EXCLUSIVE
Source: The Direct