Red Guardian sure made a big impact to not only the Black Widow film, but also with fans and now actor David Harbour wants the character to return, possibly for vengeance.
In an interview with Insider, the actor was asked if he would be interested in returning after the post Black Widow era since Natasha Romanoff had closure in the Marvel Cinematic Universe. Harbour mentioned that he would be interested in returning to the role and also shared some ideas about his character Alexei/Red Guardian.
David Harbour on Red Guardian's Future Post-Black Widow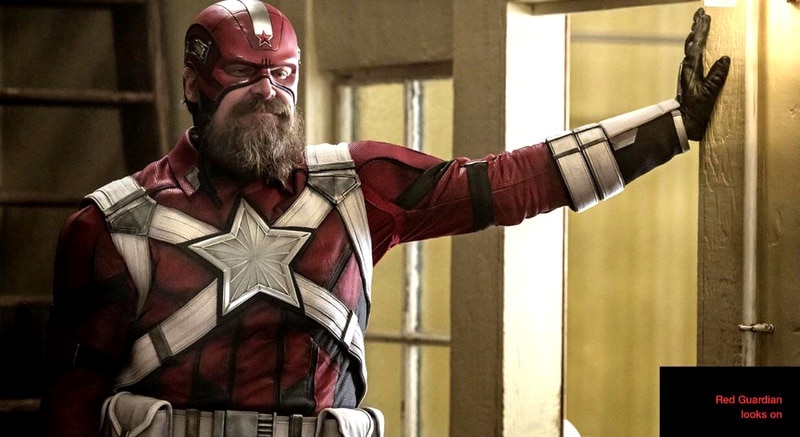 David Harbour on Red Guardian's return:
"I'm down for more. I have two ideas. One is seeing Red Guardian back in his prime. That's interesting to me. But the other is going off this story, having this experience with Natasha and having this beautiful end when he takes her hand and says 'I can't even speak to you because I would mess it up.'

When he finds out that she was on that cliff with Hawkeye and maybe the version of the story he hears is that Hawkeye pushed her off or something, it's a moment when Red Guardian turns back to the guy he was. He now wants vengeance for her. That I feel would play well."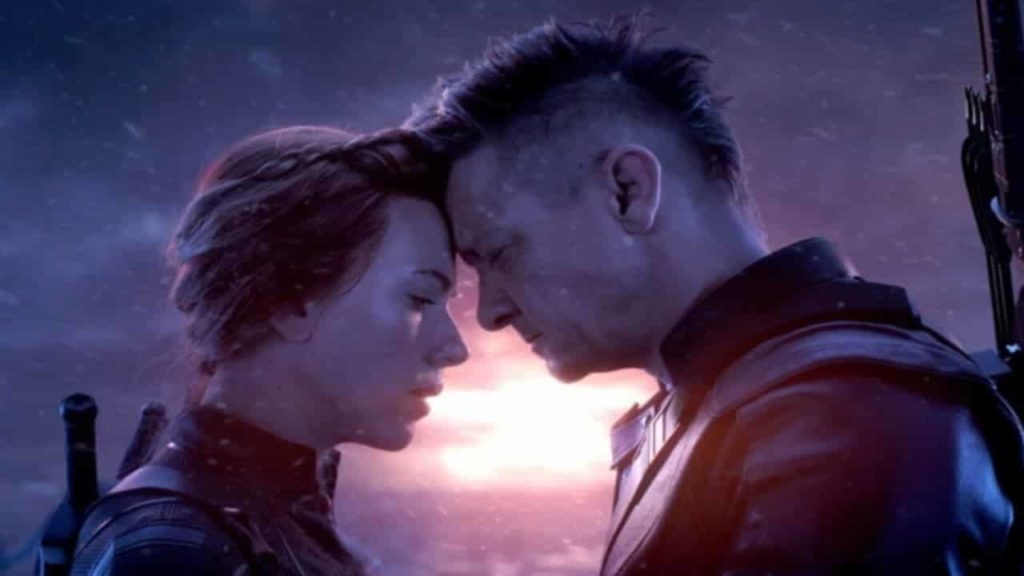 Based on the actor's statements about Red Guardian and Natasha's death, it shows that he still has love for his adopted family. If he does return to avenge Natasha alongside Yelena against Jeremy Renner's Hawkeye, it would be a brutal fight.
RELATED: MARVEL HEAD ON THE RETURN OF AGATHA HARKNESS AND CASTING KATHRYN HAHN
Anything is possible, but in the meantime we have to wait and see what the future holds for the MCU, especially with the Black Widow characters.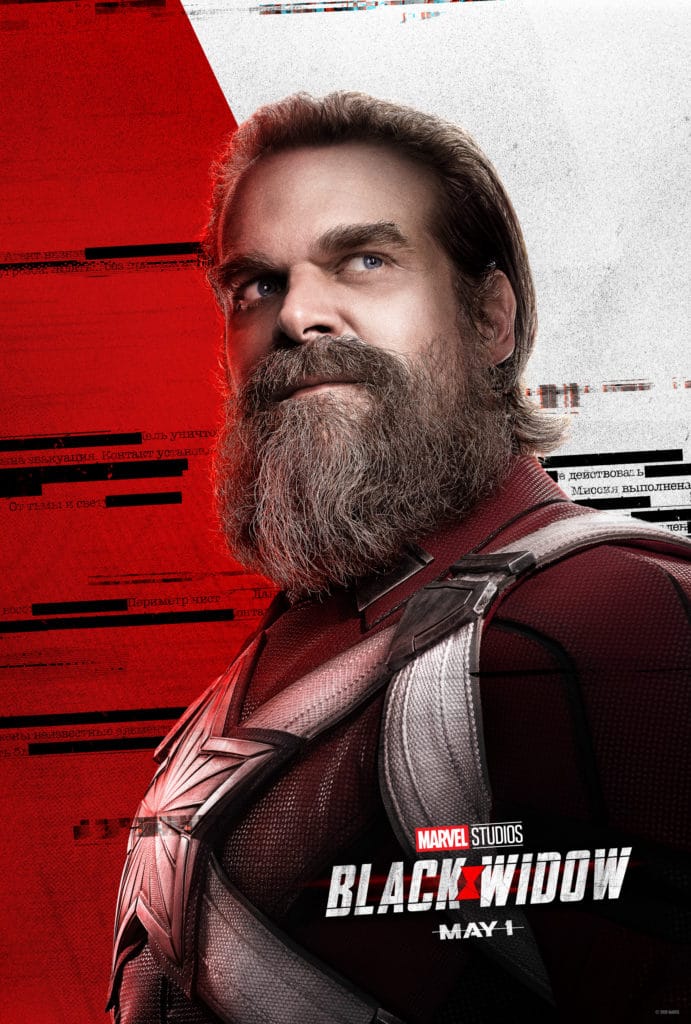 Black Widow is currently in theaters and streaming on Disney Plus. So what do you all think of seeing more of Red Guardian? Let us know in the comments and follow The Illuminerdi's social media's page for more content.
KEEP READING: SHE-HULK: HOW DAREDEVIL COULD FACTOR INTO SEASON 1 OF THE EXCITING NEW LEGAL COMEDY
Source: CBM