Sony's Kraven The Hunter, aka Kraven, is interested in Jodie Turner-Smith to play Calypso who is famously a love interest of Kraven's in the comics.
Sony has continued to develop their Sony Universe of Marvel Characters after the success of Venom in 2018. Sony is creating their universe around the characters tied to Spider-Man with an obvious focus on his rogues. The sequel to Venom will be debuting in a matter of months with the first trailer for Venom: Let There Be Carnage dropping in May and the film scheduled to hit theaters September 24, 2021. The vampiric villain Morbius will be introduced into Sony's Marvel Universe January 28, 2022. And only a year after another of the web slinger's antagonists will debut in the form of the fearsome Kraven.
The production has picked up steam in 2021, first with the announcement that Aaron Taylor-Johnson had been cast in the titular role followed by our exclusive revealing that Sony was looking to cast Chameleon as a villain in the highly anticipated film. Kraven has an interesting history and is a complex character in the comics and while he grows an obsession with hunting Spider-Man he also lives by a code and has a certain amount of respect for those he hunts which extends to the wall crawler.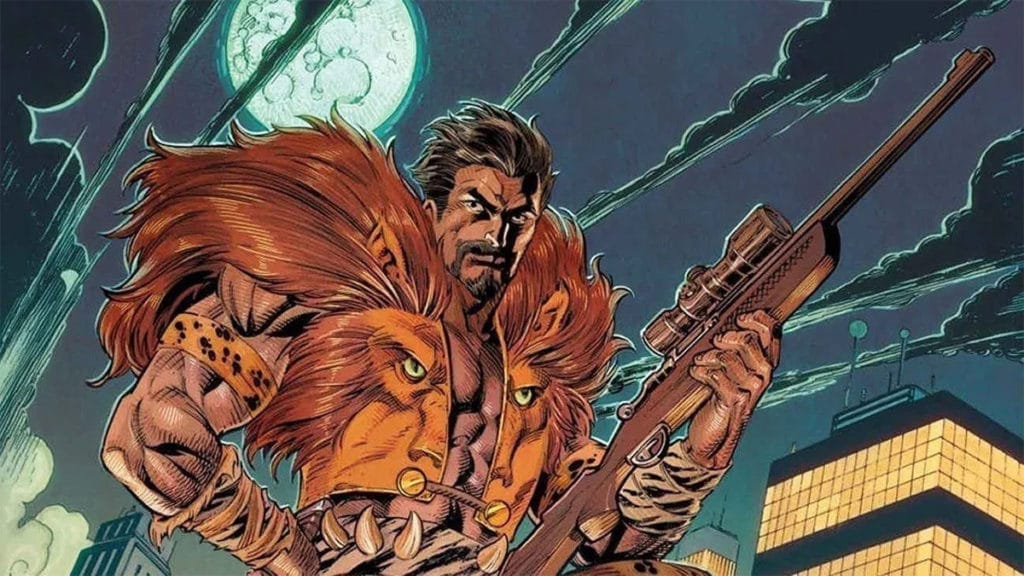 RELATED: KRAVEN: CHAMELEON TO BE A VILLAIN IN INTRIGUING NEW SOLO FILM: EXCLUSIVE
The inclusion of Chameleon makes sense given how entwined their characters are, Chameleon was revealed to be the half-brother of Kraven in the comics. We at The Illuminerdi have continued to dig into Kraven The Hunter and have discovered another important character to Kraven's lore will make an appearance in the new film.
KRAVEN THE HUNTER LOOKING FOR THEIR CALYPSO
The Illuminerdi can exclusively reveal that Kraven The Hunter will include the character Calypso and that Sony is interested in Jodie Turner-Smith for the role. Jodie Turner-Smith has experience in a multitude of genres including horror, psychological thriller, action, and crime drama which gives her an impressive range and could be useful depending on the tone of Kraven The Hunter. Turner-Smith has an extensive background in action from her break out role in TNT's Last Ship and her role in Amazon Studios' Without Remorse in which she co-starred alongside Michael B. Jordan. These skills could be excellent tools if Turner-Smith does ultimately take on the role.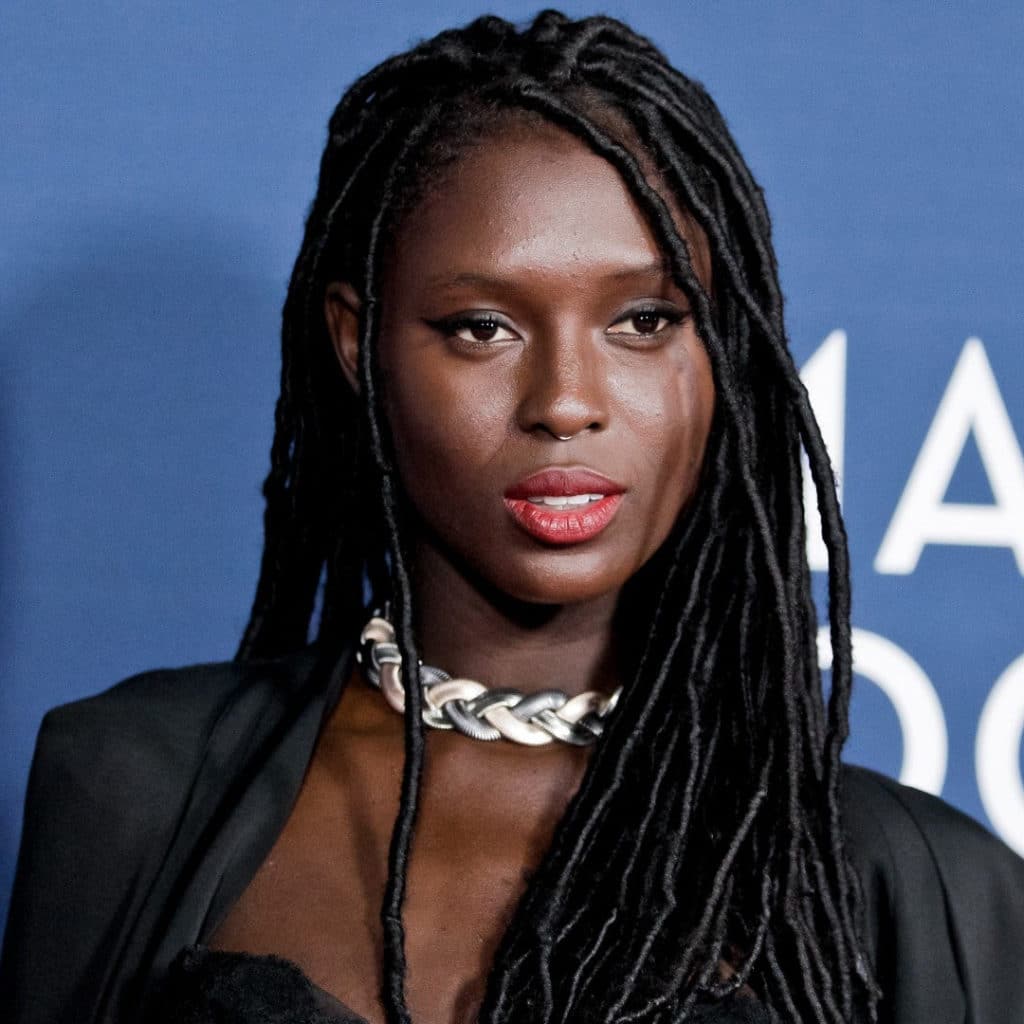 Calypso is tied to the origins of Kraven The Hunter, specifically his enhanced abilities including strength, speed, durability, and radically slowing his aging. Kraven gained these enhanced abilities after meeting Calypso, a voodoo priestess, and consuming a mystical herbal potion. Calypso is not only responsible for Kraven's enhanced abilities, she is a love interest of the prolific hunter as well, who seems to take pleasure in driving Kraven into fits of rage. Like Chameleon, she has stoked Kraven's hatred for Spider-Man at times motivating his obsession of taking down the web-slinger.
RELATED: KRAVEN THE HUNTER: AARON TAYLOR-JOHNSON CAST AS SAVAGE SPIDER-MAN STALKER IN SOLO FILM
Calypso has a storied history in the comics, a psychopathic voodoo priestess who at one point increased her powers by sacrificing her younger sister. Calypso has the powers of mind control and resurrection, with her powers being tied to her practice of voodoo. After the death of Kraven, Calypso used mind control on Lizard in an attempt to kill Spider-Man and although they failed, this would not be the last time she targeted him. Calypso manages to cheat death many times in the comics, possessing others and transferring her soul into a voodoo powered amulet making her a formidable and cunning foe.
Calypso is an important part of Kraven's story and this could potentially point to Kraven's origins being explored in the film either as the central story or even in flashbacks. What will be especially interesting is how Kraven The Hunter tackles the portrayal of Calypso who is traditionally shown as an evil voodoo priestess. This version of voodoo of course being the inaccurate version so often depicted in Western media. How Sony will incorporate voodoo into this character will be interesting to see especially if the studio decides to follow a more accurate version of the religion.
RELATED: SHE-HULK: HOW DAREDEVIL COULD FACTOR INTO SEASON 1 OF THE EXCITING NEW LEGAL COMEDY
Kraven The Hunter is already building into an intriguing comic book adaptation. Although story details are still being kept under wraps, Kraven is perhaps the most interesting possibility when it comes to portraying these traditional Spider-Man villains as anti-heroes given his code of honor. And with the inclusion of characters like Chameleon and Calypso this film has a lot of exciting potential. Kraven The Hunter is written by Richard Wenk, Art Marcum, and Matt Holloway. Kraven The Hunter will be directed by JC Chandor and star Aaron Taylor-Johnson.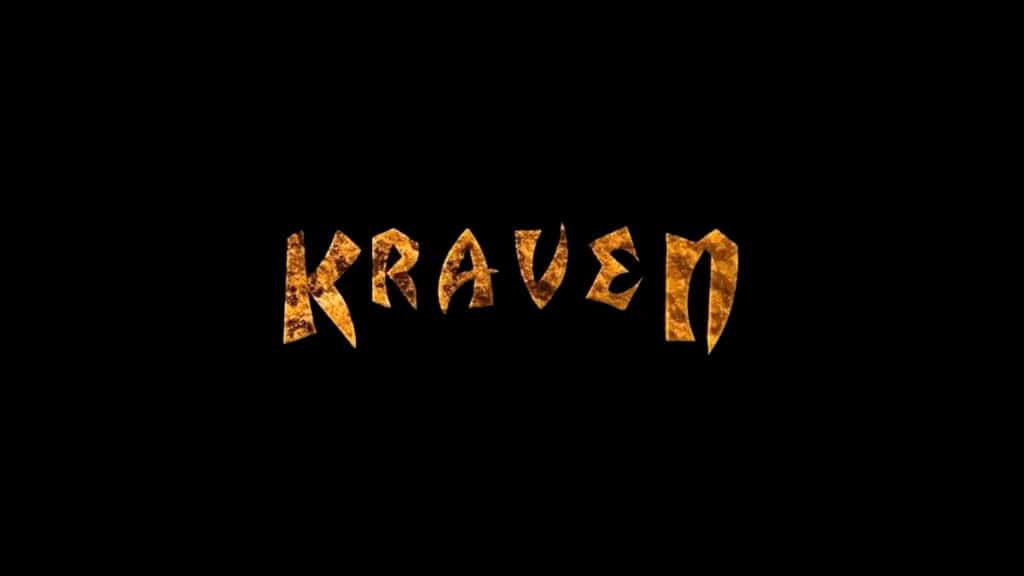 Kraven The Hunter is scheduled to hit theaters January 13, 2023.
Are you excited for Kraven The Hunter? What do you think the film will be about? What do you think about Calypso being a part of the film? Leave your thoughts in the comments below or on our social media and check back with The Illuminerdi for more Kraven The Hunter and Marvel news.
KEEP READING: BLACK PANTHER 2 SET VIDEO LEAK REVEALS NEW WAKANDAN LOCATION AND T'CHALLA REMEMBERED (SPOILERS)