It must be great to be Idris Elba right now.
The versatile film star is currently kicking butt and taking names in The Suicide Squad, but has sped over to voice Knuckles the Echidna in Paramount's Sonic The Hedgehog 2, out in theaters April 8, 2022.
The actor posted a picture of Knuckles' fist with the caption "Knock, Knock" on Instagram. While rumors had circulated suggesting Jason Momoa was up for the part, it appears Elba will bring the red racer to life for his live-action debut.
Idris Elba Joins Forces With Sonic
Sonic The Hedgehog raced past all expectations in February 2020 and quickly became a box-office smash (along with mostly decent critic reviews, rare for a video game movie). Jeff Fowler is expected to return to the director's chair alongside stars James Marsden, Tika Sumpter, and Jim Carrey in live action roles and Ben Scwartz as the blue blur.
Check out the infamous Instagram post below:
Idris Elba dipped his toes all over the entertainment pool, from supporting roles on the US version of The Office to villain turns in Star Trek Beyond and Disney's remake of The Jungle Book and leading ones in The Take and Netflix's Luther, among many others.
While little is known about the plot of Sonic the Hedgehog 2, we do know Sonic's longtime cohort Tails will join the main cast after being teased in a post credits stinger last time around and that Dr. Robotnik will more closely resemble his video game counterpart. Idris Elba has often been careful about the types of projects he gives his weight to, so his involvement in this sequel likely means we're in for something good with it.
RELATED: TROY BAKER SHARES HOPE FOR PEDRO PASCAL AND HIS WILLINGNESS TO CAMEO IN THE LAST OF US HBO SERIES
We'll find out when Sonic speeds back into cinemas with pals old and new on April 8, 2022. While we'll only hear Elba there, you can physically see him right now in The Suicide Squad either in theaters or on HBO Max through September 5th.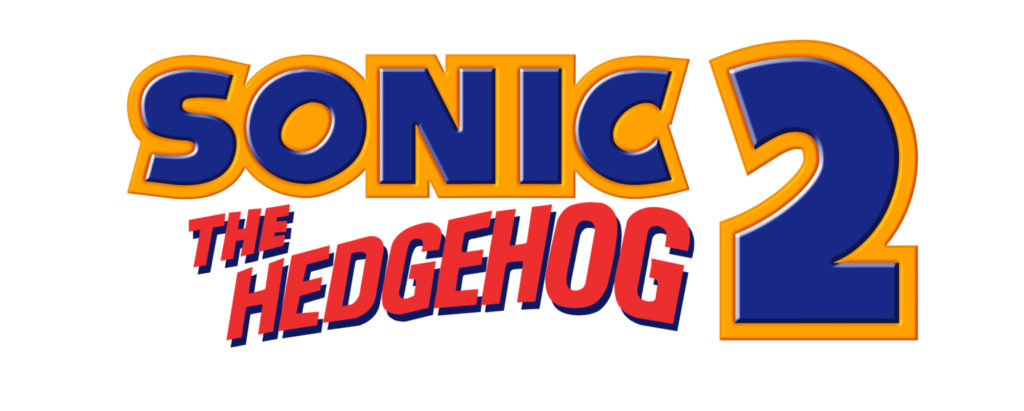 What do you think of Idris Elba taking on the role of Knuckles?  Have you played any of the games he was featured in?  Did you enjoy the previous film?  Let us known in the comments below and on our Twitter.
KEEP READING: THE POWERFUL EVOLUTION OF HARLEY QUINN IN THE DCEU