Todd McFarlane's long-gestating Spawn reboot has announced its writer as Brian Tucker, who previously penned the 2013 crime thriller Broken City that starred Russell Crowe and Mark Wahlberg. 
The reboot has been in development hell for years ever since the ill-received 1997 adaptation which starred Michael Jai White, John Leguizamo, and Martin Sheen. Jamie Foxx and Jeremy Renner were attached to star in the new film as of a 2020 interview at CCXP, but little else is known about the project at this time. 
RELATED: WILL THE TOWER OF TERROR REBOOT BE CANCELED FOLLOWING SCARLETT JOHANSSON'S LAWSUIT?
The 1997 film was produced by New Line Cinemas while the reboot has been in production at Blumhouse Productions since 2016.  Blumhouse is well-regarded for their low-budget, creator-driven output including the Happy Death Day franchise, Get Out, and Whiplash among many others, so it will be interesting to see the final product whenever Spawn slays again.
Spawn Origins
Spawn is an Image Comics character created in 1992 by Todd McFarlane.  A rise in popularity lead to a 1997 live-action film starring Michael Jai White in the title role and an animated HBO series spanning 3 seasons and 18 episodes from 1997-99. The program won 2 Emmys and saw Keith David voice the character. 
He has also appeared in multiple video games and has cameoed in other media.  With a writer like Tucker attached, hopefully the new Spawn will presumably be a grittier, far more violent outing that will give the character his due onscreen.
What do you think of the Spawn reboot news?  Have you read the original comics?  What did you think of the Michael Jai White film?  Who's your favorite Image Comics superhero or heroine?  Let us know in the comments below and on our Twitter.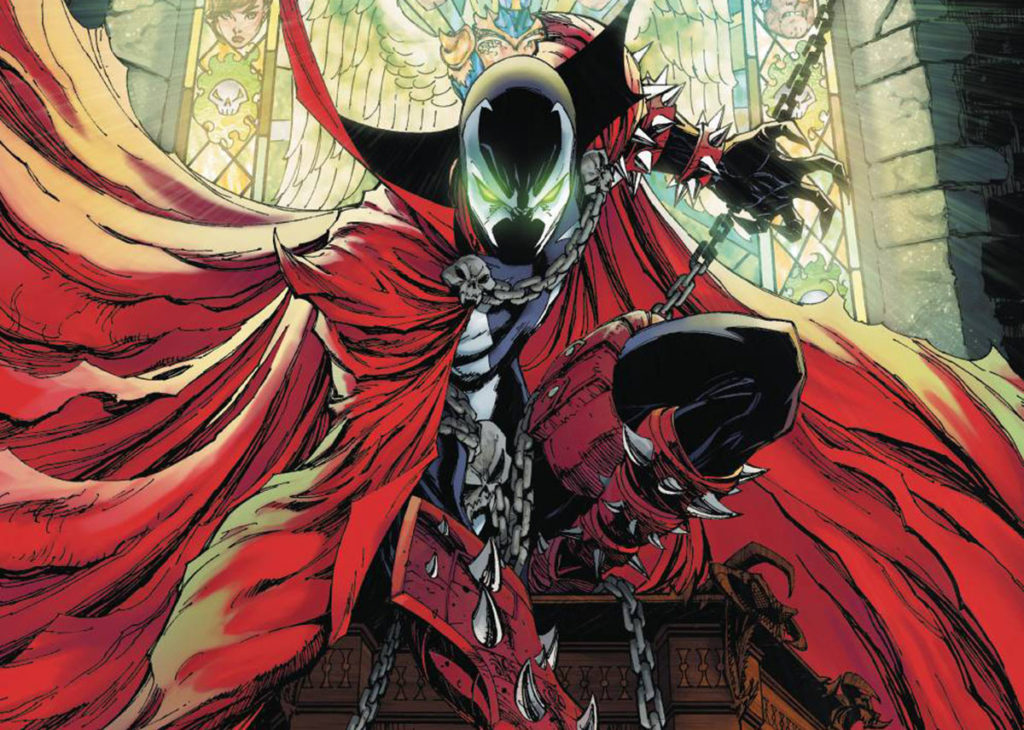 KEEP READING: MOON KNIGHT SUIT ALLEGEDLY LEAKS ONLINE WITH 1ST LOOK AT OSCAR ISAAC'S NEW COSTUME
Source: Collider