Earlier today, Twitter user @T1m3R_FR dropped something that no one saw coming and that was Lord Zedd returning to Power Rangers: Dino Fury but how could this be?
Power Ranger: Dino Fury's second season began airing exclusively on Netflix this summer.
In a French TV Listing for the show on September 8th, the 14th episode called, "Not Even Scared", Lord Zedd will be returning. The tweet reads with a follow up:
When Was The Last Time We Saw Lord Zedd?
Long-time Power Rangers fans have a special place in their heart for Lord Zedd who was voiced by the amazing Robert Axelrod who unfortunately passed away in 2019. Axelrod brought the perfect balance of menace, fear, gravitas, and humor to the role of Lord Zedd really brought the character to life so whoever takes up Zedd's mantle has large shoes to fill.
When we last saw Lord Zedd in 1998 during Power Rangers in Space's finale, "Countdown To Destruction", he was transformed into a human that could breathe on the moon after his longtime rival, Zordon was sacrificed, vanquishing evil across the galaxy when Red Ranger Andros shattered Zordon's inter-dimensional tube causing the Z- Wave.
RELATED: Project Nomad, The Canceled Power Rangers Game Pitch, Shows Off Its Concept Art
During that time, we've seen Lord Zedd and Rita Repulsa's son, Thrax battle the Rangers during Power Rangers: Operation Overdrive's anniversary episode, "Once A Ranger", but the Lord of Evil himself hasn't been seen in quite some time.
How Does Lord Zedd Make His Return For Dino Fury?
For all we know Zedd has been living peacefully somewhere with Rita while she became the Mystic Mother as seen in Power Rangers: Mystic Force, or maybe they parted ways and he decided to do something different. Either way, we never found out what happened to Lord Zedd and his return to Dino Fury will hopefully shine some light on what Zedd has been up to.
Most fans of the long-time franchise are very excited to see the iconic villain make his return to the series but the news has left others baffled since Zordon's energy wave seemed to be the end of Lord Zedd. It's entirely possible that the technology used to bring Goldar back in Power Rangers: Beast Morphers could be used for Dino Fury.
RELATED: POWER RANGERS: THE LEGACY OF THE PHANTOM RANGER
In Beast Morphers, a monster named Ryjack came to Earth with all of the iconic monster weapons from the franchise's past, in search of more. He brought with him an item called Re-Animizer, which could bring back anyone as long as you had a weapon from that character.
This is when we saw that Ryjack had collected Lord Zedd's staff, so it's possible this could be the main contender for bringing him back to possibly attack the Rangers or even escape, setting up Lord Zedd appearing in anything else the franchise may be planning.
Dino Fury Pays Homage To Power Rangers Past
Dino Fury has started to using easter eggs in all the episodes rather than just doing the one team-up that has been a tradition in Power Rangers past and something the fans have been clamoring to see. Not every fan is excited to see Lord Zedd's return to the series because some feel that his last appearance in Power Rangers In Space was a fitting end to the character concluding the Zordon era.
My hope is that the episode is dedicated to the actor that made him famous, Robert Axelrod, and that Lord Zedd isn't mishandled solely to sell toys but could possibly bridge the gap for whatever creative direction Johnathan Entwistle will be expanding like the rumored Netflix series or animated show. If you want to check out my videos then you can subscribe to my channel, Airlim,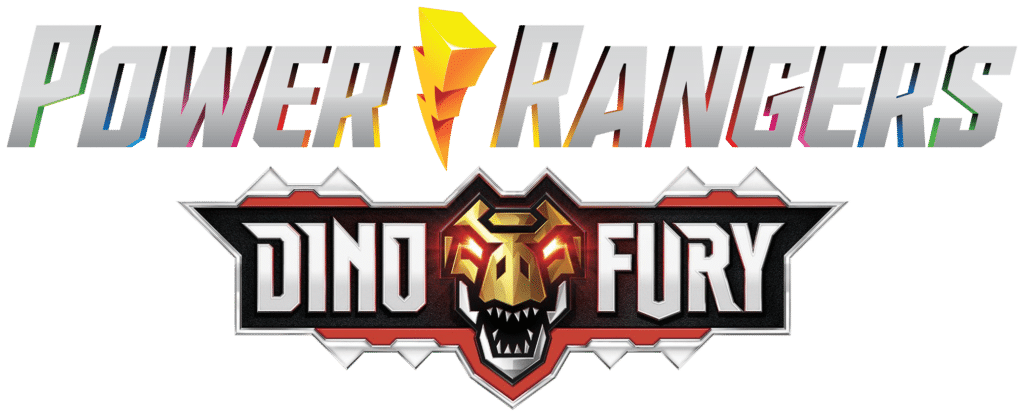 'Canal J France will air Episode 14 of Power Rangers: Dino Fury on September 8th. What are your thoughts on this? How do you think they will bring Lord Zedd back? Let us know on Twitter!
KEEP READING: LIGHTNING COLLECTION: HASBRO GIVES DETAILS ON THE INCREDIBLE TMNT X POWER RANGERS FIGURES
Source: @T1m3R_FR