2021 marks a very important moment for fans of the hit video game series, Persona.
This year will be the 25th anniversary of the hit popular video game series that first released in 1996. For many years, the iconic franchise entertained fans and helped paved the way in helping popularize modern RPGs – including merchandise and even anime adaptations.
RELATED: STAR WARS VISIONS INTRODUCES A NEW SITH HUNTER WHO SEEMS LIKE THE PERFECT MIRROR OF AHSOKA TANO
Now fans of the iconic franchise were wondering what Atlus will be doing to commemorate Persona's 25th anniversary. Fortunately for fans, Atlus gave hints about what the game studio is planning to celebrate the iconic franchise, and they even teased seven projects relating to the game series.
From The Depths Of Persona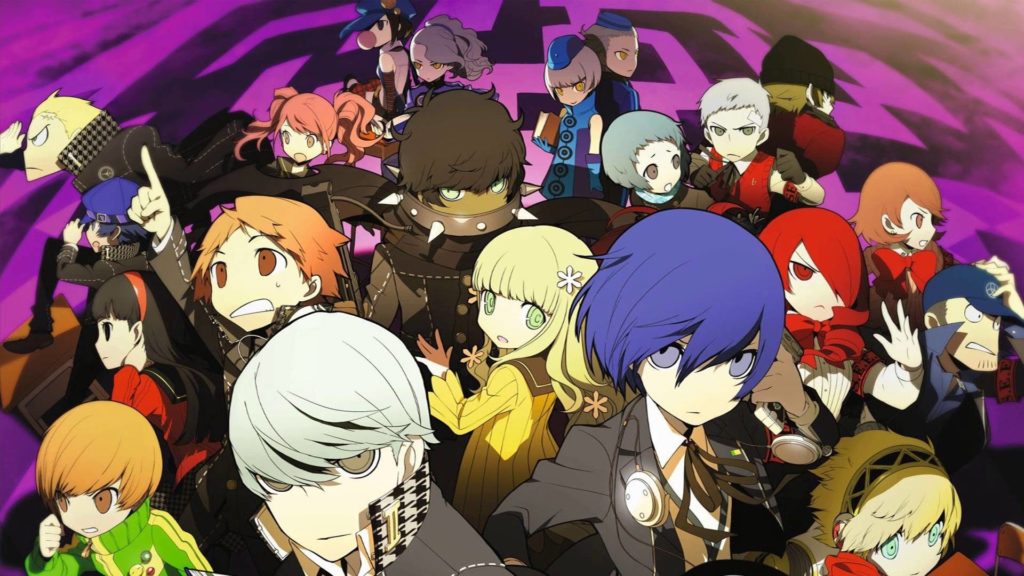 The first reveal involved and tied into the music from the game and its anime adaptation. The franchise's anniversary Ambassador Morgana revealed in the first "Persona 25th Times" broadcast that the music from the past and previous animes would be made available for streaming in Japan.
Morgana announced titles such as Trinity Soul, Persona 4, Persona 4 Golden, and Persona 5, and the Persona 3 movie. Also in addition to this it has been announced that a Special Orchestral Concert based on the game's music will be taking place at the Tokyo Opera City Hall on November 21st.
Adding to that, vocalist Lyn from Persona 5 will host a host a "mini concert" during Sega's event at this year's upcoming Tokyo Game Show.
The powerful franchise has come a long way. With the first game originally a spin-off from the hit Megami Tensai video game series, it became a franchise juggernaut. With six highly successful main entries the franchise has helped paved the way for today's era in modern RPGs. Oh that is also including the franchise's multiple spin-off games that also has been successful.
The series itself has sold more than 15 Million Copies worldwide and is still going strong. With the success of the games it even paved the way for Anime adaptations that has also been critically successful. Hopefully with the franchise 25th Anniversary fans will be given a loving tribute of this amazing video game franchise.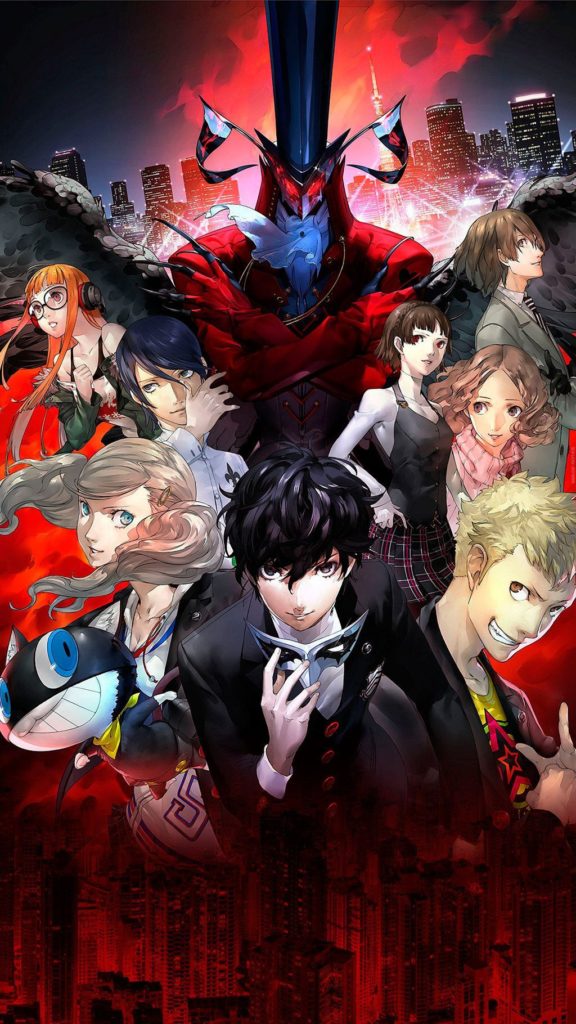 KEEP READING: SPIDER-MAN NO WAY HOME SKITTLES' LEAK REVEALS SWEET NEW LOOK FOR THE WALL-CRAWLER
Source: Nintendo Life