Every year when June approaches there is no better anthem to the summer than DJ Jazzy Jeff and The Fresh Prince's hit "Summertime." The 1991 hit is one of Will Smith's classics during his musical timeline and never fails to get people excited for months of sunshine and relaxation. The song truly sets the mood for the season.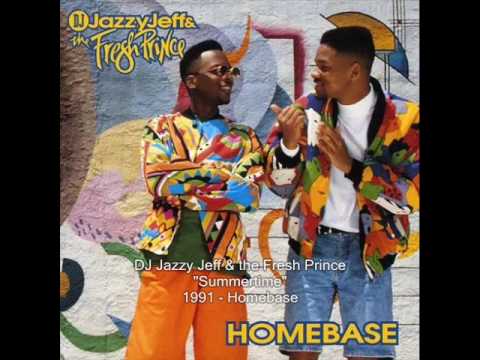 Now the hit track is making its way to the silver screen with a new musical movie inspired by the song to be produced and released by Sony Pictures. "Summertime" won the hip-hop legends their second Grammy for best rap performance by as duo or group. The song tells a tale of Smith's summer activities in Philadelphia from heading the mall to having an enjoyable time at the end of the day.
Summertime Is Going To Spark Up Nostalgia On The Big Screen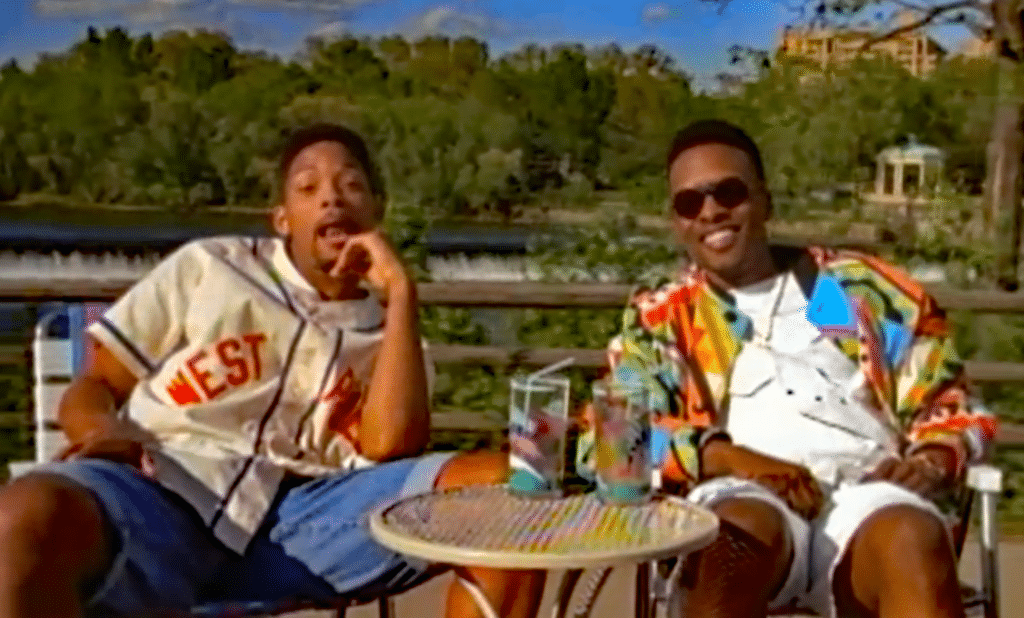 The new Summertime project will have Peter Saji, who has worked on TV as a producer and writer on shows like Black-ish, Mixed-ish, and Cougar Town, make his transition into the movie foray as a director and writer for Screen Gems. Saji will have a leg up on the upcoming musical movie after overseeing two musical episodes, including the tribute to Prince, on Black-ish.
RELATED: HIT MONKEY: WATCH THE INSANE NEW TRAILER FOR MARVEL'S NEWEST ANTI-HERO NOW
Summertime will be produced by Will Smith and his Westbrook Studios in conjunction with Screen gems. The song is a good foundation for a musical motion picture adaptation and should continue to add to the modern musical trend with releases like In the Heights in the new pandemic era.
What do you think of this new Summertime project? Is "Summertime" one of your favorites to welcome summer season? Comment below and on The Illuminerdi's social media channels and make sure you keep with The Illuminerdi for more news and content.
KEEP READING: FRAGGLE ROCK BONUS SPECIALS AIR IN HONOR OF JIM HENSON'S 85TH BIRTHDAY ON APPLE TV+
Source: Deadline