Spider-Man is once again on top of the entertainment world thanks to numerous venues for fans to enjoy.
For MCU fans, the character recently went full zombie-hunter in Episode 5 of What If…? as the animated web-slinger tried to navigate a global apocalypse, and Peter Parker is set to take on his most ambitious solo movie to date with December's release of Spider-Man: No Way Home.
RELATED: WATCH THE FINAL DUNE TRAILER TEASE A TRULY EPIC ADVENTURE
In the midst of these adventures on the big screen and Disney+, Spidey is also seeing a resurgence in the world of video games as well.
Spider-Man 2 Resurfaces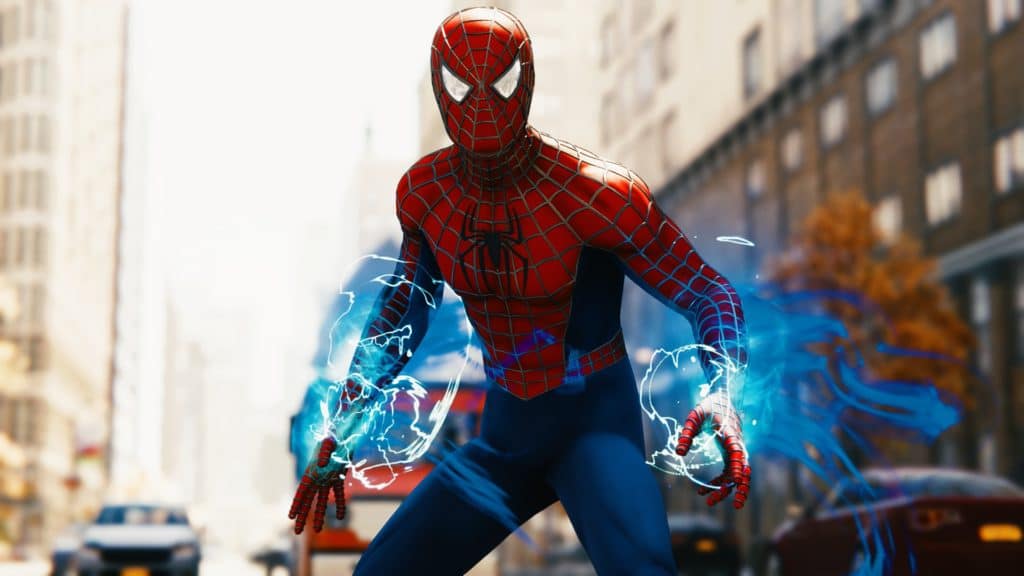 While plans are still fluctuating for his arrival in Marvel's Avengers, Spidey is the star of his own thrilling Spider-Man video game for the Playstation 4 and 5, which became a worldwide phenomenon upon its debut in 2018.
With top-notch graphics and mechanics alongside a story that introduced a full-blown Sinister Six and Miles Morales, the Spider-Man game had enough material for hours and hours of fun. Additionally, the game's success led to the Spider-Man: Miles Morales spin-off game that debuted as a PlayStation 5 release game, giving the new Spidey a chance to take on a Christmas-centric crime-fighting spree in New York City.
Naturally, this success led to Insomniac Games green-lighting a sequel to the game, for which the original outing set up at least a couple of teases toward what could come in the next story. At this year's Playstation Showcase, fans got hints of just how exciting this game will be with additions like a new four-armed suit for Spider-Man, team-ups with Miles Morales, and even the introduction of Tony Todd voicing Venom.
With the game still more than a year away from releasing, questions now come regarding how this hyped sequel will improve on everything that the 2018 game laid on the table. Today, those questions begin to get some answers thanks to a newly discovered Reddit leak.
This Reddit leak reveals new details on what to expect from the gameplay in Insomniac's Spider-Man 2, which we are excited to share with you ahead.
Throughout the game, players will have their choice of playing as either Peter Parker or Miles Morales, giving the opportunity to use both heroes' unique skillsets in battle. Whether you want to use Peter's new Dok-Ock-inspired arms or blast bad guys with Miles' Venom strike, both will be available to use in battle.
Whichever character isn't in use will still be included in missions as well, tagging alongside the main Spidey and serving as backup support controlled by the AI.
This game also improves on Peter's web trick system after advances from the Miles Morales game, and the wall-crawling mechanics are also improved to make it feel more seamless for players.
The PlayStation 5 itself will also have an impact on this game's excellent quality, with the SSD technology making the web-slinging nearly two times faster for Peter and Miles than the past games. Players will get to use a new web technique as well, being able to reel the webs in like a grappling hook system.
Peter is said to gain possession of the Oscorp-developed Venom suit early in the game, gaining the aforementioned four extra arms on his back in the process. After losing the suit to an unspecified host, Peter goes full robotic scientist and created four of his own arm extensions to use with his suit in the future.
Speaking of leading villains, the big bad in this game is said to be Kraven the Hunter, whose voice was heard during the PlayStation Showcase trailer. His mercenaries will have a recurring presence in New York similar to Silver Sable and Sable International in the first game.
Along with Kraven and Venom, this game will also feature appearances by the Lizard and Mysterio, who were both teased in Halloween costume form during one of the main missions in Spider-Man.
Just like the last game as well, this sequel will feature Marvel Easter eggs teasing the wider Marvel universe, although there won't be any true cameos. Some examples from the last game include Doctor Strange's Sanctum Sanctorum and the Wakandan National Embassy in New York.
For as awesome as Spider-Man was in 2018, this new outing looks to take the action to even higher levels from every aspect of gameplay. With new fighting techniques and more additions to Spidey's in-universe rogues gallery, there will be more than enough fun action for players of all levels, assuming those players actually have their hands on a PlayStation 5 by the time the game releases.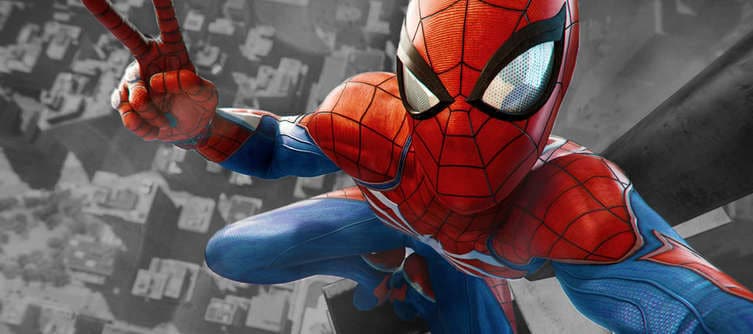 Spider-Man 2 will release for the PlayStaton 5 sometime in 2023.
KEEP READING: JAMES MARSTERS WOULD LOVE TO BRING HIS RUNAWAY CHARACTER TO OTHER MARVEL PROJECTS
Source: CBR