I Know What You Did Last Summer returns on Oct. 15th, 2021 as a rebooted Amazon Prime TV series. 
The first four episodes of the thriller/slasher will be available at launch, with the rest of the episodes arriving on a weekly basis thereafter. I Know What You Did Last Summer is a very loose adaptation of Lois Duncan's 1973 young adult novel of the same name.
 The franchise is most widely known for the 1997 film version of I Know What You Did Last Summer, which starred actors such as Freddie Prinze Jr. (Scooby Doo, Star Wars Rebels, I Still Know What You Did Last Summer) and Sarah Michelle Gellar (Scooby Doo 2: Monsters Unleashed, Buffy The Vampire Slayer, Scream 2). 
I KNOW WHAT YOU DID LAST SUMMER: A NEW TAKE ON LOIS DUNCAN'S THRILLING 1973 STORY
Lois Duncan's original novel followed the terrifying exploits of four teenagers who hit and killed a young boy while driving under the influence. After taking the life of that child, those four hid the body and covered up their crime. One year after the worst summer of their lives, a mysterious, murderous fisherman in a slicker begins to hunt them as punishment for their sins.
The new Amazon Prime TV series follows a similar setup, but it's telling a new story, in a new location, with new characters in a new time. Do not go into this show expecting it to be a faithful adaptation of the book or an extended version of the 1997 film with a new cast and crew. This is an original story which pays homage to and is clearly inspired by earlier franchise installments.
I KNOW WHAT YOU DID LAST SUMMER OFFICIAL SYNOPSIS
One year after the fatal car accident that haunted their graduation night, a group of teenagers find themselves bound together by a dark secret and stalked by a brutal killer. As they try to piece together who's after them, they reveal the dark side of their seemingly perfect town—and themselves. Everyone is hiding something, and uncovering the wrong secret could be deadly.
This fresh take may not excite longtime fans of the I Know What You Did Last Summer franchise, but it certainly affords the TV series with a greater deal of creative freedom. The writing team behind this reboot successfully pay homage to the film and novel while blazing a trail all their own.
With only four episodes to go off, it's hard to get an accurate read on this version of I Know What You Did Last Summer. There is still half a season worth of story to tell, and so much could change for better or worse. On top of that, this series is a mystery-thriller first, and a slasher second. The overall quality of the project rides on the integrity and intrigue of the mystery. The first half of the season does a remarkable job keeping you on your toes, trying to figure out the puzzling mystery of how the killer knows what they did last summer.
Then again, the 1997 film features a very strong, engaging first half only to squander almost all of that potential in the third act. The fourth episode of this series throws a massive curveball that seems to take the show in a very, very different direction than the film, particularly in regards to the identity of the killer. Only time will tell if this new direction is for better or for worse, but as of the end of episode four, the mystery works wonderfully.
I KNOW WHAT YOU DID LAST SUMMER: THE MVP AWARD GOES TO MADISON ISEMAN
I Know What You Did Last Summer does lose some of the swanky charm of the film and original novel through it's modernization. The writers behind this project don't have a great handle on how high-schoolers genuinely operate in 2021, but they tell a compelling story all the same. Social media plays a big role in this iteration of the franchise, and that aspect simply feels a bit out of touch. The most believable and emotionally resonant character interactions are between Madison Iseman's Lennon, and ironically, Madison Iseman's Alison.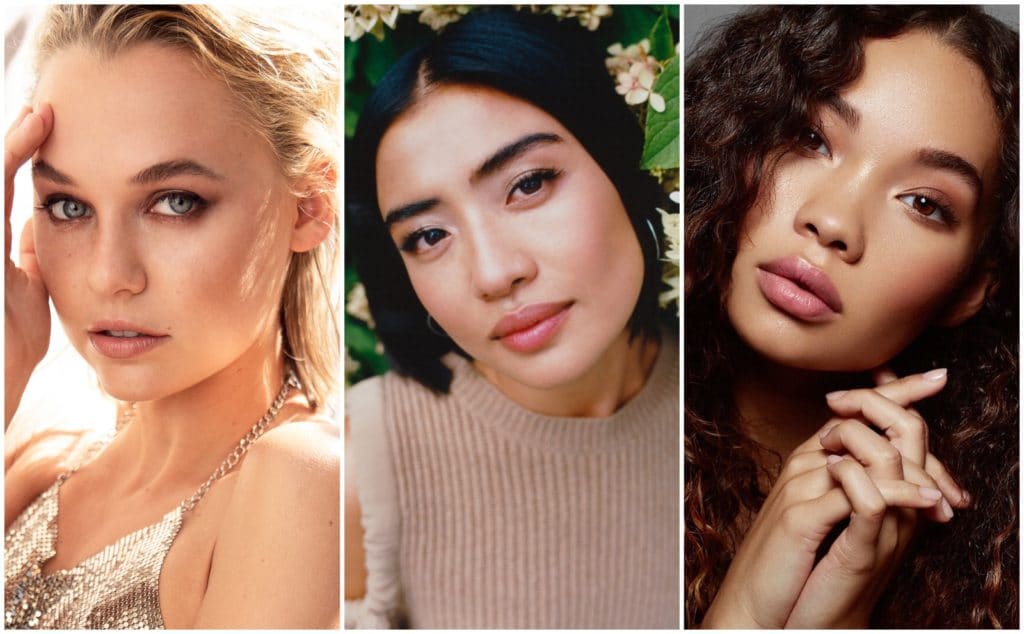 Iseman is pulling double duty portraying the twin sisters, and she is easily the strongest performer in I Know What You Did Last Summer. Alison and Lennon are very easily distinguishable and fascinating for wholly unique reasons. Their stories intertwine in an unexpected and deeply tragic manner, and that connection is the beating heart of this project. Even if Alison can be a bit reminiscent of Batfleck with her brooding at times, Madison Iseman does a stellar job in the lead role.
Brianne Tju, Ezekiel Goodman, Ashley Moore and Sebastian Amoruso join Iseman as the new group of teens involved in a lethal accident and subsequent coverup. Expect certain characters to survive longer than others, and for the survivors to be far more interesting by virtue of longevity alone. This relatively fresh cast does a great job making the story their own. Each actor is obviously deeply committed to their respective roles, even in spite of the sometimes cringe-worthy lines laid before them.
RELATED: NEW CHUCKY SERIES WILL DIVE DEEPER INTO THE SERIAL KILLER'S BACKSTORY
I Know What You Did Last Summer's biggest strengths are a strong cast, fantastic visual effects (this series is not for the squeamish), and a thrilling mystery. That mystery isn't fully unraveled, and the character-work could use a good deal of fine-tuning. With four more episodes until conclusion, I Know What You Did Last Summer has the potential to cement this slasher franchise alongside legends like Scream and Childs Play. If the show follows in the footsteps of the first feature adaptation however, fans could be in trouble.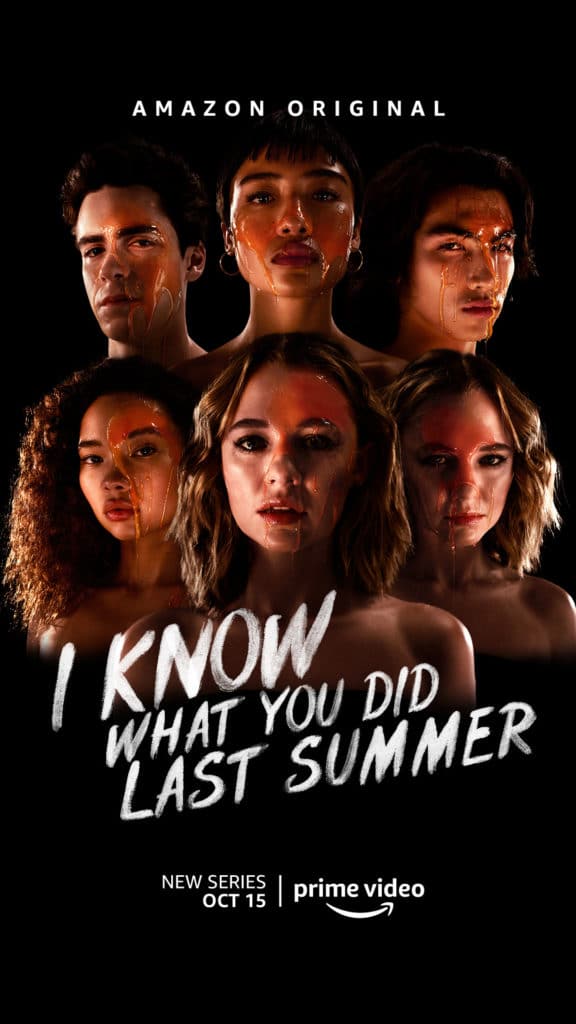 I Know What You Did Last Summer premieres on October 15 on Amazon Prime. What did you think of the first four episodes of I Know What You Did Last Summer? Let us know your thoughts in the comments below or on our social media!
KEEP READING: THE RETALIATORS REVIEW: HEAVY METAL GRINDHOUSE HORROR THAT MISSES THE MARK