When Ant-Man and the Wasp: Quantumania was announced at Disney Investor Day 2020, fans thought that it would be just another Ant-Man film: not devoid of great moments, but not filled with them either. Considering Marvel Studios is currently the biggest studio in Hollywood, it's surprising for one of their films to be not anticipated. But then something else happened…
Right after the project was announced, fans got one last tidbit from the film. Jonathan Majors would play the title villain, Kang the Conqueror. After that, the internet exploded with theories about if, and where Kang would appear before Quantumania. In May 2021, a rumor surfaced that Kang would appear in Loki. The internet waited (not so patiently) the 7 weeks until the final episode, where Kang appeared. It introduced his character and how Kang would be put into the MCU.
RELATED: IS SPIDER-MAN 4 REALLY THE SONY MARVEL MOVIE DATED FOR 2023? OR CAN WE EXPECT A HIATUS?
Now, a new photo from the set of Quantumania has been released, showing a brand-new logo from the movie. Fans have speculated that it could be written in Kang's language. What do you think?
New Ant-Man Logo Features…Alien Writing?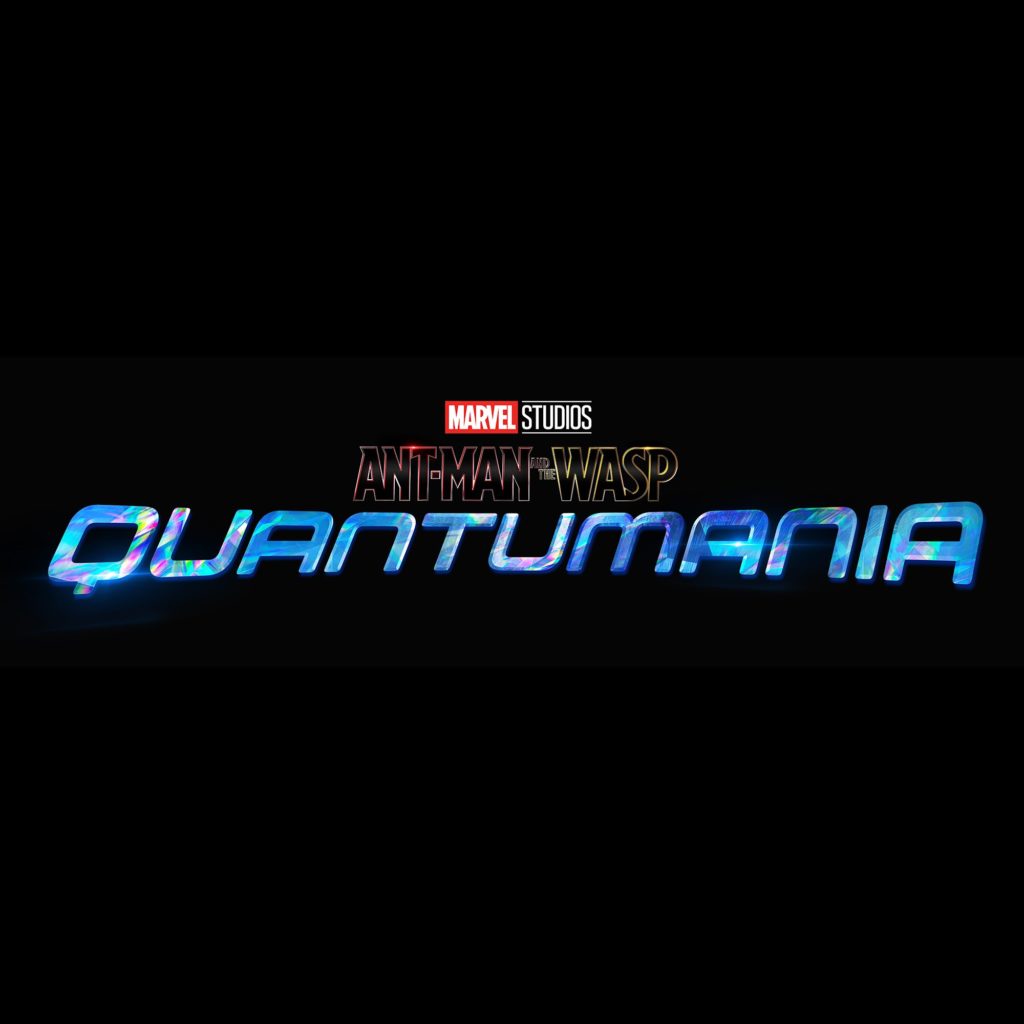 Thanks to Twitter user @OneTakeNews, we have a brand-new logo from the set of Ant-Man and the Wasp: Quantumania.
Check out the logo below:
Fans have since speculated what the logo could be about, whether it's a new name or the same name of "Quantumania" simply written in an alien language or some other format. My personal take on this – as many fans have theorized, – is that it's Kang's language in a different dimension. This logo is meant to represent Kang's growing influence on the Marvel Cinematic Universe – nevermind, Multiverse, sorry. I could be very wrong, but I don't personally see another way this logo could be interpreted, except possibly for something relating to the Quantum Realm.
Whatever this logo represents, I am all in (as with anything Marvel) for what the future holds at Marvel Studios. Hopefully, all our questions will be answered when Ant-Man and the Wasp: Quantumania premieres on July 28, 2023.
Let us know what you think of this news by mentioning @The_Illuminerdi on Twitter!
KEEP READING: VAL ZOD: MICHAEL B. JORDAN'S BLACK SUPERMAN PROJECT TAPS WRITERS DARNELL METAYER & JOSH PETERS