The first trailer for The Book of Boba Fett is here and it gives fans their first glimpse at one of the most highly anticipated Star Wars series. Boba Fett has been a fan favorite for over forty years since he first appeared in the original trilogy. It was believed the enigmatic bounty hunter met a violent end in Return of the Jedi when he fell into the Sarlacc Pit, but the second season of The Mandalorian proved this wrong.
Temuera Morrison brought Boba back with a bang in a truly spectacular action sequence that proved why fans love this character. A lot about The Book of Boba Fett is still a mystery, but there is so much to look forward to in this long awaited Star Wars series. Here are 7 things that fans will hopefully get to see in The Book of Boba Fett.
TOP 7 THINGS WE HOPE TO SEE IN THE BOOK OF BOBA FETT
---
1) STAR WARS CRIMINAL UNDERWORLD
Star Wars fans have been wanting to further explore the criminal underworld of the Galaxy for decades. From Jabba the Hutt, to Darth Maul's criminal syndicate, Hondo's pirates, and even smugglers like Han Solo and Lando Calrissian. Star Wars has always introduced intriguing rogues and criminals. And now, it looks like Star Wars is finally going to explore the criminal underworld in a way it never has before, as Boba and Fennec try to take over Jabba's former criminal empire.
Based on The Book of Boba Fett trailer, it also looks like Boba will run into the politics of organized crime which could open the door to other crime lords coming into play like Darth Maul or the rest of the Hutt family possibly even Jabba's son who was introduced in Clone Wars.
2) BOUNTY HUNTERS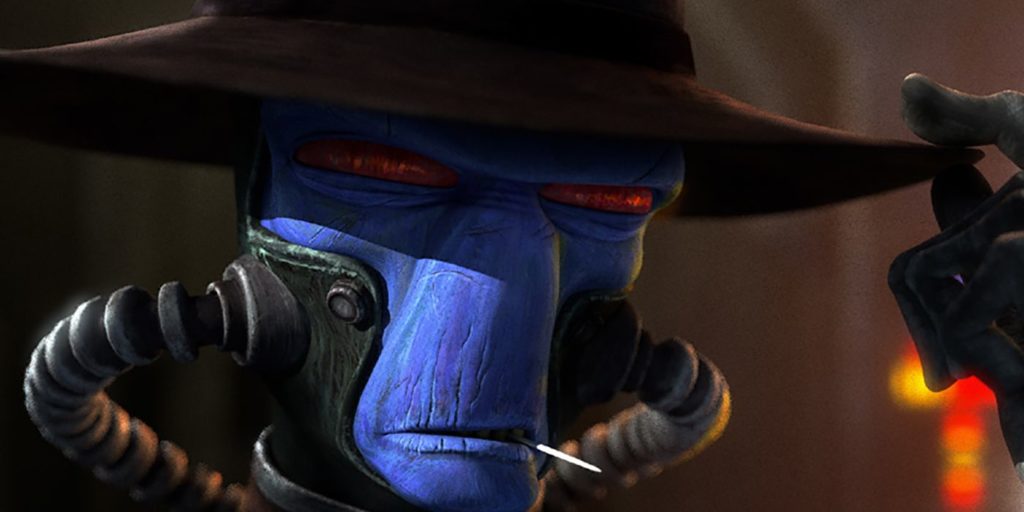 Boba Fett is a fan favorite bounty hunter in the Star Wars franchise, among many others. Fans have been especially excited after rumors began circulating that other bounty hunters will be making an appearance in the series specifically Bossk and Cad Bane. Boba's early days as a bounty hunter were touched upon in Clone Wars and he was often seen working alongside Bossk. Bossk, who was first introduced in the original trilogy along side Boba Fett, was a well-known ally of Boba which was explored a bit in Clone Wars. But, hopefully The Book of Boba Fett will be a chance to flesh out Bossk in a way other series haven't.
Boba Fett is also rumored to include the live action debut of Cad Bane. Cad Bane was first introduced in Clone Wars when he took the Senate hostage as part of a plan to break Jabba's uncle, Ziro, out of prison.
RELATED: CAD BANE RUMORED TO MAKE HIS EXCITING LIVE ACTION DEBUT IN THE HIGHLY ANTICIPATED BOOK OF BOBA FETT SERIES
Not much is known about Cad Bane's future beyond Clone Wars, but after his appearance in Bad Batch fans have been hoping to see him further explored and now it seems like he could be, in live-action no less. Cad Bane has a storied past with both Boba and Fennec, facing off against the two other bounty hunters at different points. Cad is actually responsible for the infamous dent in Boba's helmet. Should he appear in The Book Of Boba Fett this is sure to be an interesting encounter.
3) REVENGE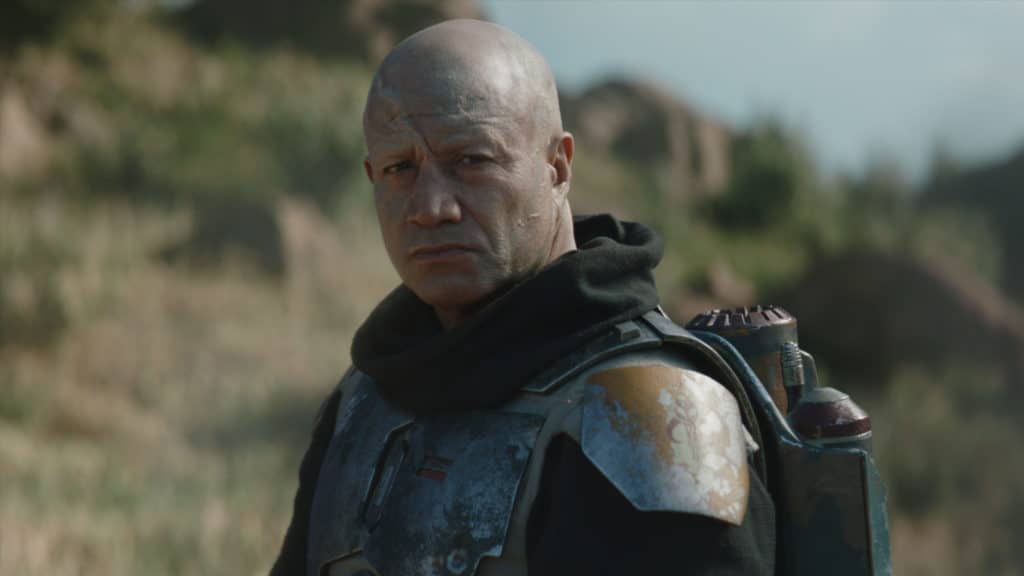 Revenge has been a part of Boba Fett since he was a child. As a child Boba sought revenge against Mace Windu after the Jedi killed his father, Jango, only to be stopped and arrested. And with rumors that The Book of Boba Fett will be a revenge tale it seems Boba will be seeking vengeance once again. Where before his motivation was to avenge his father, now it is likely to avenge himself.
RELATED: MING-NA WEN EXPLAINS THE DYNAMIC BETWEEN FENNEC SHAND AND BOBA FETT IN THE MANDALORIAN
This could mean that Boba will be hunting down all those he feels wronged him and left him for dead. This was teased in the final scene of The Mandalorian season 2 which set up the new series when Boba killed Bib Fortuna, someone he could easily hold partially responsible for his near demise. There have been rumors that Luke Skywalker could appear in the series and if this is the case, he would be a perfect target for Boba to blame.
[Click on Page 2 for more Boba Fett action!]