HENRY PETER GYRICH
Henry Peter Gyrich is a ruthless government official in the comics and actually investigates the Avengers, pulling their priority status after noting their lax security, the proliferation of mutants around the world, and aliens. It wouldn't be a surprise to see a version of this character come into play after the Avengers fought Thanos the second time and won five years later. There is undoubtedly red tape after half the world's population was wiped out of existence and then returned as was explored in The Falcon And The Winter Soldier.
RELATED: WHO IS BALDER THE BRAVE AND WHAT MYSTERY MCU PROJECT IS HE RUMORED TO MAKE HIS 1ST APPEARANCE?
With many of the Avengers gone and the possible implications of time travel, it wouldn't be a surprise to have a government agent show up on Scott Lang, Hank Pym, Hope and Janet Van Dyne's doorstep similar to when Jimmy Woo oversaw Scott's home arrest. Bill Murray could add a funny element into Gyrich's seriousness and become an entertaining low level antagonist trying to catch the team experimenting with the Quantum Realms.
OLD MAN SCOTT LANG
With the possible ties to the multiverse or even time travel, Bill Murray could be playing an older version of Scott Lang in Ant-Man And The Wasp: Quantumania. This could lead to some absolutely amazing comedy with either Bill Murray and Paul Rudd playing off each other as variations of the same character, or even Bill Murray taking on the role of Scott Lang himself among  the rest of the cast for a short time in Ant-Man And The Wasp: Quantumania.
If Murray were to play an older version of Scott Lang he could also deliver some important wisdom to Scott about the future, perhaps even warning him about possible ramifications of continuing to explore the Quantum Realm or hint at Cassie's future as a hero.
HUMAN TORCH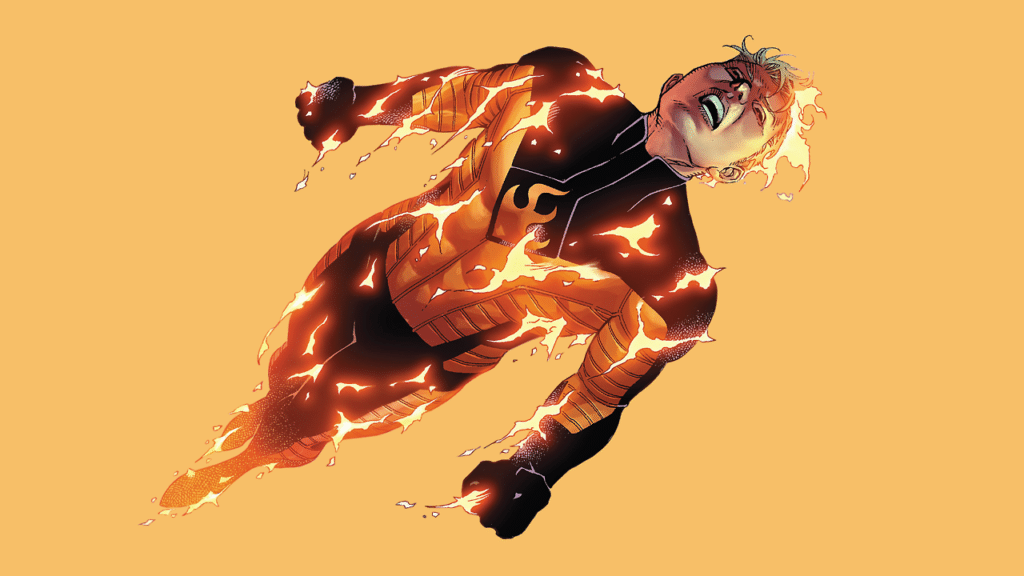 This one is admittedly a bit less likely, but considering Bill Murray briefly voiced Johnny Storm in an audio drama in 1975. Although the show only ran for 13 episodes it did have fans, perhaps most notably Peyton Reed director of Ant-Man And The Wasp: Quantumania. When Murray confirmed his involvement in the project he specifically credited Reed as the reason he wanted to be a part of Ant-Man And The Wasp: Quantumania.
RELATED: WHICH MCU SUPER-VILLAINS WILL JOIN THE THUNDERBOLTS FOR THE RUMORED TEAM-UP FILM?
Reed could have Murray reprise his role as a version of the Human Torch perhaps from somewhere else in the multiveverse. Although this would admittedly be an odd way to introduce one of the most highly anticipated hero teams into the MCU, it would be a funny and unexpected first appearance by one of the Fantastic Four.
SCOTT LANG'S FATHER
Scott Lang disappeared for five years leaving Cassie without her father and missing out on the opportunity to be a part of her life as she grew up. It wouldn't be a surprise to learn that someone from Scott's family, like his father, stepped up for Cassie after seemingly losing her father and his son. It would also make sense if Scott were to need to talk to someone about missing out on Cassie's life outside of Hope, Hank, or even Janet (who would understand his devastation).
Depending on Scott's relationship with his father it is also possible that Scott didn't grow up with him around much or a good relationship. This could be a part of why Scott always makes an effort to be a good dad. If Scott were to either confide in his father or ask him for advice this could be a perfect opportunity for Bill Murray to not only show off his famed comedy skills, but flex his more emotional dramatic abilities as an actor as well.
RELATED: THE BOOK OF BOBA FETT: 7 THINGS WE HOPE TO SEE IN THE NEW STAR WARS SERIES
Now, these ideas are admittedly a bit out there, but it seems only fitting that Bill Murray would be playing one of the weirder Marvel characters. It is also possible that his appearance is a character more tied to the real world like Scott Lang's father or even a tongue in cheek call back to Murray's Ghostbusters role if Hannah John-Kamen reprises her role as Ghost. Hopefully more about Ant-Man And The Wasp: Quantumania and Bill Murray's mystery role will be revealed soon.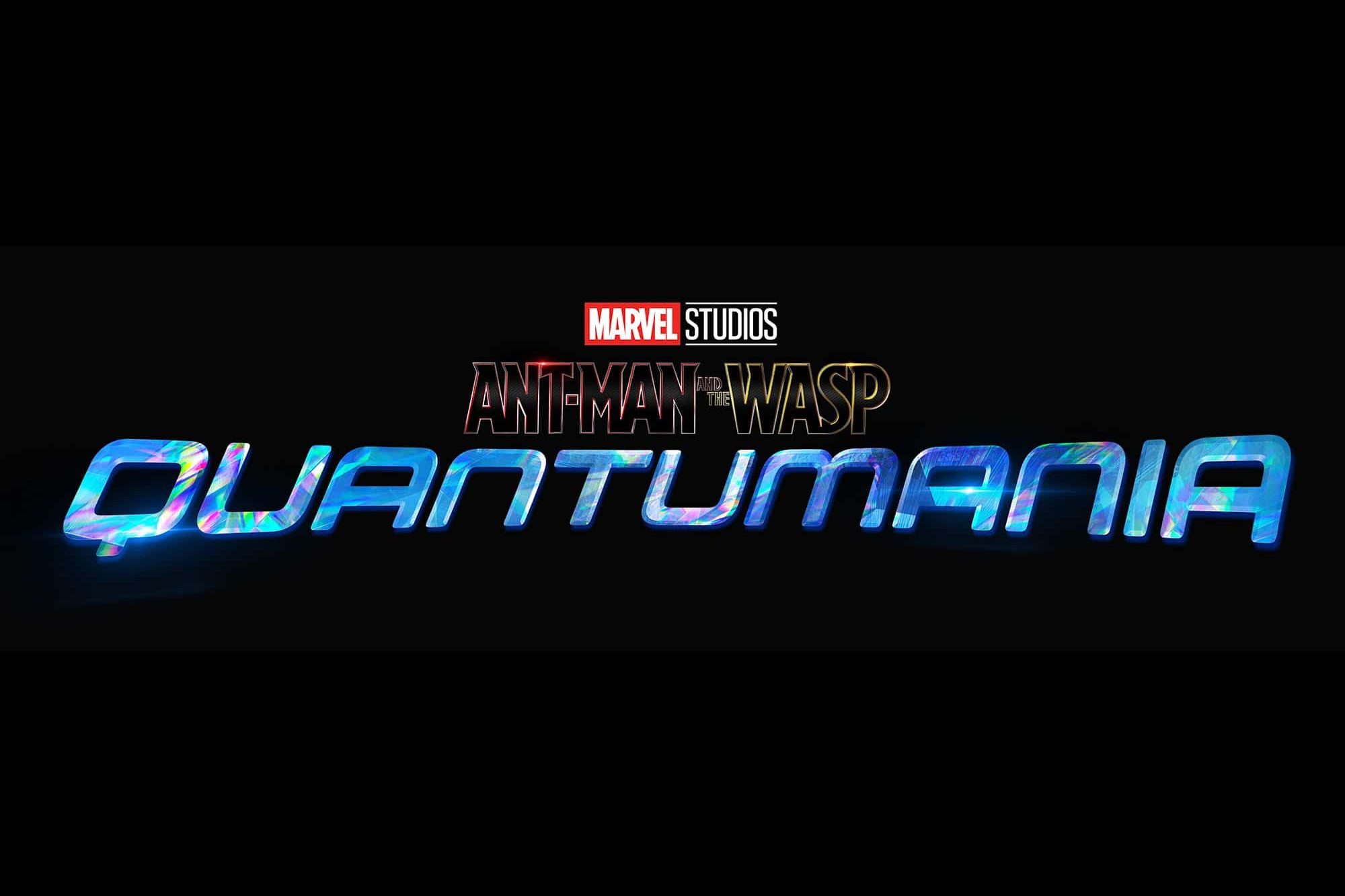 Are you excited for Ant-Man And The Wasp Quantumania? Who do you think Bill Murray is playing? What is your favorite Bill Murray cameo? Leave your thoughts in the comments below or on our social media and check back with The Illuminerdi for more MCU.
KEEP READING: WHO IS EROS AKA STARFOX AND WHAT OTHER EXCITING MCU PROJECTS COULD HE APPEAR IN?