Man of Steel star Henry Cavill teases his interest in playing Captain Britain in the MCU.
The Marvel Cinematic Universe remains, to this day, the most popular movie franchise in the industry thanks to the way it continually expands its story and uses new characters to push along the narrative at every turn. Going on nearly a decade and a half of existence, Phase 4 will utilize returning heroes like Doctor Strange and Spider-Man while also introducing new key players such as Monica Rambeau, Ms. Marvel, and, eventually, the Young Avengers.
With so many new heroes on the way, Marvel Studios is working double and triple time in the casting department to make sure these roles are filled by the caliber of actors that have carried the MCU since 2008, and it appears to be working brilliantly in Phase 4's early stages. Fans have already seen new Disney+ stars like Teyonah Paris and Sophia Di Martino excel in their shows, and next year will see even more newcomers taking the spotlight such as Xochitl Gomez as America Chavez, Oscar Isaac as Moon Knight, and Tatiana Maslany as She-Hulk.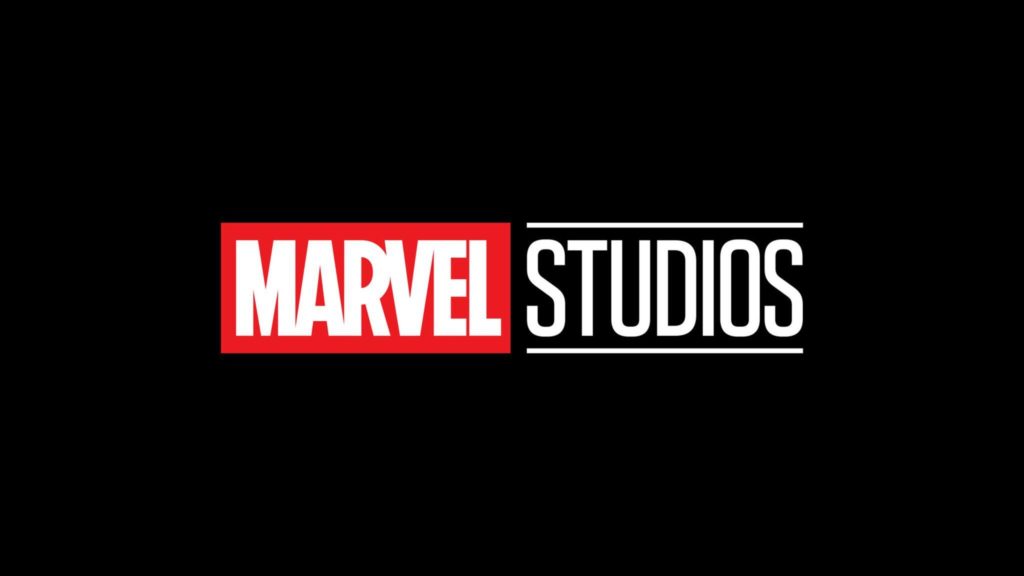 Of course, this doesn't even take into consideration how many characters are in the works for future MCU projects that have no names attached whatsoever. There is still an entire Fantastic Four roster that needs to be cast, and Marvel has potentially dozens of new X-Men characters for which to find actors in projects such as The Mutants that are in development.
Most recently, rumors pointed to Marvel looking at Jim Carrey to play MODOK in multiple MCU projects, which should only be the start of another round of Hollywood icons joining this massive franchise. Now, a recent interview has revealed another name who actually wants in on the MCU, and he knows exactly what character he wants to play as well.
Henry Cavill Talks Captain Britain
Speaking with The Hollywood Reporter, Henry Cavill said that he would love to play Captain Britain in the MCU if given the opportunity. He's seen what people have said about him and the character online, and he loves the idea of doing a modernized version of this hero, especially due to the fact that he's really British:
"I'm never going to say a Marvel character that is already being played by someone else because everyone's doing such an amazing job. However, I have the internet and I have seen the various rumors about Captain Britain and that would be loads of fun to do a cool, modernized version of that — like the way they modernized Captain America. There's something fun about that, and I do love being British."
Although Henry Cavill notably plays the role of Superman for Warner Bros. within the DC Extended Universe, his status going forward is completely up in the air. That franchise appears to be focusing on other characters spinning off from his role such as Sasha Calle's Supergirl and the Black Val Zod Superman that's currently in development.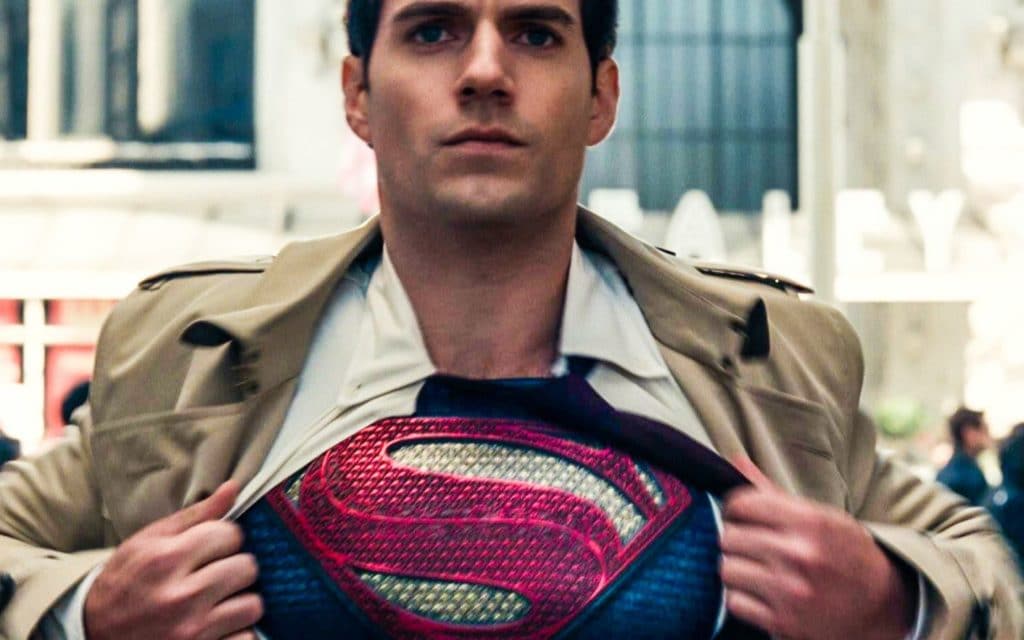 Should Cavill have the chance to join up with Marvel Studios, Captain Britain seems to be just about the perfect role for him to play with the direction the MCU is taking.
Brian Braddock, who turns into Captain Britain, gets his powers from an artifact called the Amulet of Might, which he receives from the magician Merlyn after a motorcycle accident. This allows him to protect his native Britain with powers such as flight, super strength, energy beams, and force fields, many of the same powers Cavill has already gotten to use in his DCEU movies.
RELATED: CHUKWUDI IWUJ JOINS GUARDIANS OF THE GALAXY 3 IN HIGHLY COVETED MYSTERY ROLE ACCORDING TO DIRECTOR JAMES GUNN
No matter what happens with Superman in the DCEU, fans would clearly be thrilled to see Cavill take on a role with Marvel Studios, especially one that's never been put to the big screen before. With Cavill still in the prime of his career and with the MCU still growing exponentially, this partnership would certainly be something special should it come to fruition.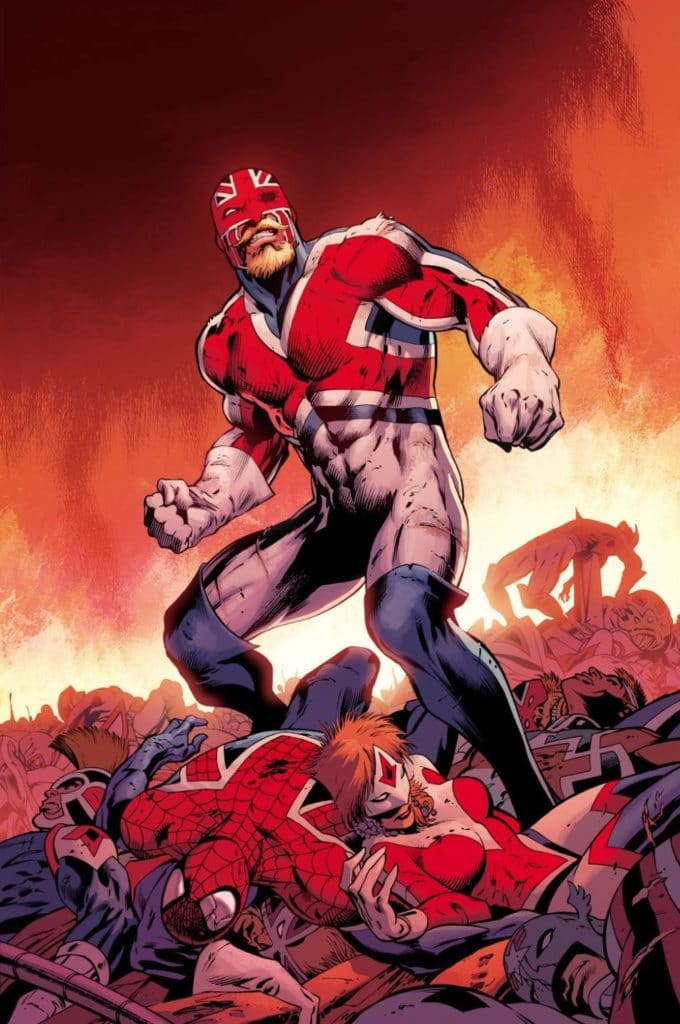 Do you want to see Henry Cavill take on Captain Britain within the MCU? Do you think he will ever reprise the role of Superman again? Let us know in the comments or over on Twitter!
KEEP READING: ETERNALS: BILL SKARSGARD'S SECRET VILLAIN ROLE REVEALED