Before the Titanium Ranger would join his Power Rangers Lightspeed Rescue team as the first-ever American-exclusive Power Ranger, could the one that used to be the villain Astronema have plans to become the Galaxy Purple Ranger?
Lin-Manuel Miranda talks about adding to Disney's legacy of famous "I Want" songs with Encanto and the writers reveal how they managed to balance 12 characters in the newest Disney animated film.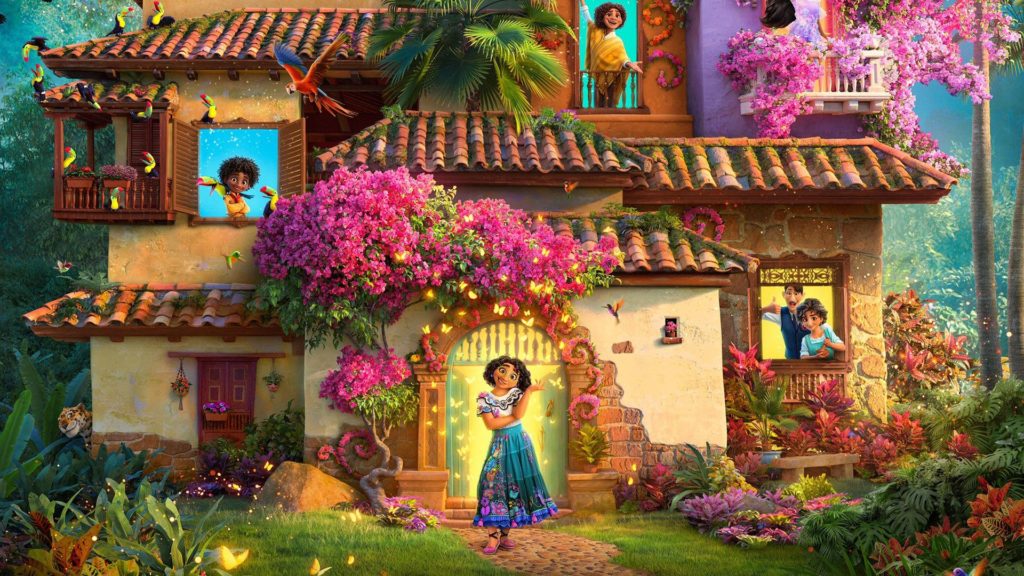 Encanto writers reveal the inspiration behind the personality of the Madrigal's magical home and each character's unique magical abilities.