The King's Man dives into the origins of the Kingsman independent intelligence agency in an interesting period piece that explores a number of different genres. The origins of the franchise were first hinted at in Kingsman: Secret Service when Harry tells Eggsy about the organization and its founding.
The Illuminerdi had the opportunity to be a part of The King's Man Virtual Press Conference which included director Matthew Vaughn, who has been at the center of the franchise. Vaughn revealed what film inspired him to make The King's Man and why he wanted to tell this story.
"Well, I rewatched a movie called The Man Who Would Be King, and I afterwards joked saying, "Wouldn't it be great to make The Man Who Would Be Kingsman?" And sort of, it reminded me why I fell in love with cinema. The idea of an epic historical adventure film, but with great actors, great characters, humor, pathos, and, just pure escapism and entertainment. And then I remembered the speech that Harry gave to Eggsy about how, when, why, and what Kingsman was founded for.

And it was 1919, and then I read up about, I mean, I got it wrong, I can admit to it now. I thought World War I ended in 1919. I wasn't that great at history at school. And then I found out about the Treaty of Versailles, and then I was looking into why the war broke out. And I'd always been obsessed with Rasputin for all the wrong reasons but I found him fascinating. And, then it all came together."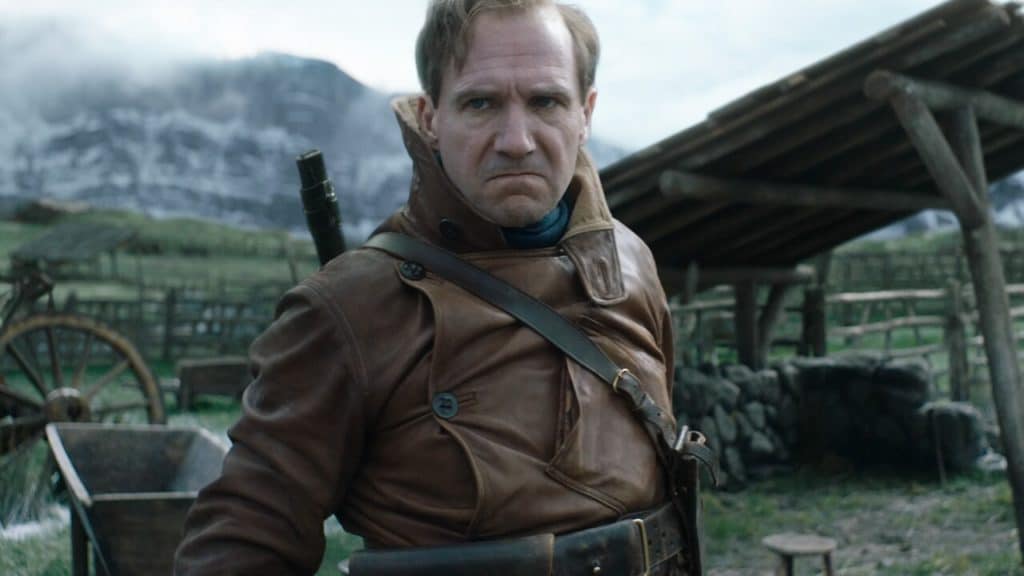 Matthew Vaughn revealed that Ralph Fiennes was at the top of his list to play the Duke of Oxford and why he thought the actor was the right fit for the character. Vaughn also talked a bit about how working with Ralph allowed him to explore the more dramatic aspects of The King's Man while he felt he brought out more of the playfulness of Ralph Fiennes' performance.
RELATED: KINGSMAN 3, THE 4TH FILM OF THE MIND-BLOWING FRANCHISE, CONFIRMED TO GO INTO PRODUCTION FALL 2022
"And I was lucky enough, I thought who could play the Duke of Oxford? Who could play a man that, the King's Man that would spawn the Kingsman, as in the franchise we know, and Ralph was the top of the list. Ralph probably doesn't know this, and David Nevin. David Nevin couldn't make it for certain obvious reasons. And we cast, well, we begged Ralph to say yes.

And it was some brilliant conversations between the two of us, and finding this sort of a very interesting common ground that I think I got the boy side of Ralph out. Sort of the, he's deep down, he likes to have fun, and has an adventurous spirit. And then he helped me engage in the drama more. He taught me a lot about that, as well. So, it happened due to this weird itch I got from watching The Man Who Would Be King."
RELATED: NEW MARV CEO PROMISES 7 KINGSMAN FILMS, A TV SHOW, AND THOUGHTS ON CINEMA'S FUTURE
It's amazing how watching The Man Who Would Be King inspired not only a film diving into the origins of the Kingsman, but led Vaughn to dig into the more dramatic genre. During The King's Man press conference Vaughn talked about how this film allowed him to explore "another side of filmmaking" that the other Kingsman films haven't. Vaughn was able to touch on a period war film and family drama that the Kingsman franchise hasn't truly explored before.
MATTHEW VAUGHN EXPLORES "ANOTHER SIDE OF FILMMAKING" IN THE KING'S MAN
"It got me to explore another side of filmmaking that I've always been intrigued about serious movies, and drama, and films which I sort of enjoy, but a little bit intimidated to do. I mean, it's not my usual, string in my bow, shall we say. So, I got to explore a world in the safety of my world. And, it was good. It broadened my horizons, and I learned a lot. And who knows, maybe one day I'll do Anthony and Cleopatra next. I don't know."
The King's Man gave Matthew Vaugh the opportunity to stretch his wings as a filmmaker while still playing in the world of Kingsman. The creation of the Kingsman has always been fascinating and this new addition to the franchise finally allows fans to see how this agency came to be. The action, humor, drama, family, espionage and period war story bring a unique story and style to life.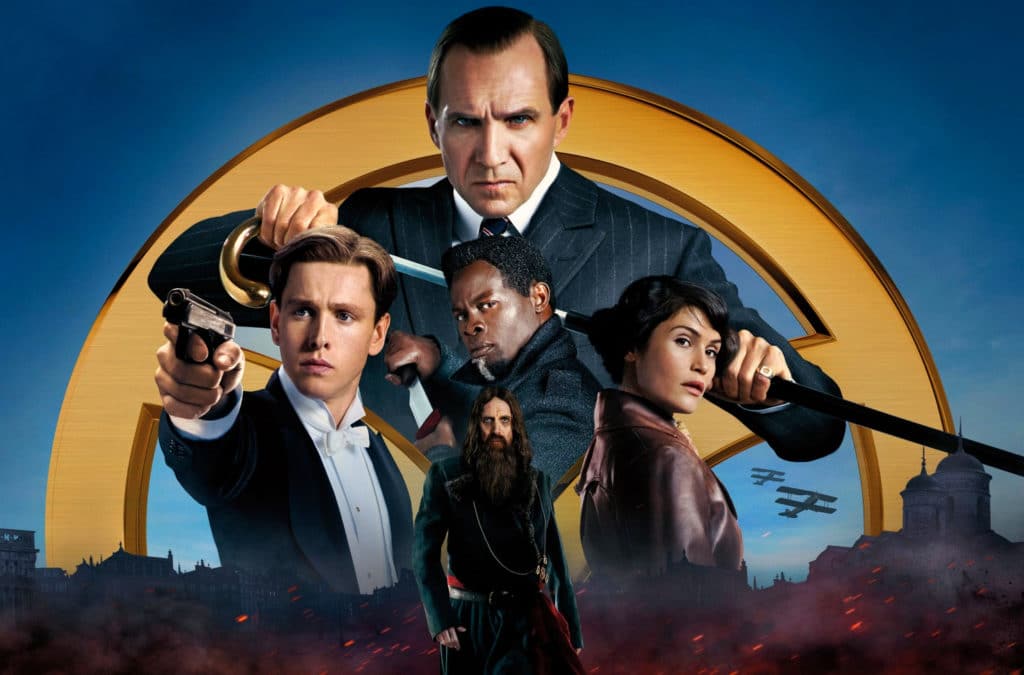 The King's Man is in theaters now. Are you excited to see The King's Man? Are you excited to see the origins of the Kingsman independent intelligence agency? Are you interested in seeing Vaughn tackle a more dramatic story? Leave your thoughts in the comments below or on our social media and check back with The Illuminerdi for more.
KEEP READING: THE KING'S MAN: GRITTY KINGSMAN ORIGIN STORY OPENS IN U.S. THEATERS ON DECEMBER 22 AND NEW TRAILER