Could Spider-Man characters Black Cat and Spider Gwen receive solo projects from Sony Pictures?
A new rumor claims that the studio is eyeing two amazing actors for those iconic roles.
RELATED: MISTER FANTASTIC RUMORED TO BE IN DOCTOR STRANGE IN THE MULTIVERSE OF MADNESS
Giant Freakin Robot and "leaker" MyTimeToShine are reporting that Sony is developing both a Black Cat solo project with Taylor-Joy and a Spider Gwen solo with Emma Stone. These projects would theoretically be live-action and part of Sony's Spider-Man Universe, which includes films like Venom: Let There Be Carnage and the upcoming Morbius.
Spider-Man: Black Cat & Spider Gwen Projects Rumored To Be In Development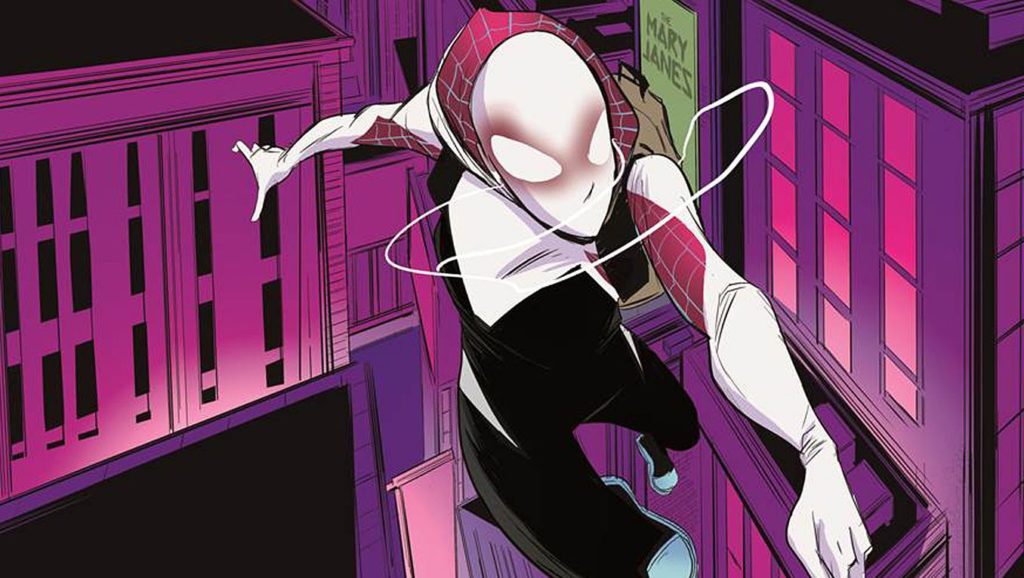 Gwen Stacy, who would later take on the identity of Spider Gwen (or Ghost Spider, depending who you ask), was created by Stan Lee and Steve Ditko. She was one of Peter Parker's first and greatest loves, and a brilliant mind in her own right. She died at the hands of the Green Goblin, something that would haunt Peter Parker for a very, very long time. 
Emma Stone famously portrayed Gwen Stacy in Marc Webb's The Amazing Spider-Man duology. While she did not appear in the film, her life and death with Andrew Garfield's Peter Parker was referenced throughout Spider-Man: No Way Home multiple times, creating some of the most emotionally powerful moments throughout. This version of the character did not become Spider Gwen. 
Hailee Steinfield, most famous for playing Kate Bishop (the next Hawkeye) in the MCU, also played Gwen Stacy in the animated movie Spider-Man: Into The Spider-Verse. She played a multiversal version of Gwen, a version who was bitten by the radioactive spider instead of Peter Parker. She became Spider-Gwen and helped Spider-Man (Miles Morales) save the multiverse. 
The character has always been popular, and Gwen Stacy's relevance has spiked to an all time high throughout the last decade. Sony would be wise to capitalize on that, and a film or series starring the incredible Emma Stone would be a treat for Spider-Man fans across the globe.
Spider-Man: Could Emma Stone Return As Spider Gwen?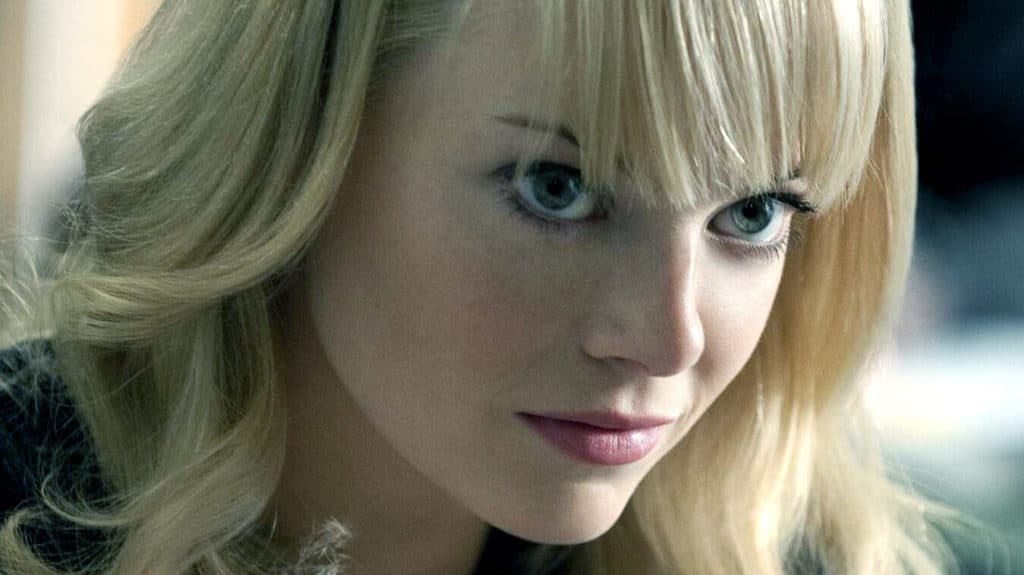 Felicia Hardy, AKA Black Cat is an antihero operating in New York. She's served as a hero, a villain, and a love interest to Peter Parker. Felicity Jones played Felicia in The Amazing Spider-Man 2, but the character barely reflected the one from the comics, and she constantly stood in the shadow of Harry Osborn and Peter Parker's battle.
Black Cat is a powerful, complex character who deserves to stand on her own two feet. Sony has been trying to get an adaptation off the ground for several years now. At one point, Sony had plans for a teamup movie with Silver Sable called Silver & Black, but it ultimately fell apart. Solo projects for Sable and Cat were reportedly in development after that, but no notable movement has occurred since. In January of 2020, it was rumored that Silver & Black had re-entered development, now as a TV series.
Anya Taylor-Joy is an amazing performer and no stranger to the world of superheroes and comic books. She starred in M. Night Shyamalan's Split and its sequel Glass, and she played Ilyana Rasputin AKA Magik in The New Mutants. While Taylor-Joy delivered compelling performances in all of those projects, The New Mutants failed to give the actor much to work with.
Spider-Man & Black Cat: Imagine Anya Taylor-Joy As Felicia Hardy
Fans of the actor and Black Cat would be ecstatic if a solo project was to go into development, especially if it was somehow tied to the MCU. Morbius certainly looks like it could be, so who knows what the future holds for these Sony Spidey spin-offs. Anya Taylor-Joy deserves another shot at the Marvel game after TNM, and a Black Cat project could be the perfect fit.
For now, I would highly advise you to take these rumors with a grain of salt. These are largely independent, unverified reports, and there is no guarantee that a Black Cat or Spider-Gwen project is in a meaningful stage of development at this time. If there is, there is no guarantee that these actors will be cast. That being said, it's always fun to speculate, and these castings would be pitch perfect.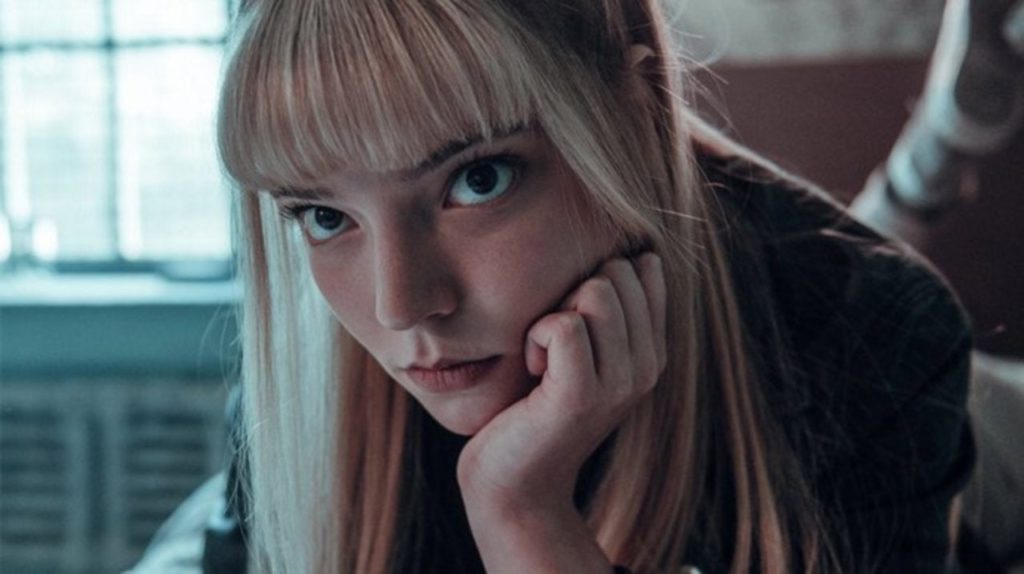 Would you like to see Black Cat & Spider Gwen solo projects in the future? Let us know your thoughts in the comments below or on our social media! 
KEEP READING: WHY SPIDER-MAN: NO WAY HOME IS AN IMPORTANT FILM FOR FILIPINO-AMERICANS
Source: Giant Freakin Robot