2021 was an impressive year for Marvel with 4 new films, Black Widow, Shang-Chi And The Legend Of The Ten Rings, Eternals, and Spider-Man: No Way Home, as well as 5 new Disney Plus series, WandaVision, The Falcon And The Winter Soldier, Loki, season 1 of What If…?, and Hawkeye. It looks like 2022 is going to be just as packed with 3 new films scheduled to hit theaters, Doctor Strange In The Multiverse Of Madness, Thor Love And Thunder, and Black Panther: Wakanda Forever along with at least 4 new series, Moon Knight, Ms. Marvel, She-Hulk, I Am Groot, and the Guardians of The Galaxy Holiday Special.
MARVEL STUDIOS' 2022 SLATE REVEALED?
Recently the official Japanese Marvel website pointed to two other MCU Disney Plus series potentially making their debut on the streaming service this year, Secret Invasion and season 2 of What If…?. Fans were excited that the highly anticipated Secret Invasion and second season of What If…? could possibly be premiering this year which would mean even more new MCU content than 2021 on Disney Plus. However, according to Murphy's Multiverse, it looks like this may no longer be the case as an update to the website has removed both Secret Invasion and What If…? season 2 from the 2022 docket.
Marvel has always been fairly open about their theatrical films' release dates, but the Disney Plus series have been a bit more unclear with Moon Knight's March 30 premiere only recently announced. There are no details about when exactly the other Disney Plus series, Ms. Marvel, She-Hulk, and I am Groot will debut on Disney Plus. Although Marvel has announced plans for Ms. Marvel to premiere in the summer which could point to She-Hulk and I am Groot debuting later in the year. Hopefully more details about the release dates of these series will be announced soon and how they could tie into upcoming films will also be revealed.
RELATED: NEW DOCTOR STRANGE 2 BANNERS SHOWCASE THE FILM'S MAIN CHARACTERS
Fans are especially excited for Secret Invasion which will see the return of both Samuel L. Jackson as Nick Fury, Cobie Smulders as Maria Hill, and Ben Mendelsohn as Talos. The new Marvel series will also introduce Emilia Clarke (Game Of Thrones, Solo: A Star Wars Story), Kingsley Ben-Adir (Peaky Blinders, King Arthur: The Legend Of The Sword) and Olivia Colman (The Crown, Fleabag) to the MCU in mystery roles. Details about the series plot have been kept under wraps, although filming has begun with some of these actors spotted on set.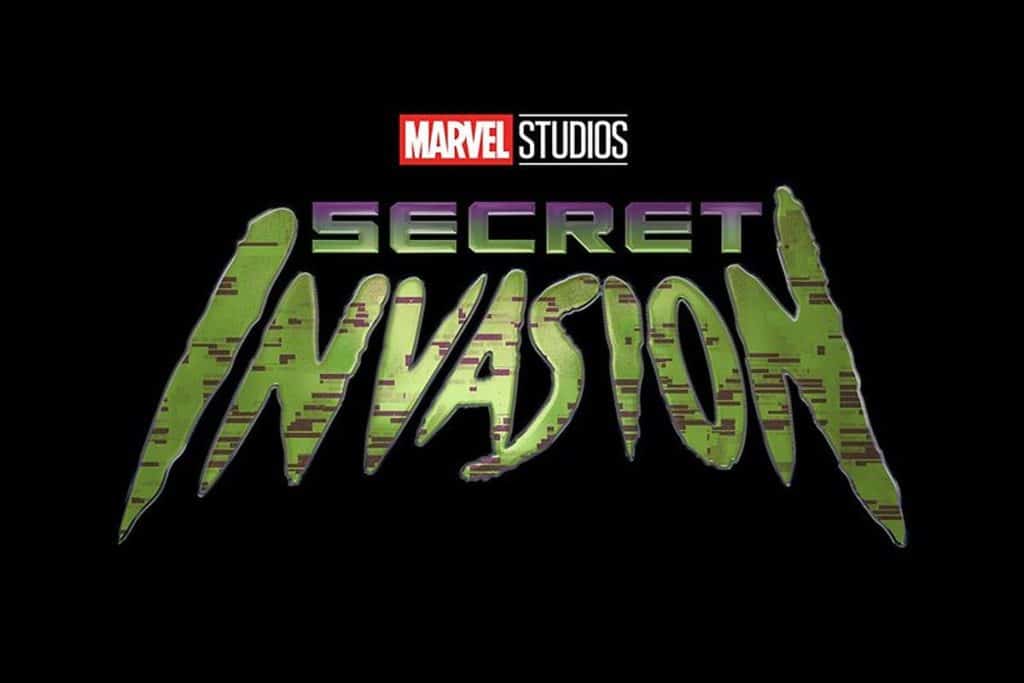 The second season of What If…?, Marvel Studio's first MCU animated series will likely continue to hop through the multiverse exploring different universes and heroes. Although the producers did reveal during the first season press conference that Captain Carter, who debuted in the series premiers, will be revisited with her story continuing in the new season.
RELATED: WINSTON DUKE REALLY WANTS TO BE IN THE LEGENDARY STAR WARS UNIVERSE
The second season will also include the Gamora and Tony Stark centric episode that was pushed from season 1, but was teased in the first season finale with Gamora being a part of the newly established Guardians Of The Multiverse. It will be interesting to see how The Watcher has been impacted by forming the Guardians of The Multiverse and facing an Ultron that proved the be a major multiversal threat.
With this recent change to the official Japanese Marvel website it seems to point to both What If…? season 2 and Secret Invasion being pushed from the 2022 schedule, although Marvel hasn't officially announced when either will premiere. COVID has continued to have an impact on production and release of upcoming films and series with theatrical releases continuing to shift and the Marvel Disney Plus series, Ms. Marvel, already being pushed from 2021 to 2022.
RELATED: ZOE SALDANA SHARES A NEW PHOTO FROM SET OF GUARDIANS OF THE GALAXY VOL. 3
This could mean that both What If…? season 2 and Secret Invasion were at one point planned for 2022 and have just recently been delayed. Marvel Studios' plan for Disney Plus in 2022 is still largely a mystery at this point and will likely remain so until official word comes from Marvel Studios revealing which series will debut in 2022 and their respective release dates.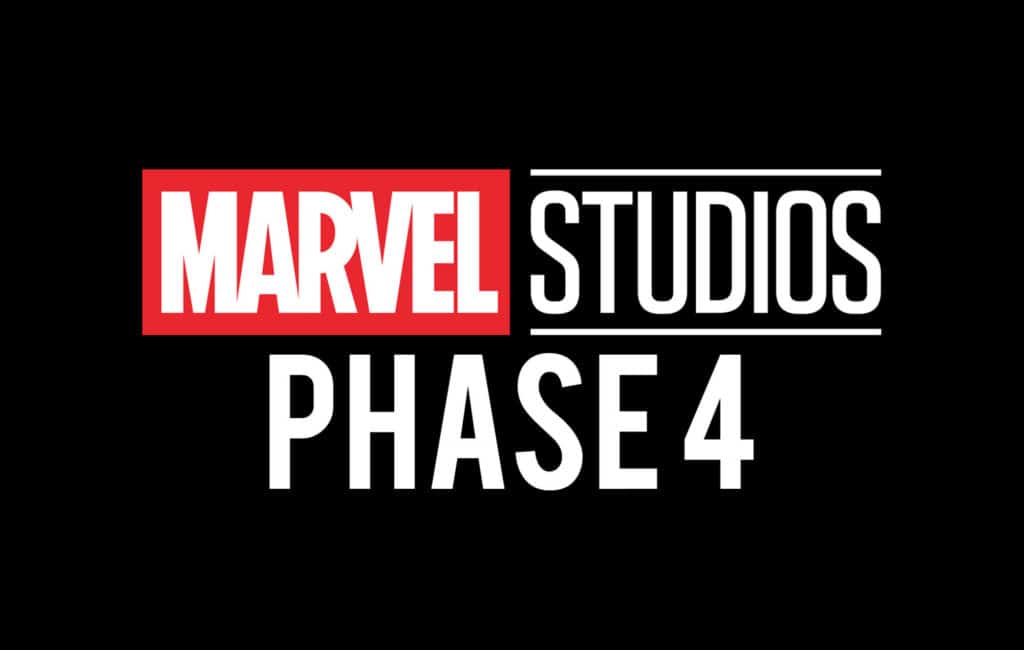 Are you excited for Marvel Studios' 2022 slate? Are you disappointed Secret Invasion and What If…? season 2 may have been pushed to 2023? Which 2022 Marvel Studios release are you most excited for? Leave your thoughts in the comments below or on our social media and check back with The Illuminerdi for more What If…?, Secret Invasion, and Marvel Studios news.
Source: Murphy's Multiverse
KEEP READING: IS THE MCU BUILDING TO A MIDNIGHT SONS PROJECT IN THE UNIVERSE'S EXCITING FUTURE?