Certain video games, such as Kingdom Hearts, are cherished as classics. Ones that gamers swear shaped them into who they are today while standing strong through the ever-changing community.
The Kingdom Hearts series is at the top of that list, and it celebrates its 20th anniversary this year.
RELATED: POKÉMON LEGENDS: ARCEUS IS AVAILABLE NOW EXCLUSIVELY ON THE NINTENDO SWITCH
Since being first released in 2002 with the first entry, over 35 million copies have shipped worldwide. In celebration, SQUARE ENIX® and Disney announced that fans can now pre-order these amazing games, which are scheduled to release February 10th via the cloud to Nintendo Switch.
Welcome Kingdom Hearts Back Into Your Life
Cloud versions include Kingdom Hearts HD 1.5 +2.5 ReMIX, Kingdom Hearts HD 2.8 Final Chapter Prologue, Kingdom Hearts III + Re Mind (DLC), and the all-in-one complete series collection.
For the complete list of games included in each collection, visit the website.
Plus, by purchasing either Kingdom Hearts III + Re Mind (DLC) as the standalone, or through the all-in-one collection, players will receive the Advent Red Keyblade. Watch the new trailer for the Nintendo Switch Cloud Version below.

The beloved series has touched many fans' hearts with the amazing graphics, the blending of two popular worlds (Final Fantasy and Disney), and the retelling of classics most people have grown up with. And now it is coming to Nintendo Switch players February 10th.
But until then, free playable demos are now available for three of the iconic franchise's titles, including HD 1.5 +2.5 ReMIX, HD 2.8 Final Chapter Prologue, and III + Re Mind (DLC). These will enable players to test out their connections prior to purchasing the complete games for their console.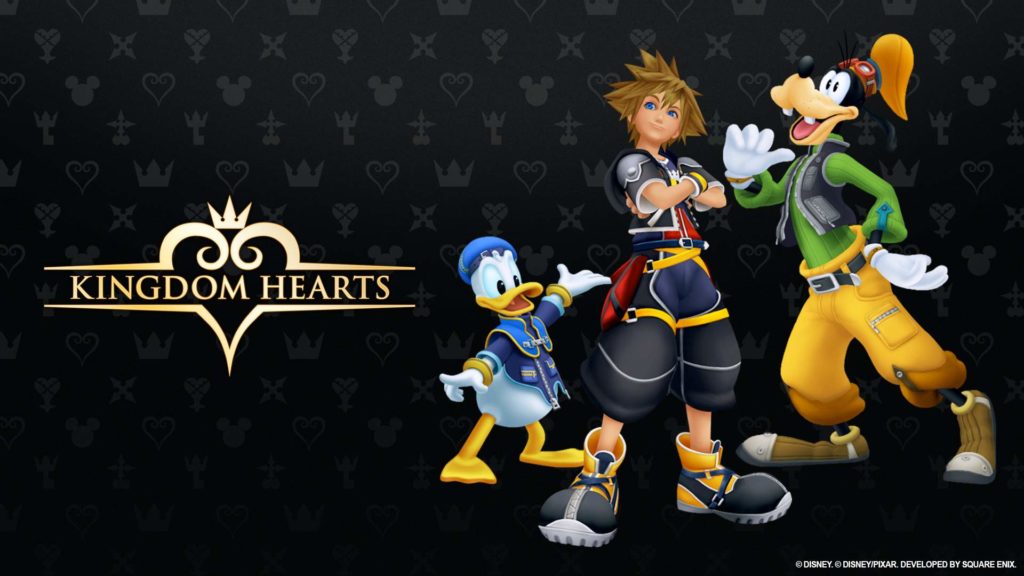 Don't miss out on your chance to pre-order the titles now, which you can do by visiting this page.
KEEP READING: THE OFFICE: SOMEHOW WE MANAGE IS SOMEHOW JUST OKAY