Charlie Cox finally returned to the role of Matt Murdock / Daredevil in last year's Spider-Man: No Way Home. Now that the film is out, Cox has been able to reflect on returning to the role from the popular Netflix series.
In the film, Matt Murdock appears in a quick cameo to give Peter Parker some legal advice after Mysterio outed him as Spider-Man. His appearance was short, however, his time in the Marvel Cinematic Universe is not done yet.
Cox spoke with Supanova Comic Con & Gaming about his appearance and shed some light on the highly anticipated return:
"It was a nightmare. Obviously, it's now known that I'm in Spider-Man. So, yeah. But more than that, I don't know, and the little I do know, I'm obviously not going to say. But the only thing I would say is that for a long time I was asked these questions and I genuinely had not heard anything."

"For years, I have been asked questions about returning as Daredevil, and the genuine truth was I 100% assumed that was gone, that ship had just sailed," he continued. "I didn't hear from any of the folks at Marvel for a couple of years. It does now look like I was lying for a long time, I actually wasn't, I was only lying for a little bit of time. You still don't want to spoil it for people."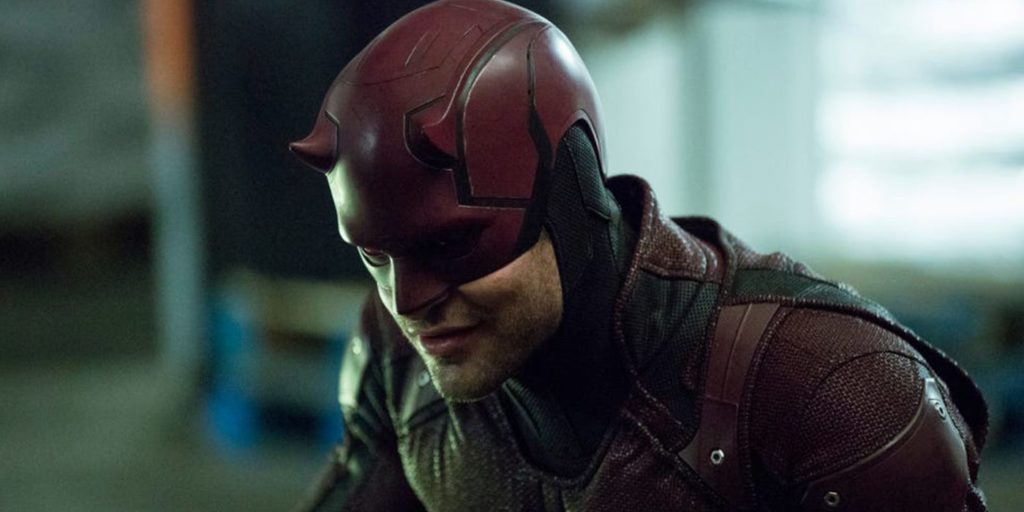 The Daredevil star also shared his hopes to be involved in more crossovers in the MCU going forward:
"The one thing that being in the MCU allows that we couldn't really do with the Netflix stuff, is that I can now interact with other MCU characters. Crossovers [are] the thing I would like to do next. There are some really interesting stories there that I'd love for the character to explore."

"I don't want to sound greedy, but I hope I get to do loads more. I hope I get to be involved way, way more for many years. I hope it never ends. I hope it gets to the point where people are like, 'You are too old to be playing this part.'"
Other MCU Projects That Could Feature Daredevil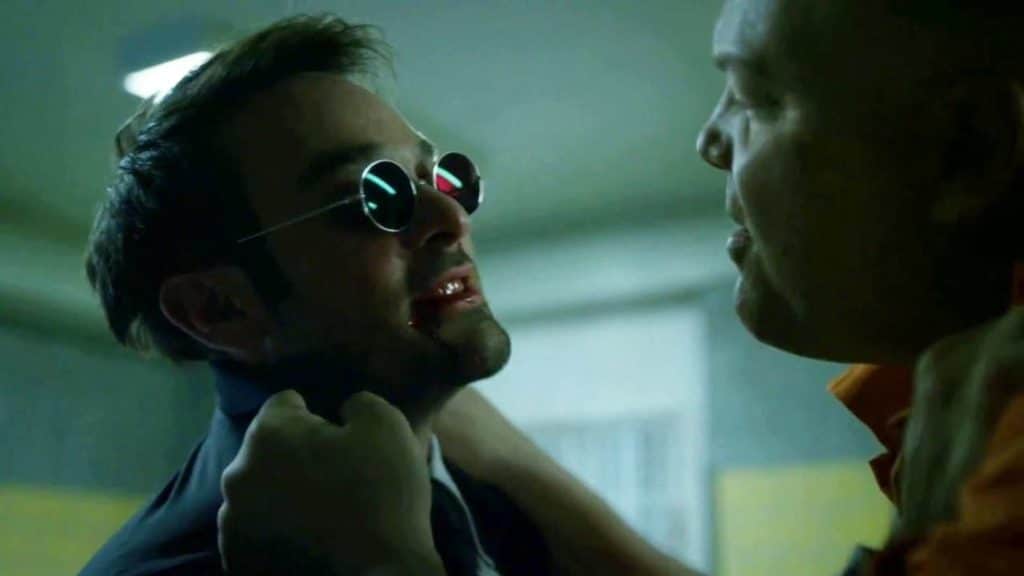 With the upcoming Echo Disney+ series being rumored to be a pseudo-Daredevil season 4 it is so surprised that Cox is rumored to return. His rumored return in She-Hulk will also be interesting as the titular character in that series is also a lawyer, so it'd be safe to expect some fun banter between the two characters.
RELATED: DAREDEVIL: CHARLIE COX'S MATT MURDOCK EXPECTED TO BE "EVERYWHERE" IN THE MCU OVER NEXT FEW YEARS
There also is the possibility that a standalone Daredevil project could be in the works for Disney+. If this were the case the series would likely not be a continuation of the Netflix series and would be a new concept.
Either way, it is great to finally have the Devil of Hell's Kitchen back in the MCU. We at The Illuminerdi cannot wait to see what they have in store for the future!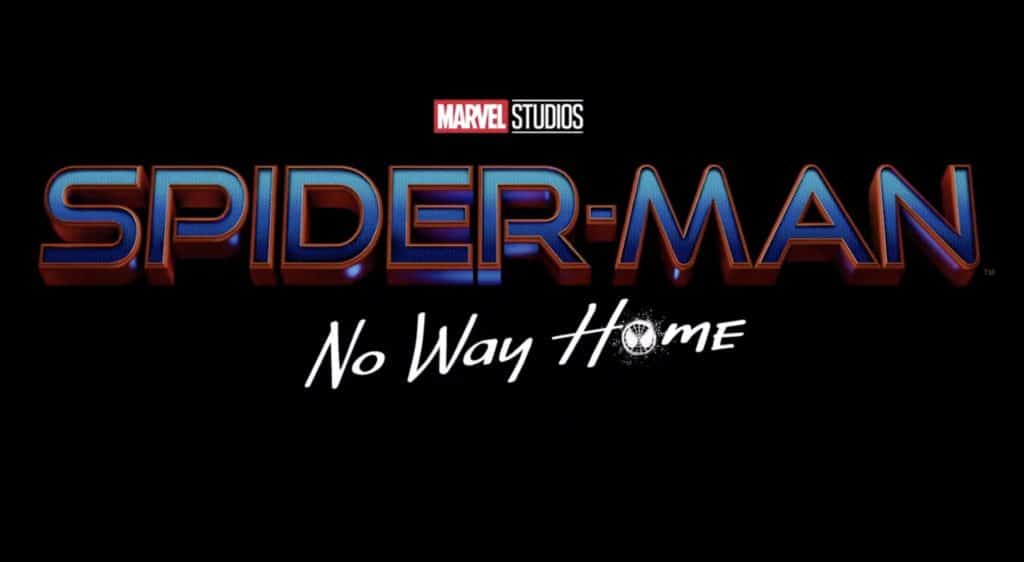 Spider-Man: No Way Home stars Tom Holland as Peter Parker / Spider-Man, Zendaya as MJ Jones-Watson, Benedict Cumberbatch as Dr. Stephen Strange, Jacob Batalon as Ned Leeds, Jon Favreau as Harold "Happy" Hogan, Jamie Foxx as Max Dillon / Electro, Willem Dafoe as Norman Osborn / Green Goblin, Alfred Molina as Otto Octavius / Doctor Octopus, Benedict Wong as Wong, Tony Revolori as Flash Thompson, Marisa Tomei as May Parker, Rhys Ifans as Dr. Curt Connors / Lizard, Thomas Haden Church as Flint Marko / Sandman, with Andrew Garfield as Peter Parker / Spider-Man, and Tobey Maguire as Peter Parker / Spider-Man.
What were your thoughts on Matt Murdock / Daredevil appearing in Spider-Man: No Way Home? Are you excited to see him in future Marvel projects? Let us know in the comments below. Also, be sure to follow The Illuminerdi on social media to be notified of more Marvel news and updates like this in the future!
KEEP READING: SPIDER-MAN: NO WAY HOME WRITER REVEAL EARLIER DRAFTS OF THE MEGA-HIT FEATURED MORE OF CHARLIE COX'S MATT MURDOCK
Source: Supanova Comic Con & Gaming